Cardi B Strip Club Incident Leads to Arrest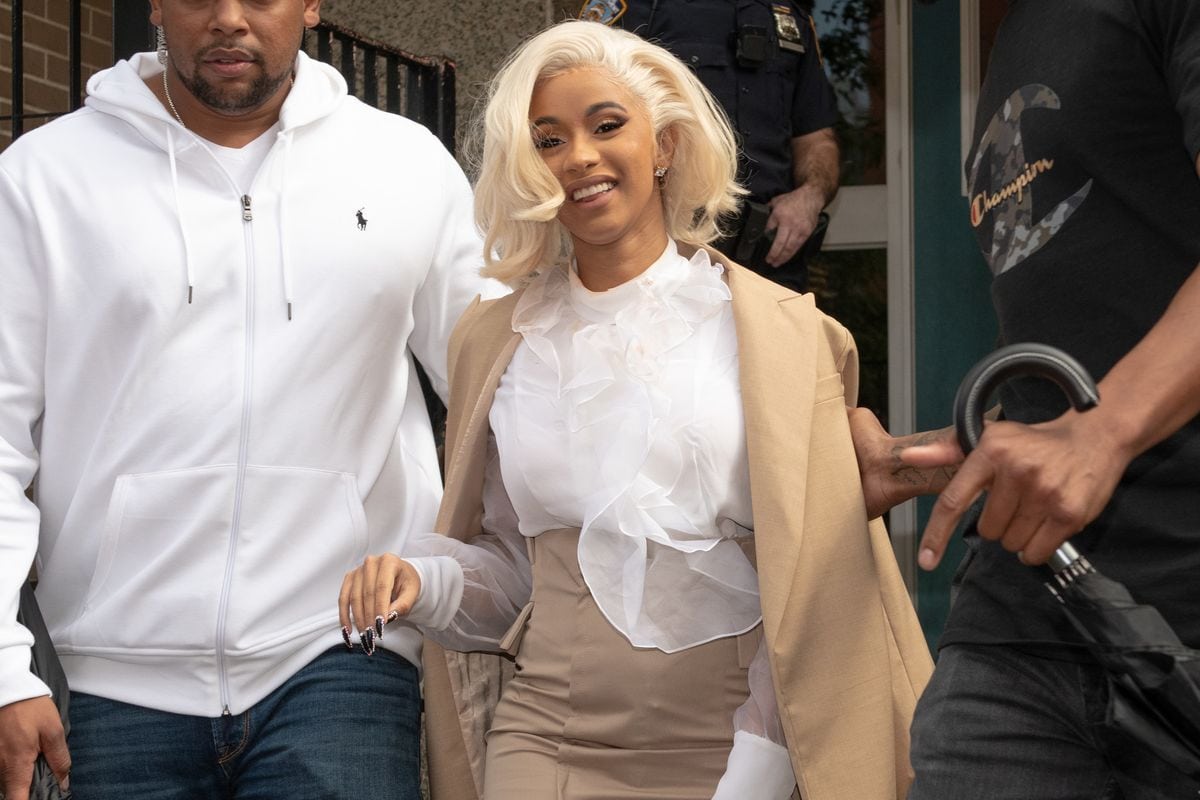 Rapper Belcalis Almanzar Cephus better known as Cardi B turns herself in for her possible involvement in the attack of some bartenders. Apparently, the Cardi B strip club incident occurred in Queens, New York when she allegedly confronted a woman she thought was sleeping with her husband Offset from the rap group Migos. Kiari Kendell Cephus aka Offset was also at the club when the incident occurred.
Cardi B is being charged with two misdemeanors
According to BET News, the skirmish did not come to blows but there was some drink throwing and chair tossing. The club was closed down afterward. The security staff was able to diffuse the situation. Cardi Will be charged with reckless endangerment and disorderly conduct. She turned herself in so she did not have to face being arrested. However, she will have to go to court at a later date.
The alleged strip club incident victims have hired attorney Joe Tacopina
You may remember that Tacopina was the attorney in famous baseball player Alex Rodriguez court case against the New York Yankees franchise and Major League Baseball. Rodriguez was in trouble for alleged steroid use in 2013.  Rodriguez came to an agreement with the MLB. It looks like Tacopina is really going in hard at Cardi. The alleged victims attorney, Joe Tacopina spoke with TMZ. he had this to say:
"She continues to threaten them and clearly thinks her celebrity status is going to get her out of this. But it doesn't matter if her name is Cardi B…if she commits violent assaults she will be brought to justice."
Will there be another Cardi B strip club incident?
Source say that Cardi had a long time standing beef with Jade because Cardi believed she had slept with Offset. The other person involved goes by the name Baddie Gi. So far, Cardi has not made any public statement about the allegations made against her.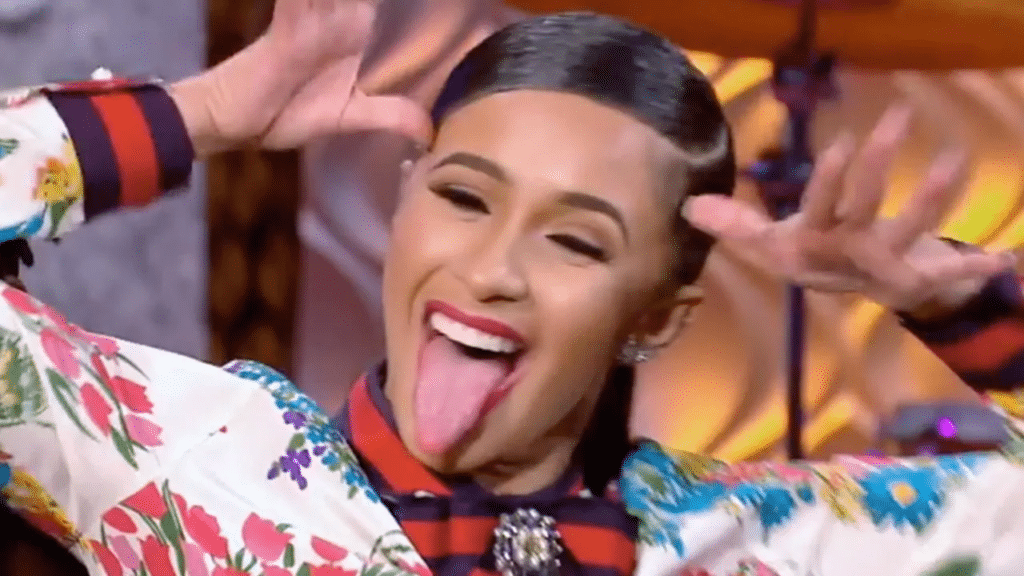 For more Hip Hop Entertainment News go to our YouTube channel, Hip Hop News Uncensored