Teddy Riley Sits Down Jada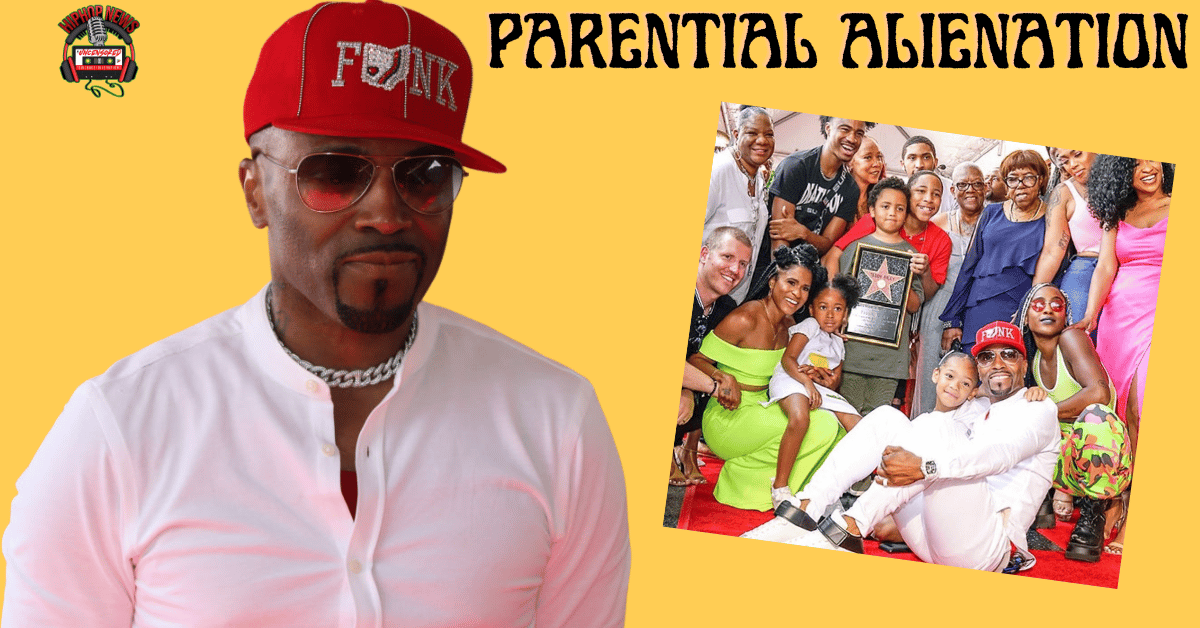 Teddy Riley Sits Down with Jada. He visited the set of the Red Table Talk. And, Riley talked about being estranged from his son.
Teddy Riley Talks About Parental Alienation
Teddy Riley Sits Down with Jada. For three years Riley has not been able to see his son. His youngest son has been without him for too long. But what caused this rift between Riley and his son's mother?
According to The Root, it is Parental alienation. "Parental alienation is when a parent viciously turns their child against the other parent." Riley's fans heard about his inability to see his son Mykal.
On Mykal's birthday, Riley posted a message on Instagram. Here is what Riley shared,
View this post on Instagram
Isn't this a sad commentary? However, there are many men and women who deal with this. Unfortunately, children are caught in the middle of this battle. Sadly, it is the children who suffer the most.
Also, any other children involved in the situation are cut off. In Riley's case, his other children are not allowed to see Mycal. In addition, a close friend of Mykal's mother is urging Riley to see his son.
But this can be difficult. Especially if, there is a court order in place. Truthfully, this is a cautionary tale. Be careful who you have children with. Otherwise, this could happen.
There is a specific reason why estrangement happens between parents and children. Primarily, it could be due to money. Additionally, religion and parenting are other factors.
At this point, Riley should seek professional support. Especially since there seem to be some unresolved issues. In relation to him and his child's mother. Of course, we don't have all the intricate details.
What we do know is Riley is speaking out. Rightfully so. Each parent has legal rights. It sounds like the system is working against him. These sorts of cases can be tricky.
Hopefully, Riley can come to some agreement with Mykal's mother.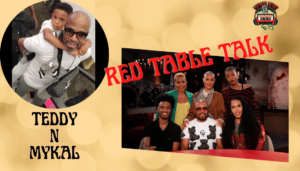 Hip Hop News Uncensored. It's the Leader in Hip Hop content on YouTube