WNBA Aces Win The Championship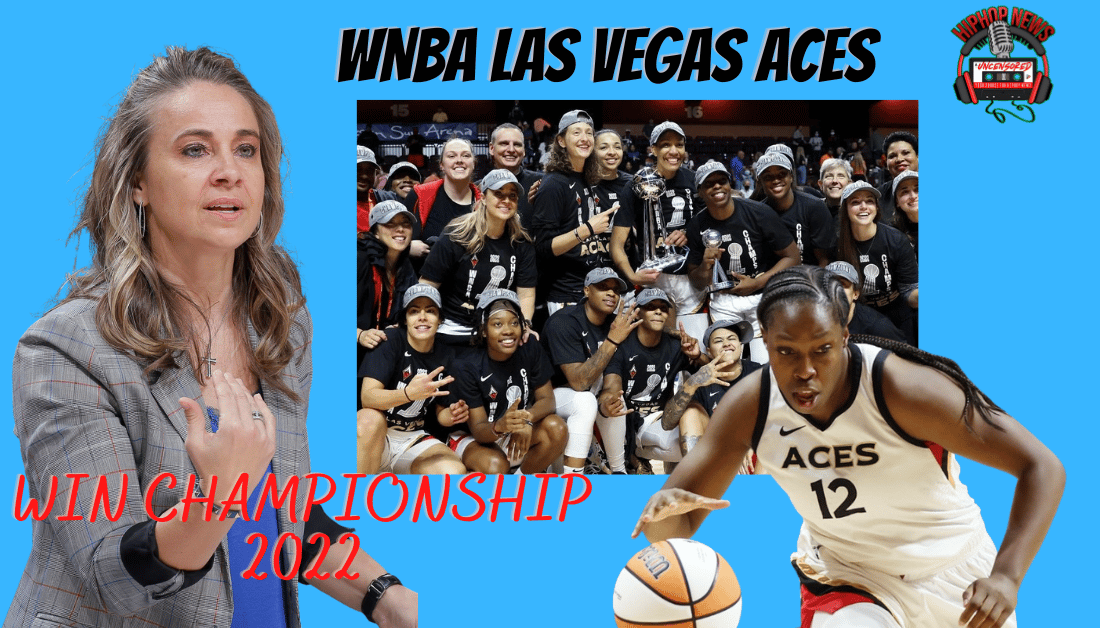 WNBA Aces Win The Championship. It was the first in the franchise's history.  The Las Vegas team won by a score of 78-721.
Women's Pro Basketball Is Here To Stay
WNBA Aces Win The Championship. Las Vegas Aces won over the Connecticut Sun team. Star power on the court was amazing. A'ja Wilson received MVP(Most Valuable Player).
And, their coach Becky Hammon was named Coach of the Year. According to EPSN, the Aces became the first Las Vegas team to win a championship.
This is the fourth time any team has won both titles (MVP & COTY). Which makes this monumental win extra special.
Chelsea Gray, Kelsey Plum, and the team all celebrated. Coach Dawn Staley congratulated the team. Also, others in the sports world took to social media.
Each social media post had congratulatory words for the team. Not to mention, Coach Becky Hammon is a rookie at coaching. It was a close game, but the Aces pulled it off.
I have to give Connecticut Suns their props. They did not go down without a fight. Most people thought Women's Pro Basketball would not last. As you can see, the WNBA is here to stay.
Not only that, WNBA air time has increased. Congratulations!!!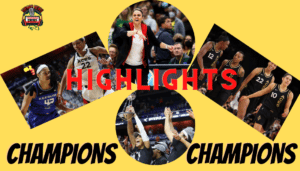 Hip Hop News Uncensored. It's the Leader in Hip Hop content on YouTube