Boxing World Reacts To Death Of Patrick Day!!!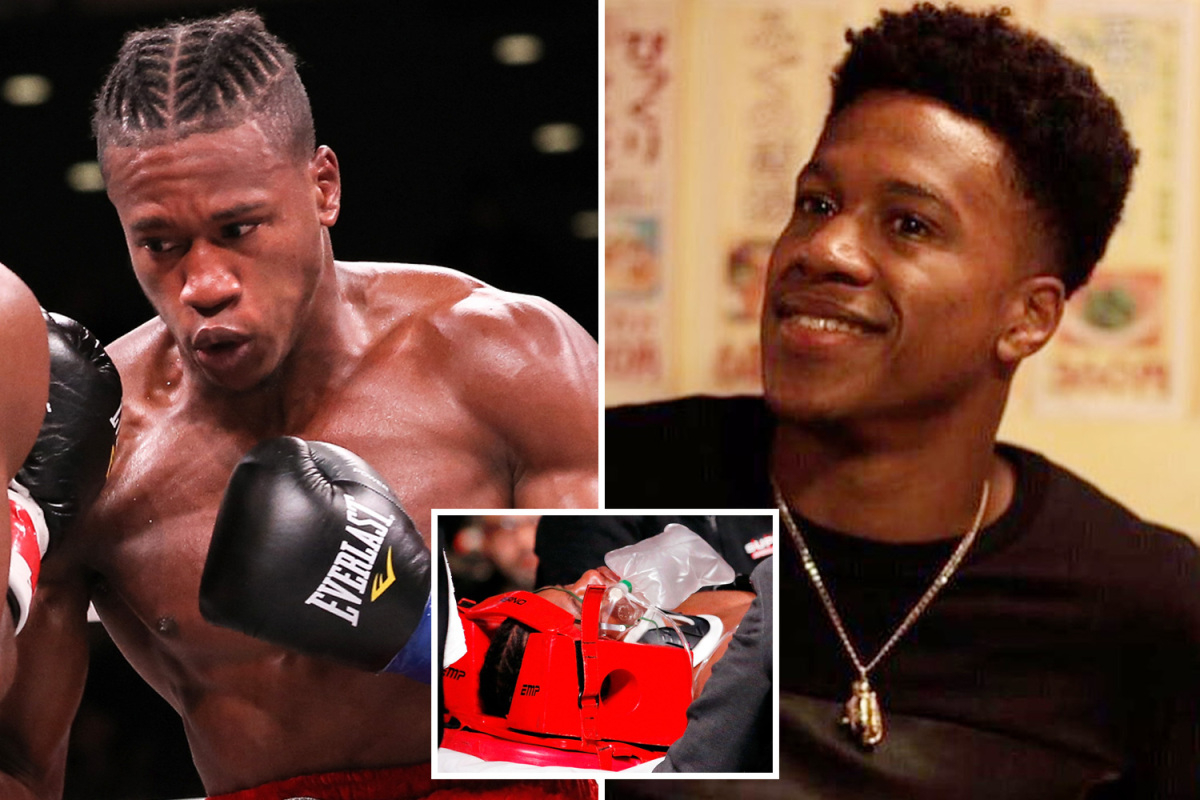 Boxing World Reacts To Death Of Patrick Day. The other boxer Charles Conwell who delivered the fatal blow to Patrick speaks out. And,  Female World Boxing Champion, Jessica McCaskill talks about the dangers boxers face entering the ring.
Charles Conwell upset about Patrick's death
The boxing world reacts to the death of Patrick Day. Patrick's opponent Olympian Charles Conwell has made a public statement. In his statement Charles shares his remorse about what occurred during his fight with Patrick, as reported by ABC 7 News. Unfortunately, Charles delivered a blow to Patrick's head and he fell unconscious. Surprisingly, Patrick suffered a seizure on the way to the hospital. As a result, Patrick went into a coma and later died.
When Charles heard about what happened to his opponent he was very upset. Immediately, Charles released a statement. Here is some of what Charles said on Twitter:
"This is my last time speaking on the situation because of this being a sensitive topic not only for his family and friends but for myself and the sport of boxing.
Charles wrote a letter to Patrick as part of his tweet:
"I never meant for this to happen to you. All I ever wanted to do was win. If I could take it all back I would no one deserves for this to happen to them. I replay the fight over and over in my head thinking what if this never happened and why did it happen to you. I can't stop thinking about it myself I pray for you so many times and shedded so many tears because I couldn't even imagine how my family and friends would feel.
Of course, Charles letter goes on to say how remorseful he is about Patrick's death. That night there were other boxers at the fight. One in particular, World Champion boxer Jessica McCaskill admitted that Patrick knew the dangers of boxing. However, Patrick was doing something he really loved. Also, Jessica spoke about how everyone just froze when Patrick was hit. Patrick's fight promoter, Joe DiBella, told the media that:
"Patrick,…chose to box, knowing the inherent risks that every fighter faces when he or she walks into a boxing ring. Boxing is what Pat loved to do. It's how he inspired people and it was something that made him feel alive."
Ultimately, Patrick and other fighters understand that they could suffer traumatic injuries while fighting. Therefore, some believe the reward of fighting is greater than the risk. In essence, Patrick could not have known his life would end so tragically.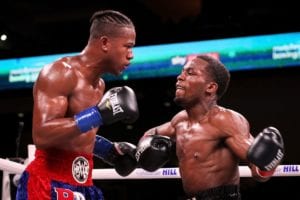 For more Hip Hop Sports News check us out at Hip Hop News Uncensored. It's the best YouTube channel for Hip Hop.