Tua Tagovailoa Injury Is Being Investigated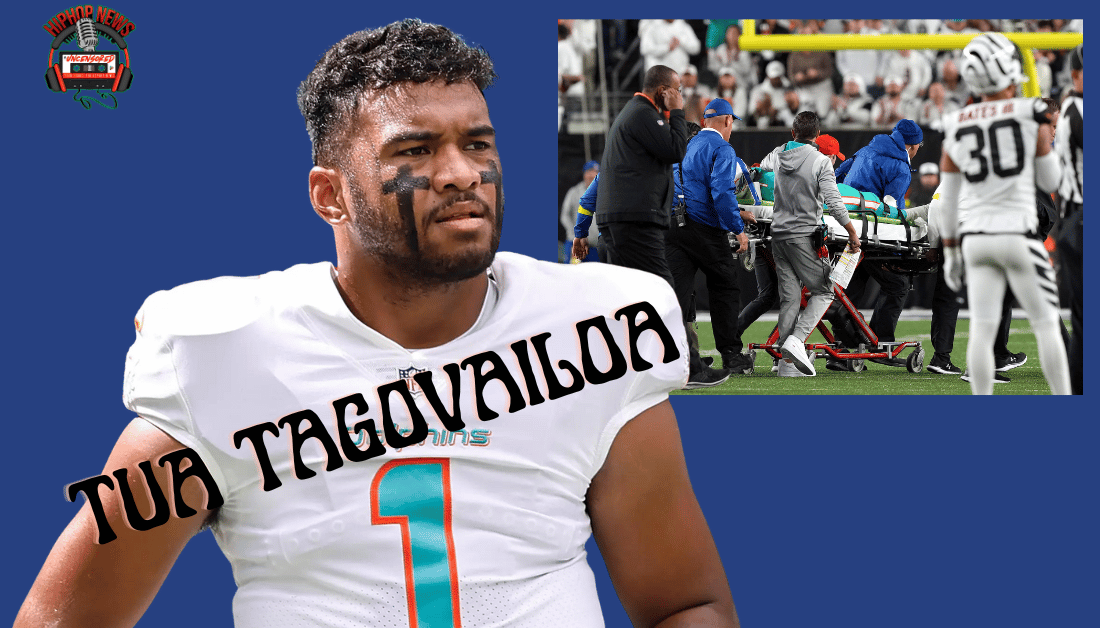 Tua Tagovalioa Injury Is  Being Investigated. Miami quarterback suffered a concussion. This took place during a game last week.
Should Doctors Have Benched Tua Tagovailoa?
Tua Tagovailoa Injury Is Being Investigated. The NFL players association is in big trouble. Tagovailoa was briefly hospitalized after his concussion.
According to ESPN, his injury happened during the game at the Paycor Stadium in Cincinnati. Bengals defensive lineman Josh Tupou sacked Tagovailoa.
After the hit, Tagovailoa's arms grew rigid and his fingers curled up. He was placed on a stretcher and put in an ambulance. Some reports revealed, Tagovailoa was hit during a previous game.
In Miami, Tagovailoa was shoved by Matt Milano Buffalo Bills linebacker. He was seen staggering. However, Tagovailoa recovered. Or at least, that's what we all thought.
It was determined his injury was due to a back injury. Fortunately, Tagovailao was able to finish the game. But at what cost to his physical body? Was his injury much more serious than first reported?
Tua Tagovailoa injury raises concerns about football safety
Did the team doctors make an alleged bad call? Should Tagovailoa remain out of the game? We found out there is a full investigation into the issue. There are a lot of unanswered questions.
In the first place, was the evaluation at halftime thorough enough? If not, were there any other symptoms that were missed? Furthermore, why did the team not use precautions?
Clearly, Tagovailoa staggering after the play was reason to sit him down. After all, he is their star quarterback. Having said this, the chief medical officer shared this,
"We'll have all of those interviews," NFL chief medical officer Dr. Allen Sills told the NFL Network. "We'll review all of the video, we'll review all of the data. And the purpose of that review is to make sure that the concussion protocol was followed."
Furthermore, as the investigation is underway the neurotrauma consultant was fired. We found out that he made several mistakes, said Dr. Allen. Also, the NFL players union believes changes need to be made.
As it relates to the concussion protocol. Will this shed light on other injuries suffered by football players?
Can Concussions Lead To CTE?
We have not mentioned the countless athletes who suffer from C.T.E.
You would think the NFL has learned from the several lawsuits. In fact, more than 320 football players suffer from this disease.  And, there has been a lot of controversy concerning it.
Chronic traumatic encephalopathy (C.T.E.) is a degenerative brain disease. CTE is a result of repeated blows to the head. Important to note, at least 24 NFL players have died because of CTE.
That is why I am mentioning it. I am not saying that Tagovailoa has the disease. However, the symptoms of CTE were missed in other players. Hopefully, Tagovailoa will recover completely.
Nevertheless, the NFL team doctors should have better practices in place. Especially because there could be a corelation between concussions and CTE. Keep in mind, over 320 NFL players suffer from CTE.
Unfortunately, some of the player's autopsies revealed the disease. In other words, those players suffered and died not knowing the cause. In the case of Tagovailoa, we hope not.
On that note, we will bring updates as they arise.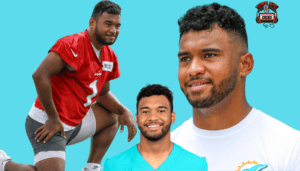 Hip Hop News Uncensored. It's the Leader in Hip Hop content on YouTube