Chance The Rapper And Vic Mensa Team Up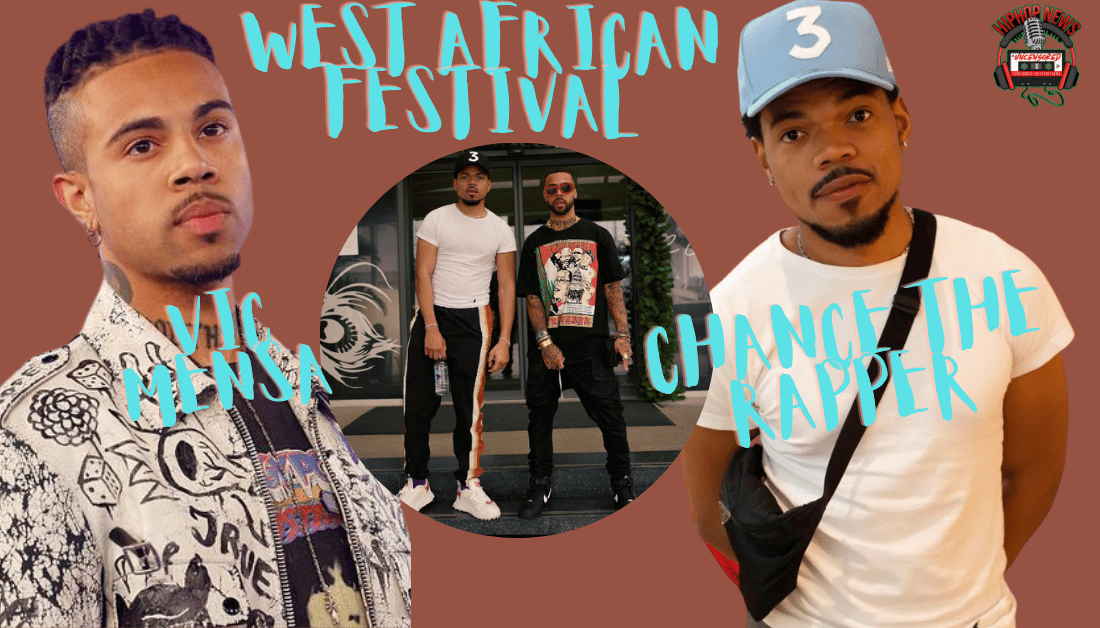 Chance The Rapper And Vic Mensa Team Up. They will be performing at West African Festival. The festival will take place in Ghana.
Chance The Rapper Announced The News On Social Media
Chance The Rapper And Vic Mensa Team Up. This festival was inspired by the late Marcus Garvey. Black Star Line Festival was founded in 1919. And, is operated by Black people, as reported by BET.
It was a way to connect America with the Caribbean and Africa. Also, the two rappers are mentoring students from Chicago. They hope to teach the students about their African roots.
Additionally, Chance will be releasing new music sometime this year "Star Line Gallery."
Black Star Line Festival
An appreciation of us
In the order of Marcus Garvey & Dr Kwame Nkrumah
Jan 6 @ Black Star Square
WE'LL SEE US THERE
🇬🇭🇧🇸🇬🇳🇯🇲🇳🇬🇹🇬🇹🇹🇧🇫🇸🇳🇺🇸🇧🇯🇨🇮🇹🇩🇨🇩🇨🇬🇪🇬🇰🇪🇩🇴🇿🇲🇿🇦🇷🇼🇪🇹🇪🇷🇿🇼🇲🇿🇦🇴🇱🇷🇱🇾🇩🇿🇹🇿🇲🇼🇧🇷🇩🇲🇦🇼🇧🇿🇨🇺🇬🇧🇫🇷🇧🇧🇭🇹🇨🇦🇬🇩 pic.twitter.com/f31mmLhOF1

— Chance The Rapper (@chancetherapper) July 19, 2022
As for Vic Mensa, earlier this year the rapper/singer has been busy. He is working to put in place laws concerning Psychedelic meds. His involvement all came about after his arrest.
Mensa was arrested after returning from a trip to Ghana. Fortunately, Mensa was not convicted of narcotics possession. On Monday, June 27th he was blessed to be free of charges.
Having said this, Vic and Chance will team up to perform in West Africa in September this year. Not only that, Chance just recently helped legendary R&B singer Anita Baker pay for her masters.
Of course, that may not seem like much to us. However, Baker was truly grateful. Do you know how difficult it is to own your music? Especially, when the record label has sponsored your music.
Often times music artists sign deals that don't make them rich. Instead, the music label makes tons of money. In this case, Baker can now have rights to her music, merchandise, and royalties.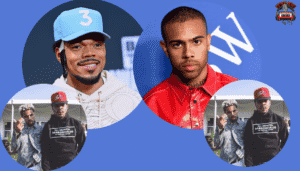 Hip Hop News Uncensored. It's the Leader in Hip Hop content on YouTube!