Zoe Kravitz Lands Catwoman Role!!!!!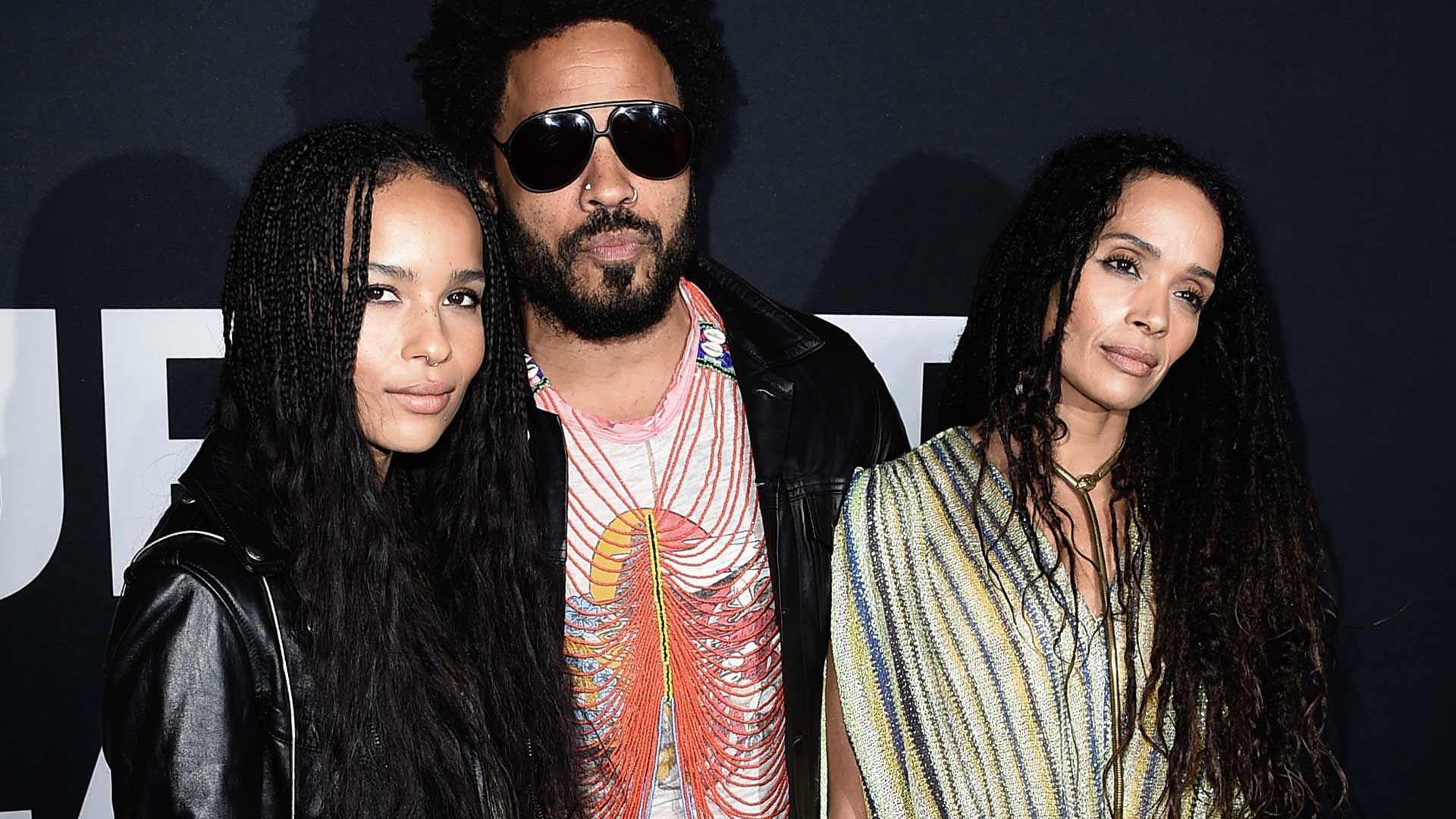 Zoe Kravitz Lands Catwoman Role!!!!! After many auditions and rumors of who will get the coveted role, Zoe Kravitz won the role. She is the daughter of "The Cosby Show" alum Lisa Bonet and rock royalty, Lenny Kravitz. I am excited to see her in this role and i know she will do great.
Who Is Zoe Kravitz?????
According to variety.com, Zoe Isabella Kravitz is an actress and model. She is also the daughter of musician Lenny Kravitz and actress Lisa Bonet and the step-daughter to actor Jason Mamoa. She got her first breakout role as Angel Salvadore in 2011's X-Men First Class. Also she starred in the HBO series, Big Little Lies. She is also a model that has modeled for Vera Wang as the face of her princess fragrance, for Venus Zine and Elle. She is also a musician in a band called, "Lolawolf". Lastly, she will star as Catwoman in the new Batman movie.
For More Movie Entertainment News, Go To The YouTube channel, Hip Hop News Uncensored. It's The Best Channel Around!!!!!