ASAP Rocky to Remain in Sweden Jail!!!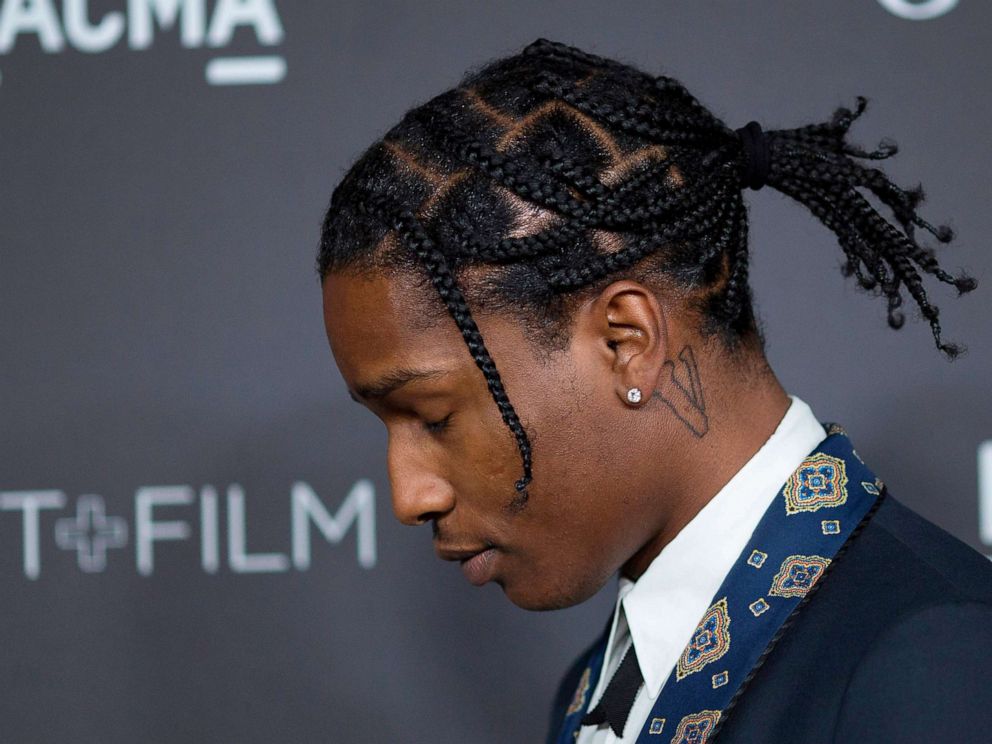 ASAP Rocky to Remain in Sweden Jail. After numerous pleas for the release of rapper ASAP Rocky, he is still sitting in a Swedish jail cell.  His hope of getting out early is fading.
ASAP Rocky Charged with Assault in Sweden
After an incident earlier this month, ASAP Rocky will continue to be held, along with two of his associates. Several high profile people have spoken out in an attempt to get him freed, including Kim and Kanye West. Even the President of the United States could not get the rapper a Get Out of Jail Free card.
Involved in a street brawl in Sweden that left a guy heavily bruised and bloody, the rapper is now charged with Assault Causing Actual Bodily Harm according to TMZ. Though ASAP Rocky is claiming self-defense, the Swedish authorities say they have more information than internet surfers and the video of the incident shows a different scenario.
The trial is expected to be in the next two weeks and be 3 days long. If convicted, he will face up to 2 years behind bars.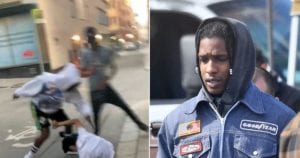 Click on the photo above for more details.
For more Entertainment News check us out on Hip Hop News Uncensored. It's the best YouTube channel for Hip Hop.