Is Dame Being Accused Of Assault?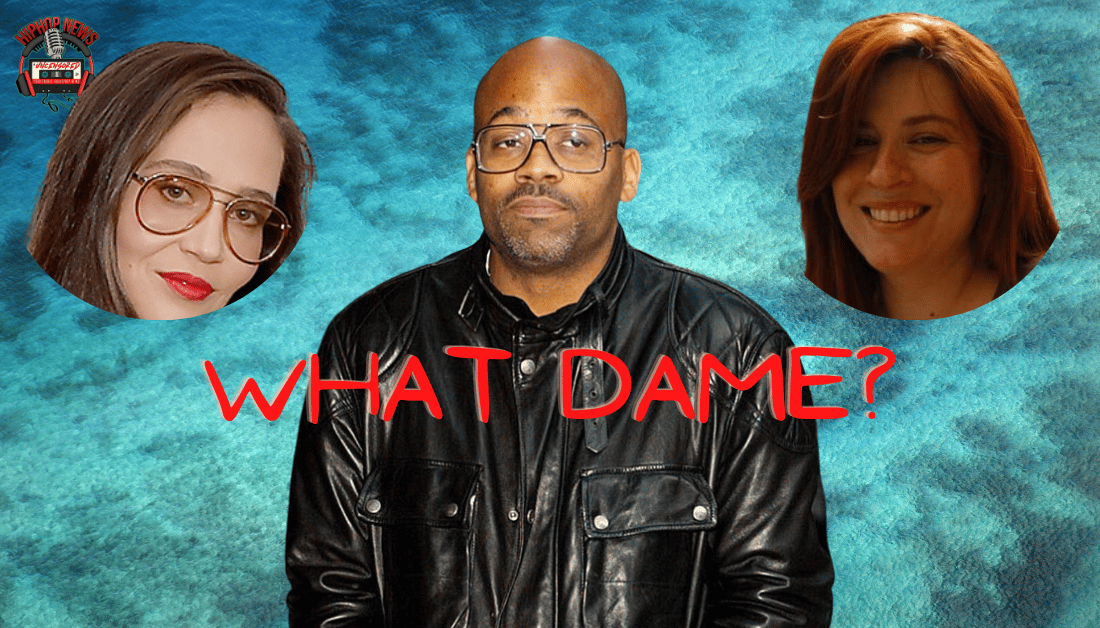 Is Dame Being Accused Of Assault? It appears there was an incident. Allegedly, Damon Dash could be in serious trouble.
A Female Photography Is Suing Dame
Is Dame Is Being Accused Of Assault? Apparently, there was an situation that occurred at Dame's home.
Monique Bunn is claiming Dame groped he while she was sleep.  This happened back in 2019.
Although, details of the story are a little sketchy, Here is what we know Bunn has filed a lawsuit in the U.S. District Court.
The paperwork was filed in December. She is asking for $50 million, as reported by BET.
Bunn was a guest at his home. Some time during the night he entered his daughters room.
And, Bunn was allegedly touched inappropriately.  In addition, Bunn has filed a suit against Raquel Horn.
Supposedly, Horn is the girlfriend of Dash. Also, Bunn was hired by Dash in April 18, 2019.
Her photo shoots are well known in the hip hop community. Which is why Dash would seek her out.
Having said this, , something happened that caused her to file suit. Here is some details of the complaint,
"While Bunn was sleeping, Dash approached Bunn and placed his hand on Bunn's breasts and placed hands/fingers on Bunn's buttocks. Dash did not have the permission or consent to touch Bunn's sexual organs. Dash was wearing a robe and had no underwear on. Dash had been drinking alcohol and smoking marijuana all day."
While, Dash has not addressed the issue publicly. I am sure he will at some point.
Of course, these allegations must be proven in a court of law. In the meantime, we will bring you update as they arise.
Check out the video above for more details.
Hip Hop News Uncensored. It's the Leader in Hip Hop content on YouTube!