Tory Lanez Talkin' About 'Florida Sh!t'!!!!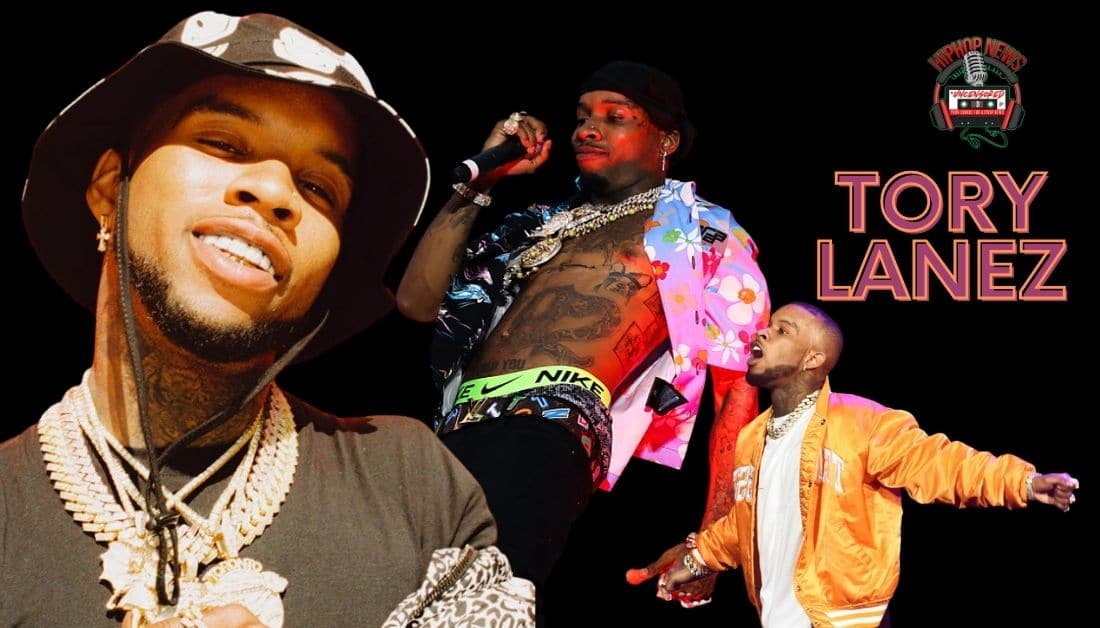 Tory Lanez has released another music video from his Fargo Friday Drops titled Florida Sh!t. And he gives a special shout-out to Kodak Black.
Tory Lanez Gives Shouts-Out To Kodak Black In New Music Video For 'Florida Sh!t'
Tory Lanez is back with an official music video for his single, Florida Sh!t.
Taken from his Fargo Friday Drops, this video is a follow-up to two other songs, Taken Care and Cap.
However, this time around Lanez is spreading the love for Floridians, starting with this shout-out –
"This sh*t specially sent out to all my n*ggas from Florida!"
Not only is the Canadian native giving love to all the cities of Florida, but specifically mentions Broward County's own Kodak Black.
Inspired by the rapper, Tory dedicates his flow to him, saying –
""Kodak you're going to be proud of this flow right here. Watch this."
Check it out for yourself.
Tory (real name Daystar Shemuel Shua Peterson) could use some good news right about now.
As he is still battling charges from allegedly shooting Megan Thee Stallion in the foot back in 2020.
This all took place after leaving a house party, where Lanez was later arrested on another charge.
Though he denies that he shot Meg, he did apologize to her, and he is still feeling the backlash from the incident.
According to MRC Data, after Megan made the allegations, his streaming figures significantly decreased from approximately 30 million down to 9 million.
And that's not all.
Among other bad news, Singer Kehlani also removed Tory's verse from her song, Can I.
And he did not appear in the music video for it either.
But lately, he has been rolling out new stuff on a weekly basis.
Now that new music is coming from the rapper/singer/songwriter/record producer, will things start looking up?
Stay tuned.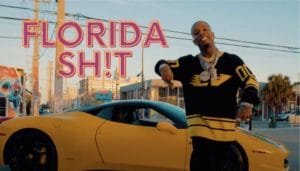 Hip Hop News Uncensored. It's the Leader in Hip Hop content on YouTube!