42 Dugg Pleads Guilty, Faces 5 More Years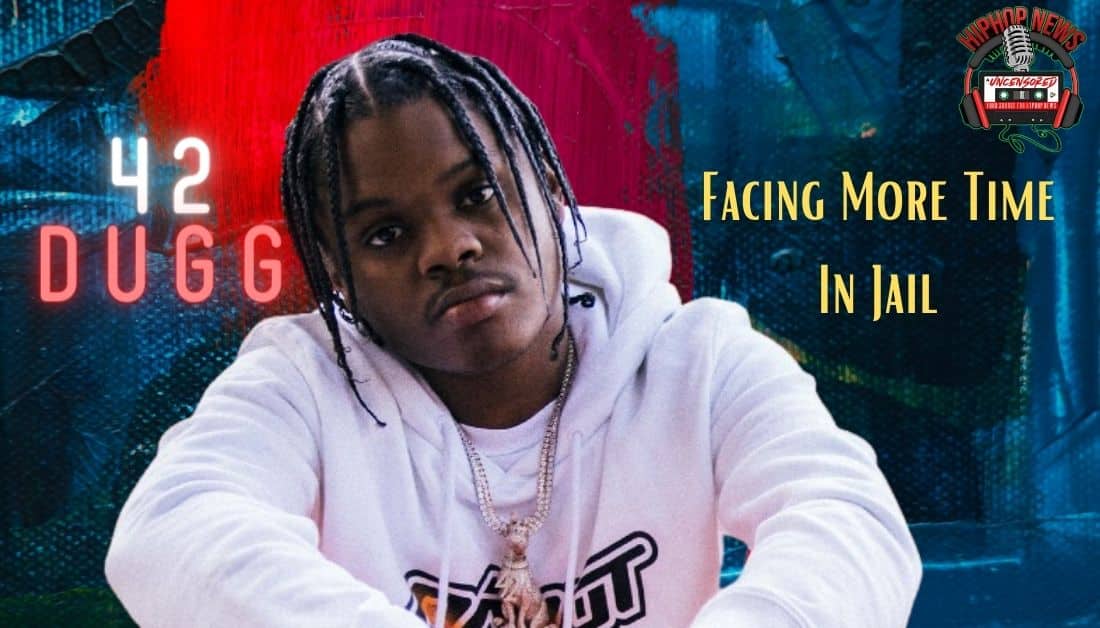 42 Dugg pleads guilty and faces 5 more years behind bars. He accepts a plea deal in his Failure To Surrender case.
42 Dugg Pleads Guilty To Failure To Surrender
42 Dugg pleads guilty to Failure To Surrender.
According to The Detroit News, he is accepting a plea deal.
Court documents indicate that 42 Dugg – real name Dion Marquise Hayes – changed his not guilty plea to guilty last month.
Back in 2020, the rapper was arrested in a federal gun probe.
Convicted of being a felon in possession of a firearm, he was sentenced to six months in a West Virginia prison camp.
However, he failed to show up as expected on April 12, 2022, to serve his sentence.
The 28-year-old rapper/songwriter is now facing an additional 5 years in jail for failing to surrender.
In May, after traveling by private plane in Detroit, federal agents arrested him.
Additionally, upon his release, the Detroit rapper could find himself facing up to three years of supervised release.
Plus, he could be levied a maximum fine of $250,000.
However, as long as he accepts responsibility for the crime, the court is recommending he serve six months.
Ironically, 42 made claims that he did not report because he is a sovereign citizen and did not have to comply with federal laws.
Fast forward to him sitting in a jail cell since his arrest trying to fight the charge.
Sentencing is slated for May 10.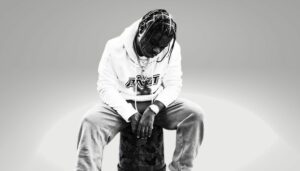 Want more on 42 Dugg… hit us up.
Hip Hop News Uncensored. It's the Leader in Hip Hop content on YouTube!