Michael Jordan Makes Major Moves!!!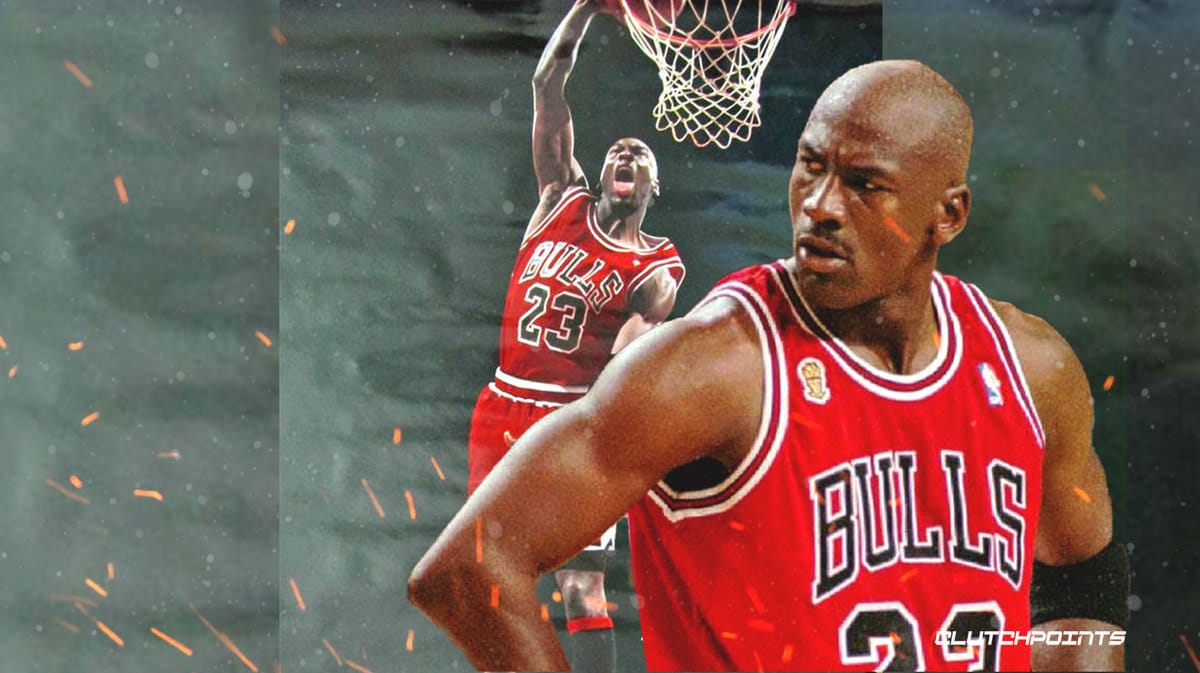 Michael Jordan Makes Major Moves. Basketball legend MJ may have just changed the minds of  his haters. Especially, with this huge financial contribution.
Michael Jordan donates $100M for fighting racism
Michael Jordan makes major moves. In the past basketball great MJ was not very vocal on his political views. Just a few days ago MJ donated $100M to organizations who are fighting racism, as reported by CNBC. MJ announced on Friday that he would not only donate money for racial injustice but for education, as well.
Now, to some this may come as a shock. MJ has never really spoken about racial injustice. At least, not to my knowledge. But with the racial tension that has escalated recently MJ is making his presence known. Has MJ had a change of heart? Or has MJ been involved with organizations who are fighting for racial equality along?
Here is what I do know, MJ making this kind of move is good for his image. Also, the commitment and donation MJ has made will help the cause greatly. Has MJ had enough like most of us have. And, that is why he changed his position. Be that as it may, some will be impressed and others will still keep hating. Either way, you must admit, MJ is one of the greatest basketball players of all time.
Check out the video above for more details
For more Hip Hop Entertainment Sports News check us out at Hip Hop News Uncensored. It's the best YouTube channel for Hip Hop.