Power Book II: Ghost – Breaking Records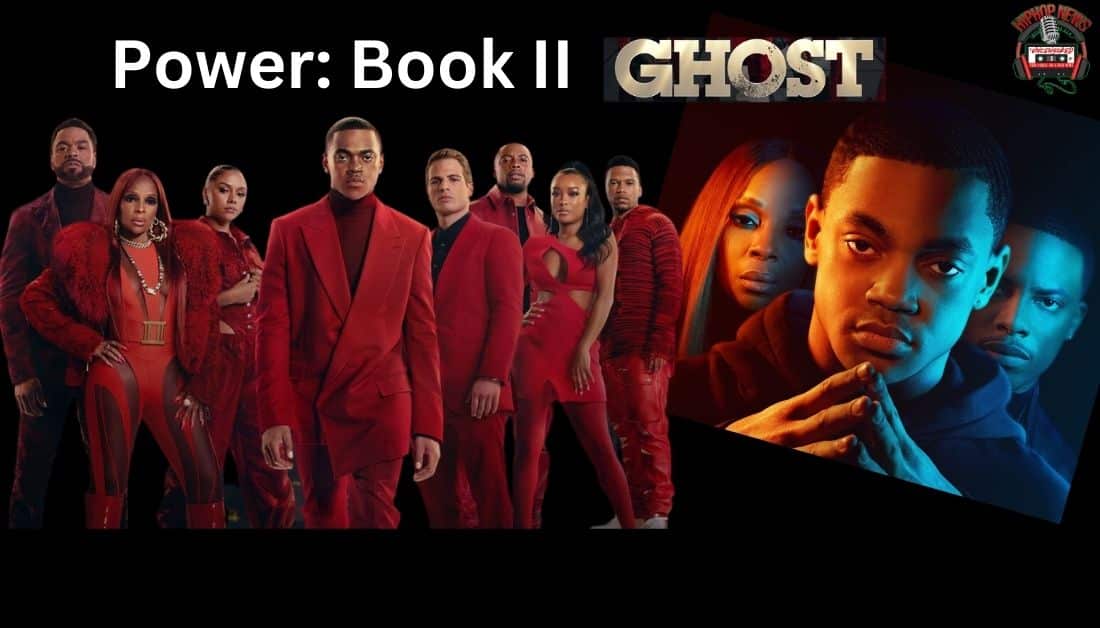 Power Book II had the biggest season opener in the history of STARZ on March 17. Get ready for a wild new season.
Power Book II: Ghost Has Biggest Premiere Weekend For STARZ
Power Book II: Ghost is now in its third season.
But this time, the popular crime drama broke all previous records for the network's best premiere weekend.
In its first three days, the highly anticipated show delivered 5.8 million multiplatform viewers.
For comparison, the franchise generated nearly a 30% increase in viewership over its season two premiere last November.
You can see the trailer below.
But first, in case you are not in the loop, let me catch you up on what's going on.
Tariq, Brayden, and the Tejada family are mourning Zeke's passing. Meanwhile, new family conflicts, twists, and betrayals are now in the mix. All due to new, unexpected alliances.
You will find Monet at a crossroads in her life, Tariq coming to terms with his issues, and Brayden making the tough decision between his birth family and his adopted family.
This season promises to bring more sexiness, more flash, and much more drama.
This Season's Cast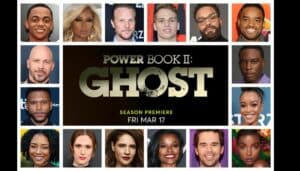 Michael Rainey Jr. as Tariq St. Patrick
Mary J. Blige as Monet Stewart Tejada
Cliff "Method Man" Smith as Davis MacLean
Gianni Paolo as Brayden Weston
Woody McClain as Cane Tejada
Lovell Adams-Gray as Dru Tejada
Latoya Tonodeo as Diana Tejada
Berto Colon as Lorenzo Tejada
Alix Lapri as Effie Morales
Larenz Tate as Rashad Tate
Shane Johnson as Cooper Saxe
Paton Ashbrook as Jenny Sullivan
Monique Curnen as Detective Blanca Rodriguez
Keesha Sharp as Professor Harper Bennett
David Walto as Lucas Weston
Moriah Brown as KeKe Travis
Luna Lauren Velez as Evelyn Castillo
Caroline Chikenzie as Norma
Lightskinkeisha as Brushaundria Carmichael
Check out the trailer for Season 3 now –
Want more on Mary J. Blige and other cast members… hit us up.
Hip Hop News Uncensored. It's the Leader in Hip Hop content on YouTube!