Antonio Brown Speaks Out On Social Media!!!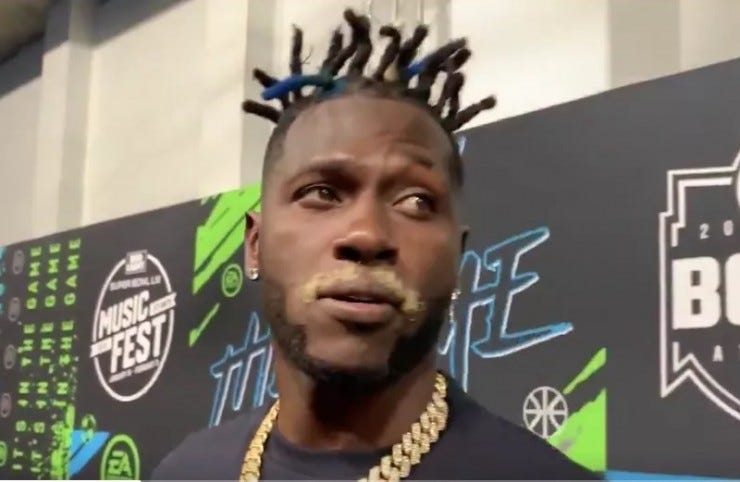 Antonio Brown speaks out on social media. Although, Brown has allegedly been accused of rape he did not address it. Instead Brown talked about his upcoming game.
Will alleged rape kill Antonio's career?
It seems that as soon as a football player makes it in the NFL something bad happens. Or in this case, the allegations of rape may completely destroy Antonio's chances of a staying with Superbowl winning Patriots.
Unfortunately, Antonio's accuser "Britney Taylor" is scheduled to meet with the NFL today to discuss the allegations against him. Taylor is claiming in a federal lawsuit that Antonio raped and sexually assaulted her on more than one occasion as reported by Fox News.
In the meantime, Antonio went on his social. Here is what he had to say:
"No matter what they say, no matter what they hate, somebody's still got to go to work, "Brown told his fans."

"The devil going to try to bring you down when you get closer to your goals, Brown said between reps. "The key is, don't let them."
However, Antonio has denied the allegations made by Taylor. Antonio"s attorney, Darren Heiter said Brown and Taylor had a consensual personal relationship. Antonio is going to file a counter suit against his accuser. What will happen once Antonio's accuser sits down with the NFL remains to be seen? Hopefully, Antonio can continue his season with Patriots.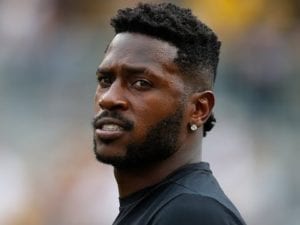 Check out the video above for more details
For more Hip Hop Entertainment Sports News check us out at Hip Hop News Uncensored. It's best YouTube channel for Hip Hop.