21 Savage Goes After Wack 100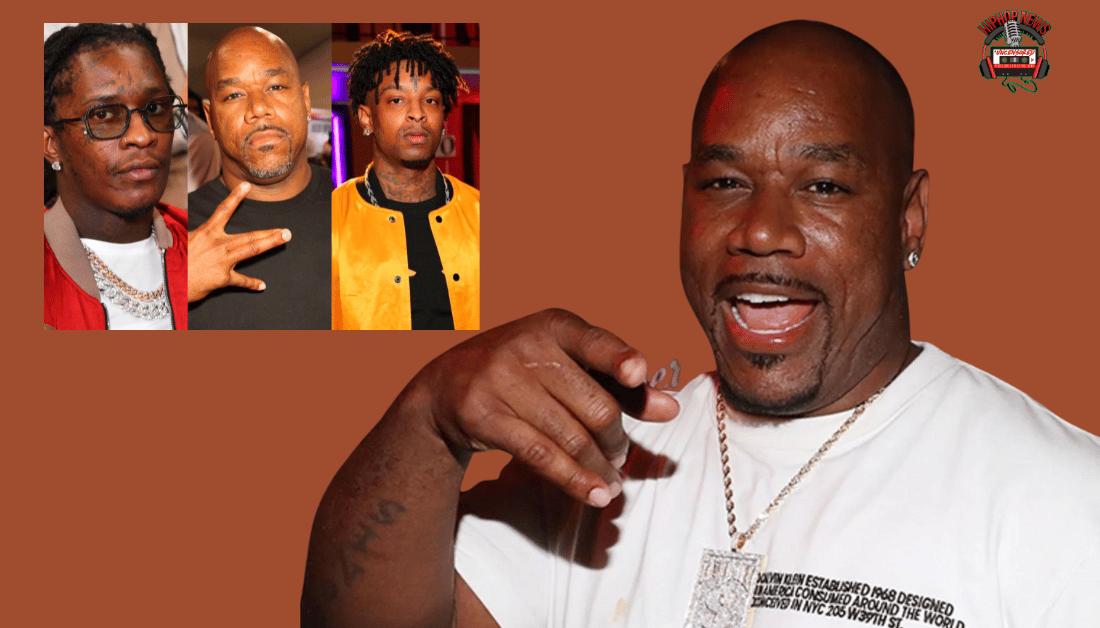 21 Savage Goes After Wack 100. 21 Savage is upset that Wack. Apparently, Wack 100 called him a snitch.
21 Savage Has A Heated Conversation With Wack 100
21 Savage Goes After Wack 100. According to Complex, the beef started on the  "Clubhouse" show. Wack is suggesting 21 Savage snitched on Young Thug. Here is what Wack 100 said,
"21 Savage, I think he's telling to try to keep his citizenship, because what happened to the citizenship case– it just went away,"
When 21 Savage heard Wack 100 he lit into him. In fact, 21 Savage addressed it by saying,
"There be a lot of shit going on, and I don't speak on it," 21 told Wack. "I done seen you go through real-life shit and I don't speak on it, I don't make fun of it, I don't speculate about it. Just give me the same respect, gang!"
But Wack 100 acted as though he had inside information. According to him, Fulton County District Attorney's office has some proof.
Allegedly, claims of a prominent rapper has been giving them information. More importantly, the info wa about YSL's RICO case. Therefore, Wack 100 assumed it was 21 Savage.
How can you make that assumation? Especially since, know ones name was mentioned. Having said this, Wack wanted to know what happened to 21 Savage deportation case .
It remains to be seen whether Wack knows what he is talking about. Nevetheless, the two men arugued back and forth. Ultimately, we may never know the truth.
Personally, I don't think 21 Savage snitched. But anything is possible. After all, anything is subject to happen in hip-hop. What say you?
Check out the video above for more details.
Hip Hop News Uncensored. It's the Leader in Hip Hop content on YouTube