Lil Boosie Says Tekashi 69 Snitching Will Bring About His Demise!!!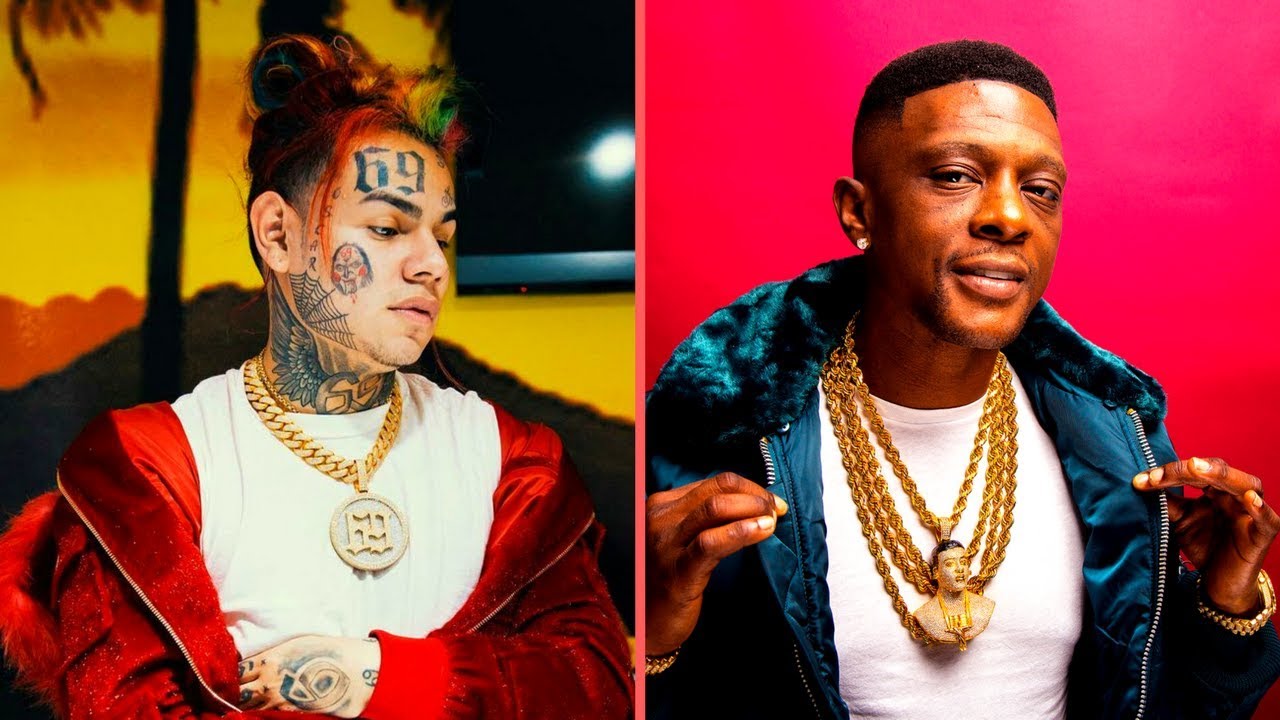 Lil Boosie thinks Tekashi 69 snitching will bring about his demise.  Boosie was once a supporter of the young New York rapper. However, it looks like Boosie has changed his mind. Apparently, Lil Boosie is friends with one of the men, Kooda B Tekashi snitched on to the Feds.
Could Tekashi face real harm after snitching?
According to Lil Boosie there is a good chance that Tekashi will be murdered once he gets out of prison. Here is some of what Boosie has to say about Tekashi snitching:
"WHEN YOU FIRST WENT TO JAIL I WAS LIKE FREE DUDE CAUSE I DON'T LIKE TO SEE NO ONE IN DAT CAGE LIKE DAT," he wrote on his Instagram."BUT ONE THING I DON'T CONDONE OR SUPPORT IS RATS." He later goes on to imply that 6ix9ine will be murdered" LESS THAN A MONTH"  after his release, and that his children will be bullied in school for his poor decisions."YOU PUT ALL YOUR FAMILY N GRAVE DANGER FOR LIFE CAUSE OF THIS BS, DID U THINK BOUT THEY SAFETY?
Unfortunately, Tekashi making the decision to snitch on his crew will certainly have dire consequences.  Tekashi may only do little jail time but when he is released the real danger for him may just getting started.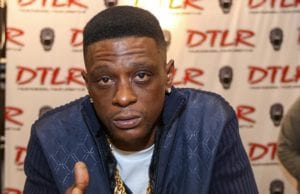 Check out the video above for more details
For more Hip Hop Entertainment News check us out at Hip Hop News Uncensored. It's the best YouTube channel for Hip Hop.