Wack 100 Gets Into Brawl With Mike Tyson!!!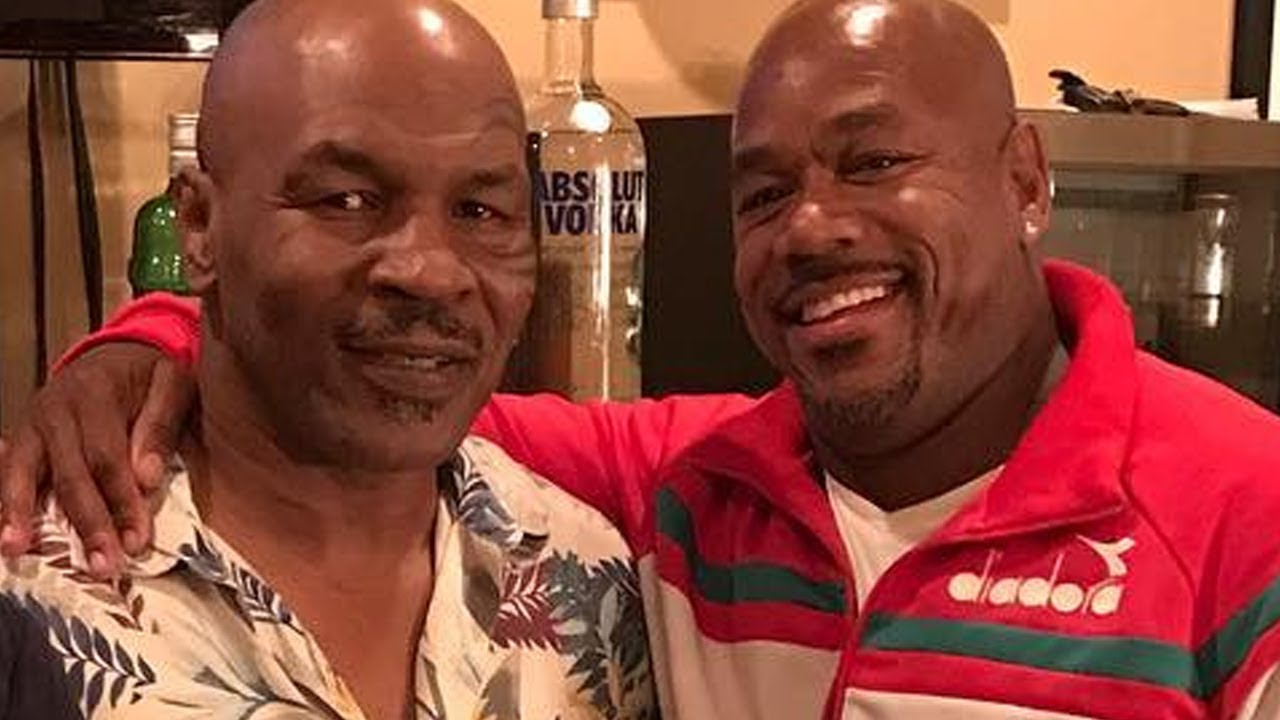 Wack 100 gets into brawl with Mike Tyson. It sounds like Wack 100 got into some serious problems with the Champ. This is not the first time Wack has seen trouble such as this. And, it probably won't be the last time. Allegedly, something went down between the two at Iron Mikes Ranch during the live podcast.
Looks like Tyson put them hands on Wack
When it comes to defending the late great rapper Tupac Shukar Mike does not play. Wack found this out during a live HotBoxin podcast with the champ. Apparently, the conversation got heated when Mike allegedly asked Wack about his comments on Tupac. Most people know that Iron Mike is not afraid to lay hands, so to speak, according to The Source. And,Wack must have forgotten that Mike was good friends with the late rapper. So, naturally Mike had no problem confronting Wack.  Here is some of what Wack put on his IG:
" Pulled up on 1 of my legends @miketyson to do his podcast. Had a blast shit got warm in the room when Mike wanted to address the #2Pac conversations. This picture was taken before hand. This interview got a little crazy and hostile Smh going to be some conversation when this hits the @hotboxinpodcast! @ fredfrenchy Knows the day of release. Just know this Wack wasn't giving up shit and Mike still quick with his hands! @edsbritton sorry you had to see what you saw but it's what brothas do when we can't solve the problem with reason!!#West #gottaheadache #TysonRanch."
Certainly, Wack will remember next time he is near Iron Mike to bob and weave. Or suffer the consequences of needing more Tramadol for pain. Which is in one of his captions on Instagram.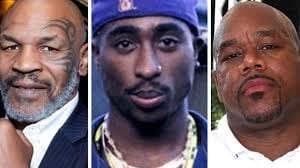 Check out the video above for more details
For more Hip Hop Entertainment News check us out at Hip Hop News Uncensored. It's the best YouTube channel for Hip Hop.