Halle Bailey and The Little Mermaid Controversy!!!!!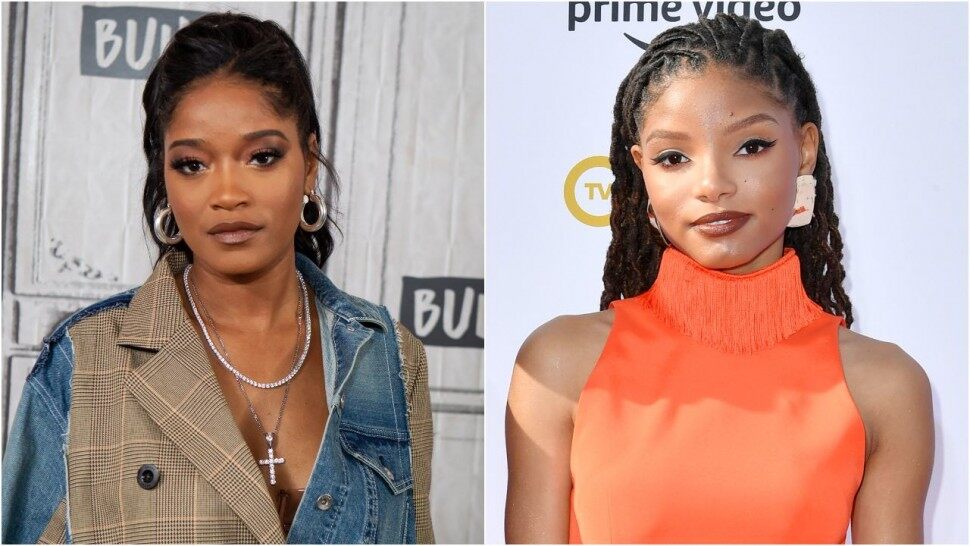 Halle Bailey The Little Mermaid controversy. Halle is a 19 -year – old African American actress/singer. Halle was Beyonce's protege. Halle has been cast in the role as "The Little Mermaid."There is much controversy because Halle is an African American not Caucasian.
Keke blasted people for ridiculing Halle Bailey
Keke gave her opinion on Halle Bailey on the Strahan and Sarah talk show. Keke and other celebrities are in support of Halle playing the role, according to Entertainment Tonight. Even the original voice of Ariel, Jodie Benson has spoken out in support of Halle Bailey. However, there is still some who are boycotting Halle playing the character. Which does not make sense since it is a fictional character? Obviously, Disney has made their selection to cast a qualified actress for the role, so get over it. And, Keke should know because she was the first African American Cinderella on Broadway.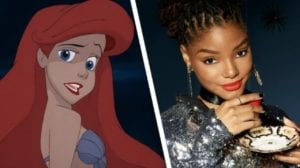 Check Out The Video Above For More Details
For More Hip Hop TV News, Check us Out At Hip Hop News Uncensored. It's the best You Tube channel For Hip Hop.