Top 5 Hip Hop Awards Videos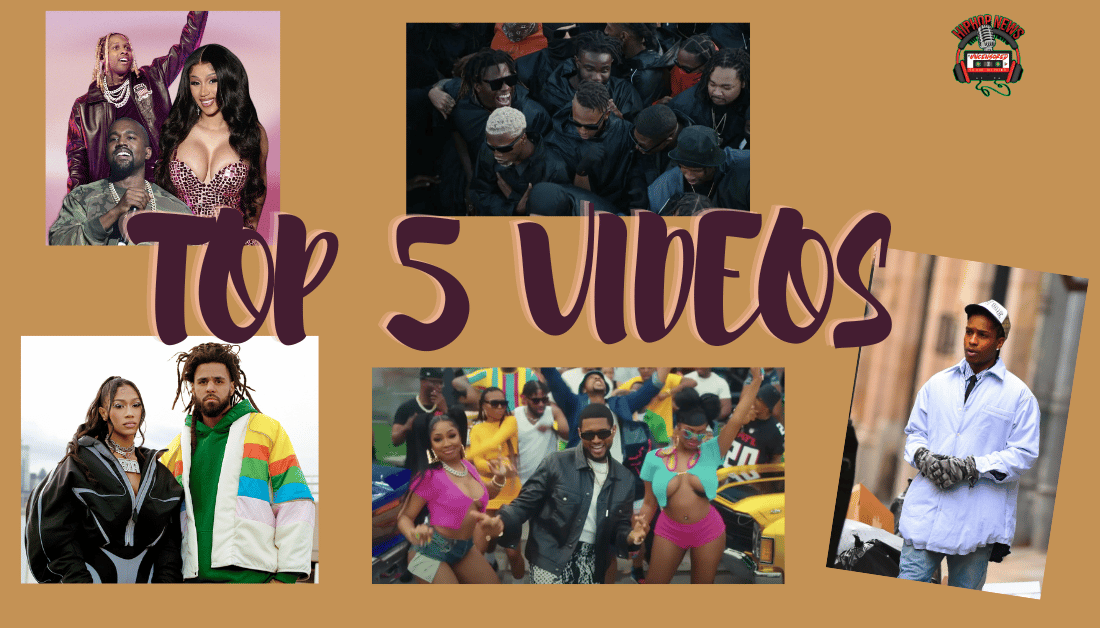 Top 5 Hip Hop Awards Videos. BET Hip Hop Awards are coming soon. These are some of the videos fans loved. What artist do you think will win?
Who Will Win The Best Hip Hop Video 2022?
Top 5 Hip Hop Awards Videos. A$AP Rocky, Baby Keem, Kendrick Lamar, Cardi B, Usher, City Girls, BIA, and J. Cole are contenders. However, we are not sure who will win the coveted top spot.
Although Drake is leading the pack with nominations, Kanye is in the running. But will either Drake or Kanye win for Best Hip Hop Video? Of course, Cardi B has been very successful in winning top awards.
The competition is heating up. We will not know who the winners are until October, as reported by BET. You can best believe, Drake will get at least one award. Especially since he usually wins in some category.
Nevertheless, Baby Keem is quickly making a name for himself. Hip Hop music appears to be evolving. Of course, veterans like Kanye and Drake give young rappers some heat.
Not to mention, Cardi B who seems to be unbeatable. This time around the City Girls and Doja Cat is hot on her heels. And, Megan Thee Stallion will not be denied her spot.
Having said this, Kendrick Lamar and J. Cole keep reinventing the game.
All of these videos present different messages. If I had to choose one video to win, it would be Megan Thee Stallions. She made some really good points. Of course, it appears she was speaking to the government officials.
Now, some would disagree. Especially since Kendrick and J. Cole normally seem to speak about injustice.
Also, if I was checking for good vibes, I would choose Usher and City Girls video. Their video reminds me of having a good time with friends.
On the other hand, Cardi B's video shows a bold vision of the future. Having Lil Durk and Kanye in the video was different.
Lastly, J. Cole and BIA talk about visiting London. We get to see all the different sites in the city of London.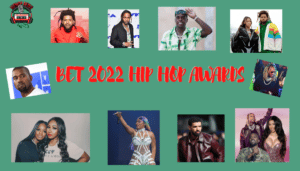 Hip Hop News Uncensored. It's the Leader in Hip Hop content on YouTube!