Bizzy Bones Gun Brandishing On IG Threatens Migos & 21 Savage?!?!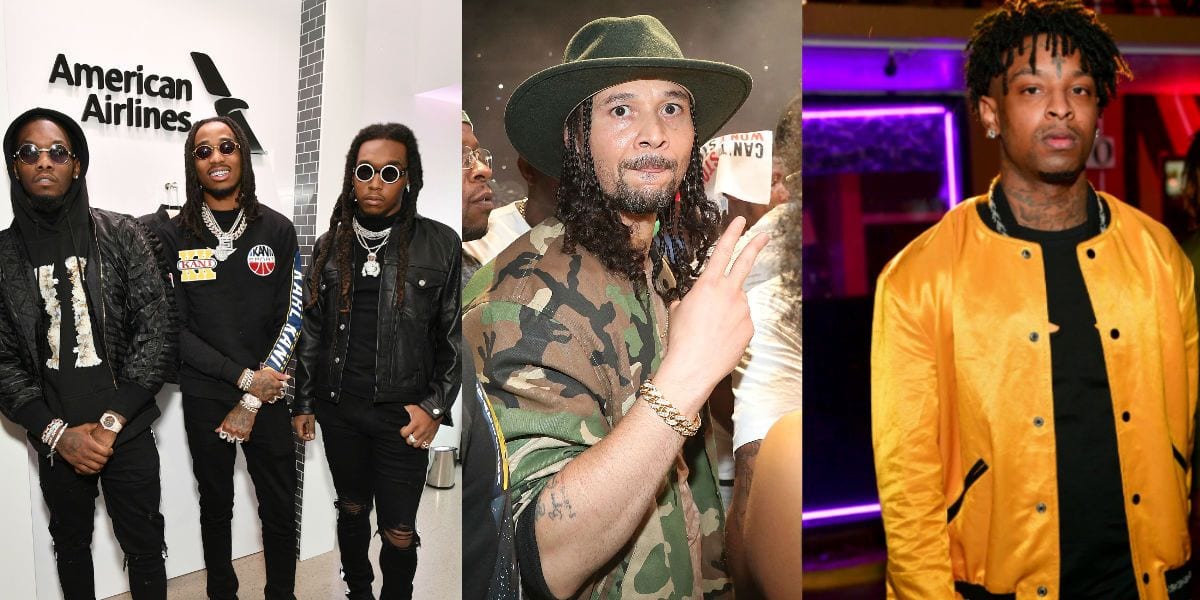 Bizzy Bones Gun Threats might land him in a bad situation. Bizzy Bones from Bone -Thugs – N – Harmony brandishes a gun on instagram and threatens Migos and 21 Savage. In the video Bizzy is holding a shotgun while he attempts to threaten the young rap stars. According to Bizzy the Migos and 21 Savage continue to disrespect his legendary rap group.
Police were called to Bizzy Bones house after video was seen
Allegedly,Bizzy was upset because 21 Savage clowned Layzie diss track, "Let Me Go Migos." And, as a result he made the threatening video where he is pointing the gun at the screen, according to XXL Magazine. It was clear that Bizzy wanted the four rappers to know he had heat for them. Check out what he said during the video on IG:
"You think I'm playing with you n**ga, don't you? Blow your motherf**king head off n**ga," he seethed as commenters on the live stream continually asked hi questions about Migos and 21. "You ain't the only n**ga with guns."

And, he added:

"Don't come over here. N**ga I will jump out of this house and unloaded so many bullets on you n**ga, he says. "N**ga, I just want you to understand that. Don't come over here n**ga. N**ga I will f**k you up."
So how is law enforcement involved in bizzy bones gun situation?
Allegedly, police voices were heard while Bizzy was live streaming. This may end bad for Bizzy. Although, Migos did not respond to Layzie diss track, 21 Savage had this to say"
"I thought that s– was gon' be hard," says the rapper on Instagram Live. Savage did admit that he loved Bone Thugs older music, but he was thoroughly disappointed with Layzie's diss joint. "But that s– was wack as f–. That's probably the weakest diss song I've ever heard in my life. No cap."
Of course, after hearing what Savage said, Bizzy came to the defense of his fellow band mate, Layzie. However, Layzie has not made any comments about the situation.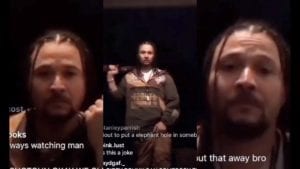 Check out the video above for more details
For more Hip Hip Entertainment News check us out at Hip Hop News Uncensored. It's the best YouTube channel for Hip Hop.