Judge Mathis Has Words For 50 Cent!!!!!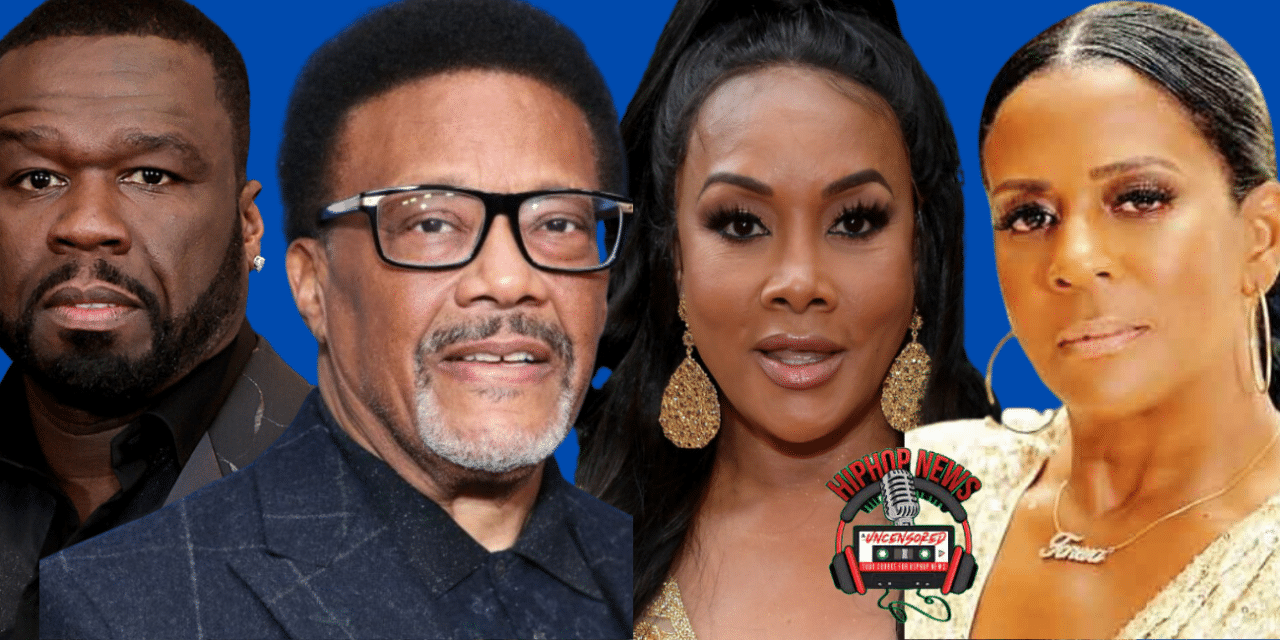 Judge Mathis Has Words For 50 Cent!!!!! Judge Mathis and 50 Cent have exchanged words over Tonesa "First Lady Of BMF" Welsh's soon to be biopic.
Judge Mathis And 50 Cent Exchanges Words About "First Lady Of BMF" Biopic: The Latest!!!!!
First, let me say, we all know that the hit Starz TV show "BMF" was a hit, right out of gate. With the success of the show also comes controversy. Actress LaLa Anthony plays a character named Markaisha Taylor, that is loosely based on Tonesa Welsh.
Tonesa Welch, who was the "First Lady of BMF" does not like the way she is portrayed in the series because it makes her look like a pedophile.
Secondly, in the series, Terry "Southwest T" Flenory, Sr is in high school and he begins a relationship with Markaisha, which is the character that is loosely based on Tonesa Welch.
For this reason alone, Tonesa will be making a biopic, in her words, about her life. The biopic will be on BET+ and will be directed by Vivica A. Fox and executive produced by Judge Greg Mathis.
Giving these points , when 50 Cent heard this news, on his Instagram he said,
What the f##k is this man,

Vivica ugh, so you're not gonna ever leave me alone hun?

And what the f##k is Judge Mathis doing in the mix, I'm done with all you ni66as. LOL.
In any event, Judge Mathis answered him on his Instagram and said,
You've been critical of us and our movie, First Lady of BMF, man you my guy. Let Tonesa eat. You know, First Lady Of BMF.

LaLa's doing a hell of a job, but ya" haven't fed Toni, Terry's lady for many decades.

Being from Detroit, they from Detroit. That's how I'm involved. We Detroiters, man. We come from the same cloth. I just got out of the street 10 years earlier than you.

Respect is due to you man. I respect your work. Now let us get some money, man. Good luck on your endeavors. You're doing a helluva job.

Now let us get some of that money with you, particularly Tonesa Welch, the first lady of BMF.
As a result, I hope that Judge Mathis can come together and enjoy the success of BMF and the soon to come success of "The First Lady Of BMF" biopic!!!!!
Check Out The Video Below For More Details!!!!!
For More Entertainment, Movies, And TV Show News, Go to The YouTube Channel, Hip Hop News Uncensored. It's The Best Channel For Hip Hop!!!!!