Master P responds to Kodak Black Accusations On Instagram!!!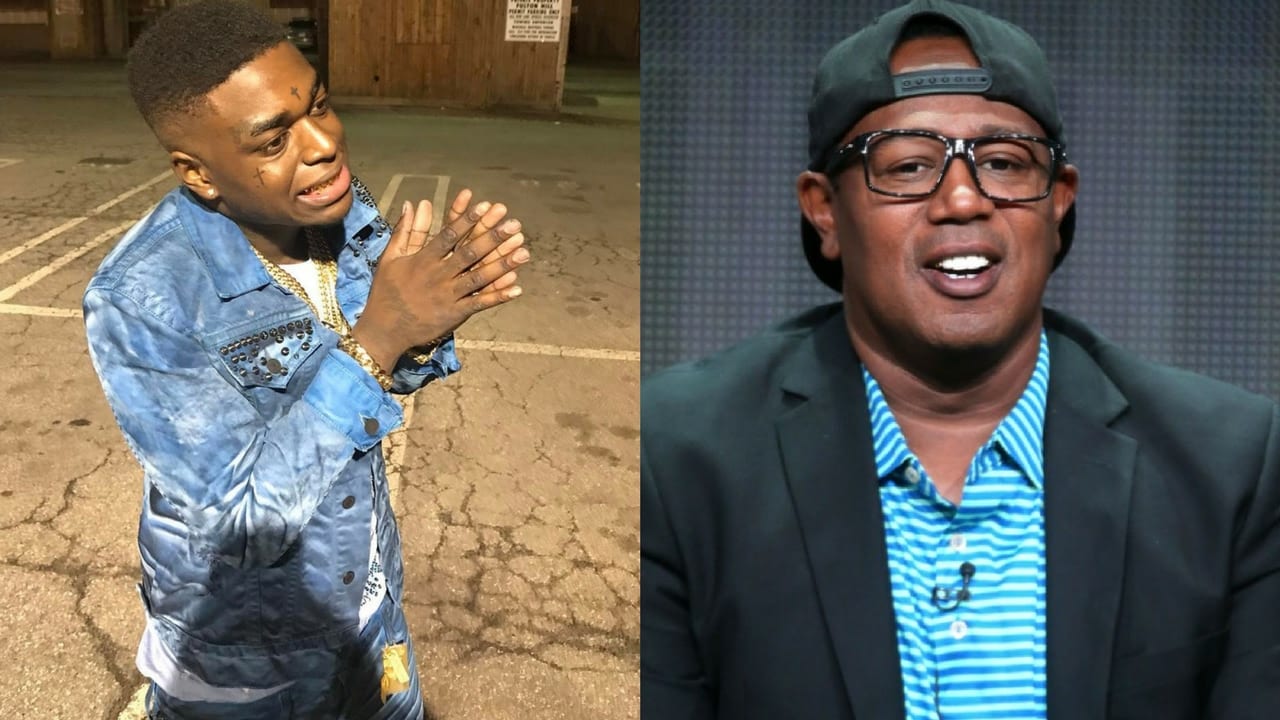 Master P responds to Kodak Black accusations on instagram. Allegedly, the Florida rapper made some negative comments about Master P in an interview with The Breakfast Club. When Master P heard about it he felt the need to set the record straight.
Master P claims he only tried to help Kodak
Master P took Kodak Black under his wing to help guide him. However, Kodak completely missed the point, according to Vlad TV. Kodak tells a different story about what transpired between him and Master P. Here is some of what he said about his so called mentor:
"How you gonna say 'okay it ain't about no money' but then turn around and be on some money sh*t?"
Master P responds to Kodak Black with a clap:
"2019 I'm investing my energy, time, and money into movies because movies can't talk back. If you want to be successful it's ok to say you don't know everything. It's ok to reach out to people who have been there before you. Put your trust and faith in God. Just remember the same people you tried to play games with on the way up you might need on the way down. I realized I can't change or save people because you have to want to do that yourself. Don't be afraid to grow up. Most importantly never burn relationships with people that kept it 100 with you."
It sounds like Master P had good intentions but Kodak missed the message.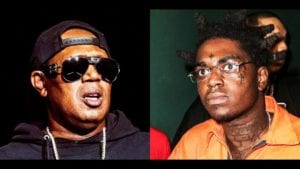 Check out the video above for more details
For more Hip Hop Entertainment News check us out at Hip Hop News Uncensored. It's the best YouTube channel for Hip Hop.