The Game Arm Wrestles Mike Tyson.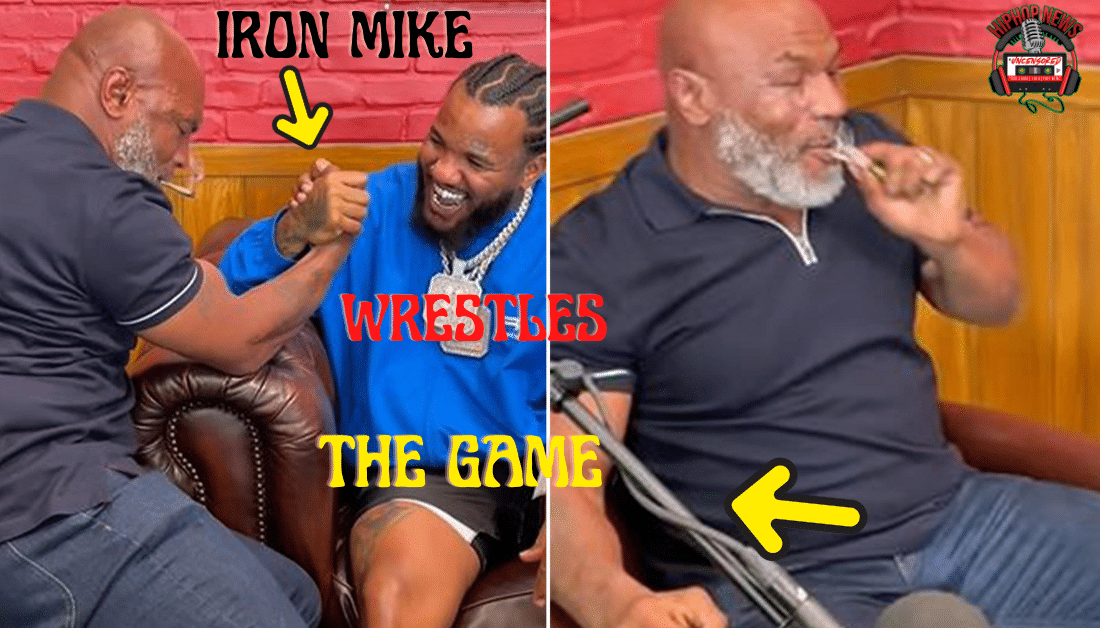 The Game Arm Wrestles Mike Tyson. Iron Mike is known as one of the greatest boxers of all time. On his Podcast, both celebrities matched their strength.
Mike Tyson Interviews Rapper "The Game"
The Game Arm Wrestles Mike Tyson. Heavyweight boxing champion released behind-the-scenes footage. We got to see Mike Tyson and Jayceon"The Game "Taylor wrestling. It was truly funny.
Of course, we would like to have to see a boxing match instead. However, it was a really interesting show. At one point, it looked as though Tyson was losing. But he poured on the power. And, Taylor lost, as reported by XXL Mag.
Instead of admitting he lost, Taylor said he was the winner. You already know that Tyson's strength was no match for him. Be that as it may, it was just friendly banter.
Not to mention, Tyson is in great shape for a 55-year-old. Take a look at the arm wrestle,
View this post on Instagram
By the way, Taylor explained he was allegedly high on shrooms. Which he alleged was given to him during the show. The Game just could not believe Tyson beat him fair and square.
Nevertheless, both men looked as though they had fun.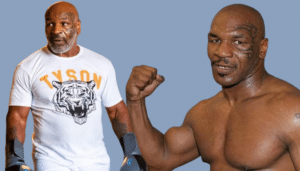 Hip Hop News Uncensored. It's the Leader in Hip Hop content on YouTube!