Funkmaster Flex Schools Drake On Authentic Rap Styles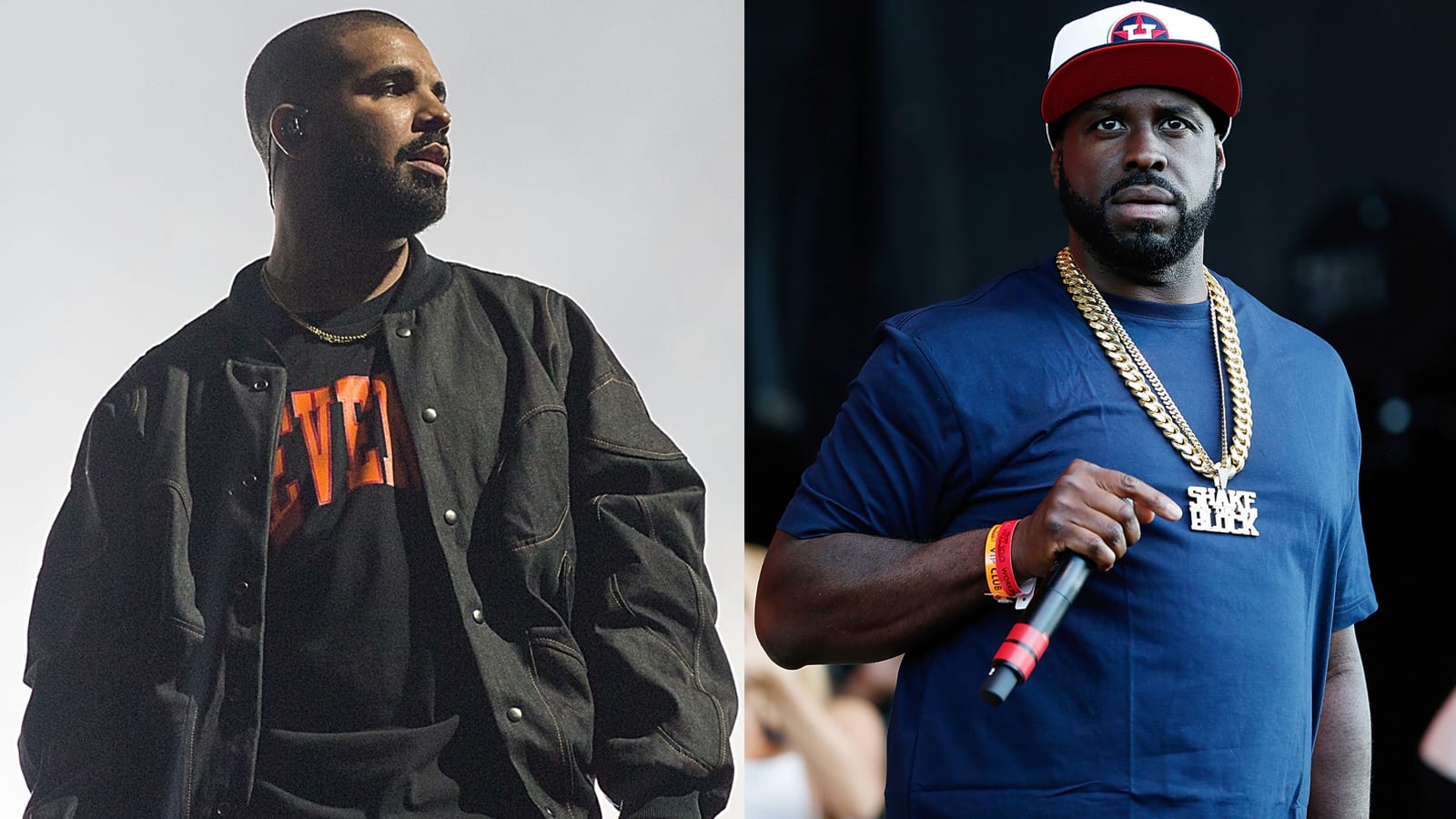 Funkmaster Flex schools Drake on authentic rap styles. Drake's success in the rap game is phenomenal considering he uses a ghostwriter. However, Funkmaster Flex begs to differ with Drake. Flex believes that Drake's music should not be compared to rappers who write their own lyrics.
Was Funkmaster Flex right about Drake?
On the Uncensored Truth Podcast host O'God and Sam Ant talked about Funkmaster Flex making a valid point about Drake's ghostwriting practices. Is is possible that Drake is so successful because he does use a ghostwriter? Would he have the same success without one? This is a cause for debate within rap culture today.  A lot of new artist's don't rely on their ability to write their own lyrics. Instead, they have someone else write for them. This was not so in the early days of rap.
Early rappers could spit lyrics on sight
In early rap culture it was natural for every rapper  to spit their own bars off the top of their dome.  And, most wrote their own lyrics. Also, rap battles were famous. The winner would get street credit for being the best. We all have seen videos where some rapper's spit fire. Jay Z admitted that he has not written down his lyrics in years.
And, Kendrick Lamar, Remy Ma, Ice Cube, Lloyd Banks, Nas, Pusha T and Rakim from the rap duo Eric B and Rakim are some rappers who write their own lyrics, as well. In fact, each of the rappers mentioned have denounced those who use ghostwriters in their records.
However, the rap culture and style of music has evolved. Nowadays, rappers rely on ghostwriters more than ever. And Drake is no exception. Can Drake rap on sight or not? Does Funkmaster Flex have a legitimate gripe?
Funkmaster Flex is a credible authority on rap culture and its music
Funkmaster has been around in the rap culture for many years. Certainly, Flex knows about rappers. he has been a DJ and radio personality for years. Flex's issue appears to be with Drake saying he is the G.O.A.T (greatest of all time). That title should not be for someone who does not write their own music.
Drake is not the only target of Flex's disdain. Funkmaster Flex thinks that female rapper, Cardi B and any one else who does not write for themselves are not authentic, according to Billboard.  How can we disagree with Flex? You have to be a fierce rapper to spit fire without a ghostwriter.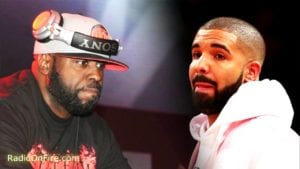 Check out the video above for more details
For more Hip Hop Entertainment News check us out at Hip Hop News Uncensored. It's the best YouTube channel for Hip Hop.