Casanova Denied Release From Jail!!!!!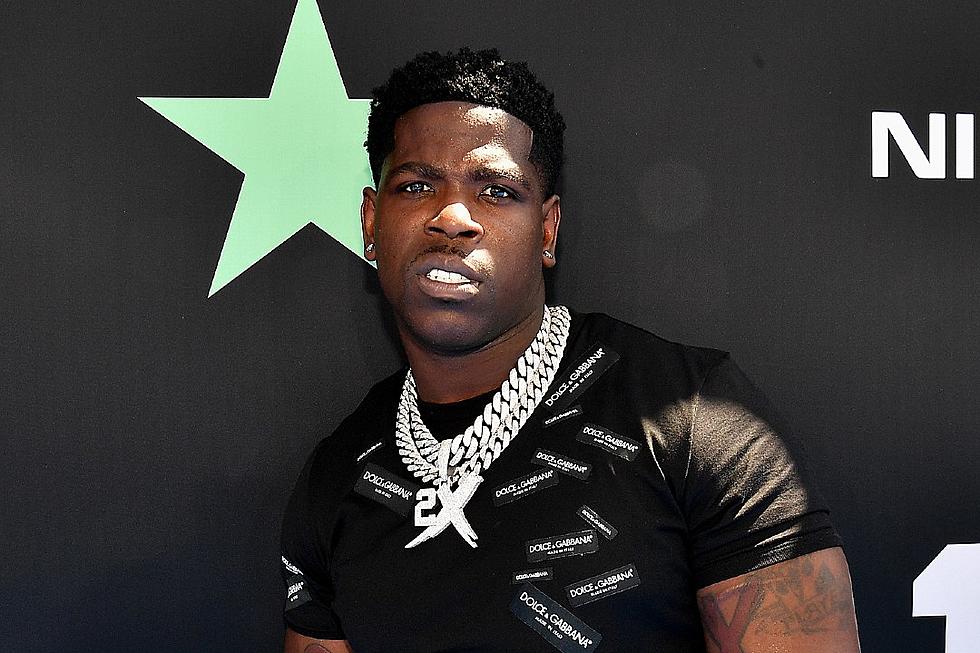 Casanova Denied Release From Jail. The young rapper's attorney presented $2.5 bail for his release. But the judge rejected it.
Casanova is not coming home after all
Casanova  denied release from jail.  The rapper from Brooklyn turned himself in after allegations of gang – related racketeering. And, the charges Casanova are facing come with some hefty prison time.
We found out that Casanova has been hit with conspiracy to commit racketeering, conspiracy to distribute controlled substances, possession of a a firearm and drug trafficking, as reported by The Source.
Allegedly, Casanova is considered to be part of the Gorilla Stone crew. This crew is notorious for "terrible acts of violence, trafficking narcotics, and engaging in brazen fraud by exploiting benefit programs meant to provide assistance in response to Covid -19, said, the U.S. attorney Audrey Strauss."
In addition, Strauss added, the Gorilla Stone Gang's activities have been devastating for the Southern District – from Poughkeepsie to Peekskill New York.
Furthermore, Strauss commended federal law enforcement agents in their tireless efforts.  In the meantime, Casanova's lawyer, James Kousouros, offered a $2.5 million bond package that Casanova needed for his release. But his efforts were pointless.
What I found most interesting about this case is Casanova did not post the bond. Instead, thirteen co-signers put up five properties to secure the $2.5 million bond. Listen, the judge was not buying Casanova's lawyer argument. With that said, Casanova will remain in jail until his trial.
Check out the video above for more details.
For more Hip Hop Entertainment News check us out at Hip Hop News Uncensored. It's the best YouTube channel for Hip Hop.