Family Reveals John Singleton Death Is Suspicious!!!!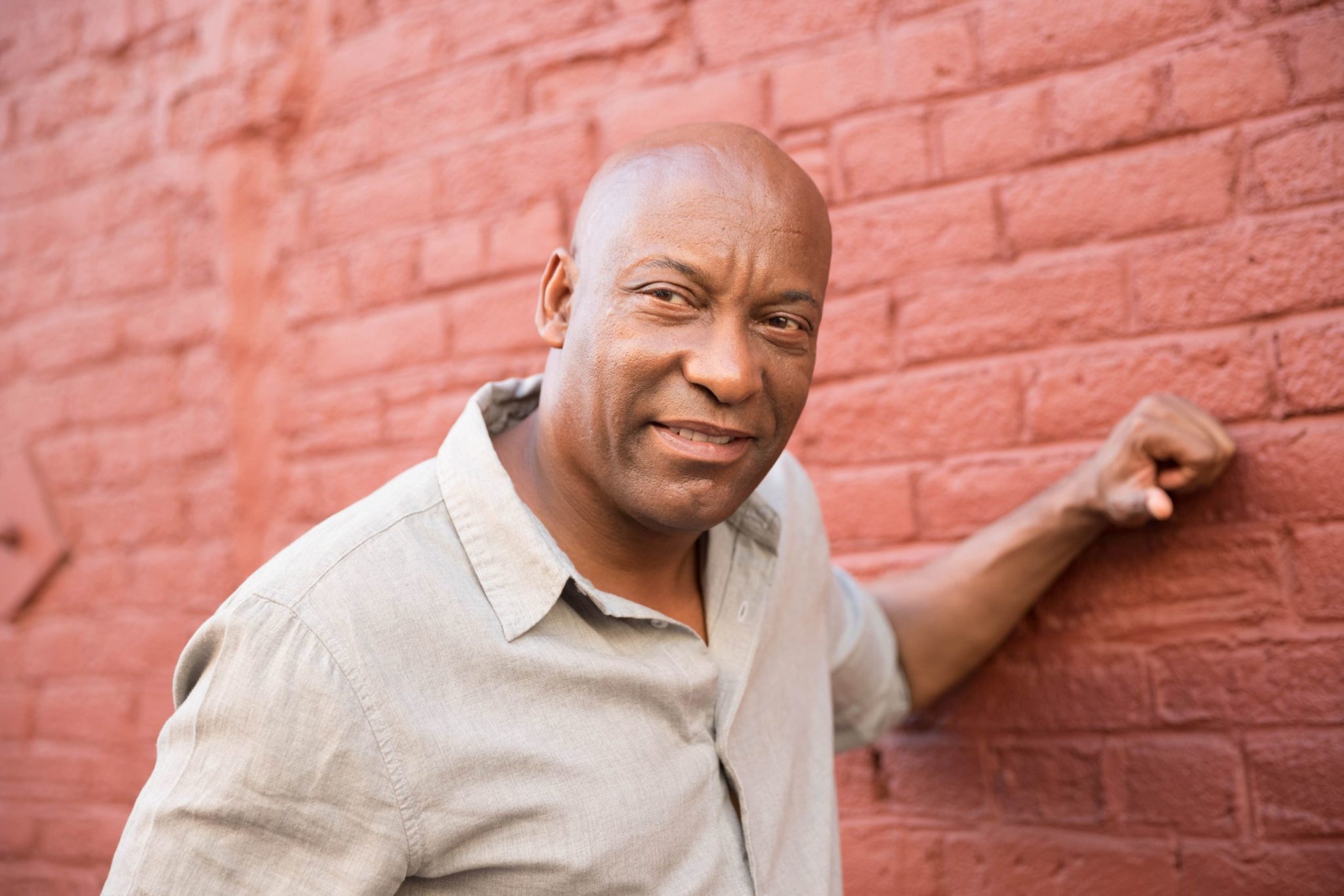 Family reveals John Singleton death is suspicious. Singleton's family have launched an investigation surrounding suspicions that something foul happened. Did someone deliberately harm the Oscar-nominated director?
 John Singleton family hires private investigator ?
John Singleton – the film director – was allegedly feeling ill after returning from a trip to Costa Rica. However, it was unclear how Singleton first received medical attention. Nobody seems to know how Singleton got to the hospital. In addition, none of Singleton's family members know who took him to the hospital and why he showed up in a wheel chair, according to reports from News One. Now, in light of this new information Singleton's family has hired a private investigator. Could it be that there was foul play?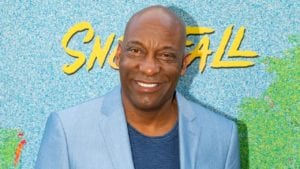 Check out the video above for more details
For more Hip Hop Entertainment News check us out at Hip Hop News Uncensored. It's the best YouTube channel for Hip Hop.