Charlamagne Tha God In A World Of S**** After Woman Accuses Him Of The Unthinkable??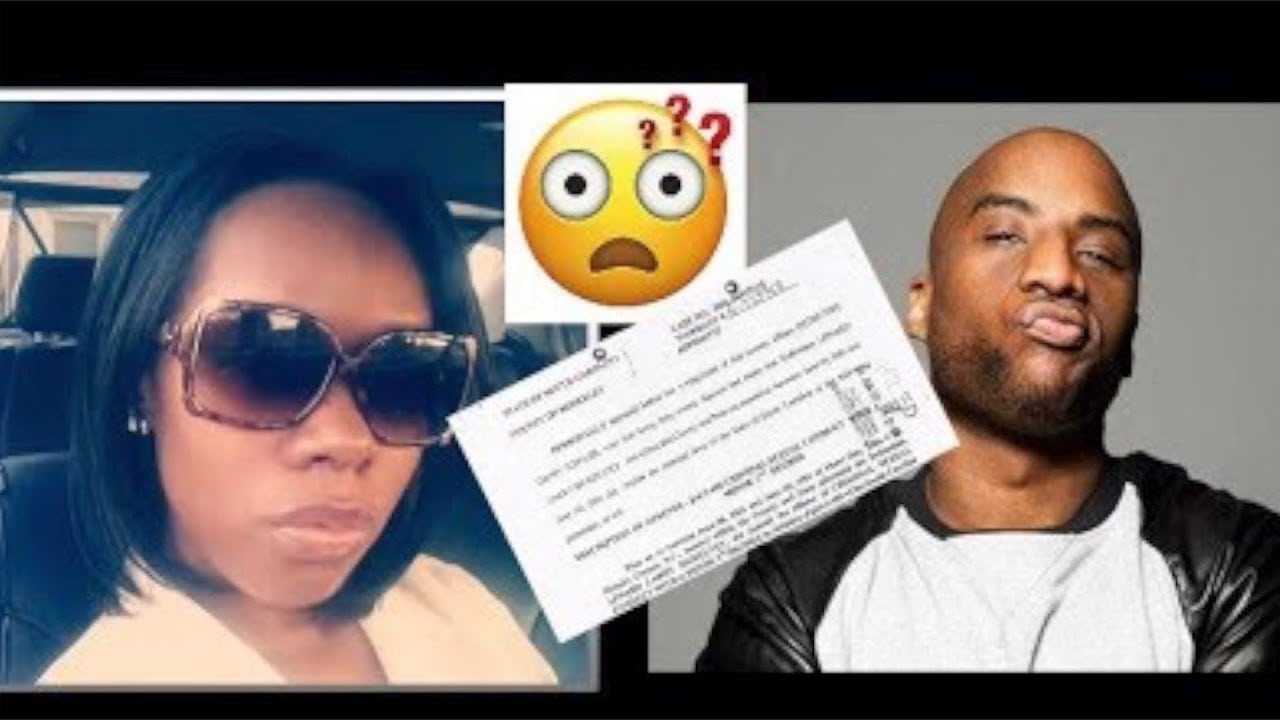 Charlamagne Tha God in a world of s*** after woman accuses him of the unthinkable.
On the Uncensored Truth Podcast host O'God and Sam Ant discussion was about a woman claiming that Charlamagne Tha God allegedly raped her when she was only 15- years- old. These allegations are very serious.
Charlamagne Tha God popular radio host on" The Breakfast Club" was allegedly accused of this horrific crime against the then 15 -year – old girl whose name is Jessica Reid. Reid gave her account of the events which happened in 2001 to Troi Torian aka Star of Star report and the Podcast, "Star in the Morning"and gave a  full interview, recently.
Lenard McKelvey aka Charlamagne Tha God was charged with some sort of crime whether it was rape or simply assault is not known. However, there was a charges filed against Charlamagne.  Charlamagne took a plea deal. You can't plea out unless there was a case in the first place. The other factor in the case is allegedly Reid was 15 -years- old at the time of the incident. You have to wonder why Charlamagne did not get jail time, especially since statutory rape is a criminal act.
It is important to note, that O'God and Sam Ant were very careful not to minimize these allegations against Charlamagne, especially if he participated in something so horrific. Clearly,raping and assaulting any woman is unacceptable, to say the least.
However, Sam Ant pointed out it appears to be some wholes in Reid's story. Did Charlamagne commit such a horrible act on Reid? What will this do to Charlemagne's career?
Rape is a horrific act that can be very damaging to the victim
Rape is a a very horrible crime. The affects of rape leave life long psychological problems for the victim. Not to mention, the helplessness that most rape victims feel after it happens. It is one of the worst crimes that you can commit. Often the victim of rape is badgered and ridiculed as if the rape was their fault. This could be the reason why Reid's mother and uncle thought it better to move away and not subject Reid to a lengthy court case.
As Reid pointed out in her interview, you never quite get over it. Reid mentioned that at the time of the alleged crime she believes she was drugged. Reid admitted that her mother and uncle handled the situation without any input from her. However, if Reid is falsely accusing Charlamagne the of this sexual crime the damage to his reputation will be equally as devastating.
It is hard to make a accurate judgement about this alleged incident. We should be very careful not to rush to any conclusions.  One thing is for certain what is done in the dark will definitely come to the light. The truth always prevails. Hopefully, in this case it was consensual  sex and not rape.
For more Hip Hop Entertainment News go to our YouTube channel, Hip Hop News Uncensored