Mac Miller Died of Overdose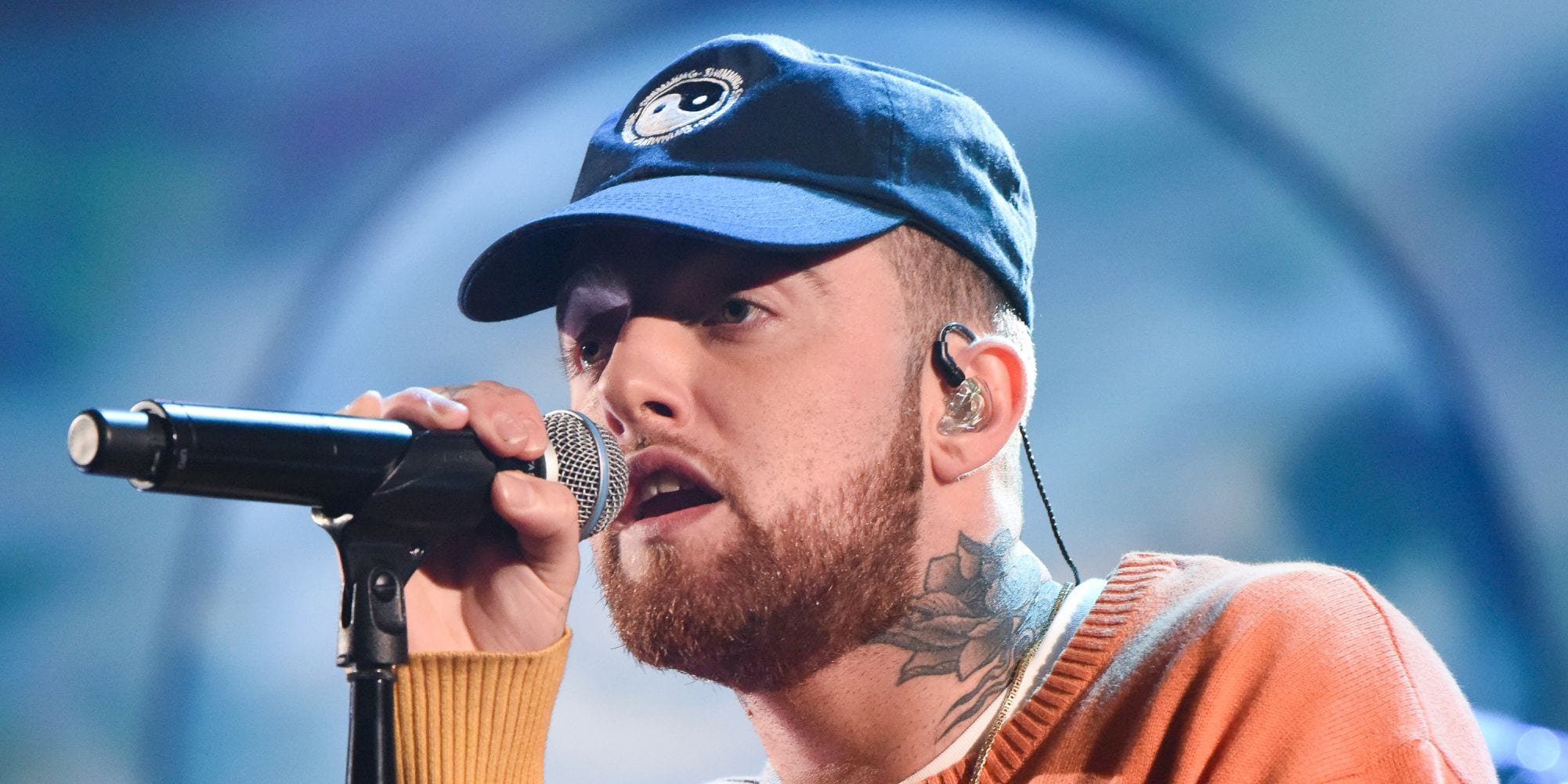 The autopsy report for rapper Mac Miller was revealed. Apparently, Miller was found unresponsive by his assistant on September 7, 2018. It was determined that Mac Miller died of an overdose but the autopsy and toxicology reports were not in. We now know that a deadly combination of Fentanyl and cocaine killed Mac Miller, according to TMZ.
Miller's death was an accidental overdose
The coroner determined that rapper Malcolm J. McCormick better known as Mac Miller death was from "mixed drug toxicity." The rapper had battled with drug abuse for years.
Miller was arrested for DUI (driving under the influence) and a hit and run in May of 2018. Miller's G-wagon was found wrapped around a utility pole. But Miller was not in the vehicle. Miller fled the scene.
When cops came to Miller's home he confessed that he was the driver. Miller was arrested and charged with DUI. Such an unfortunate and untimely death for the well liked rapper.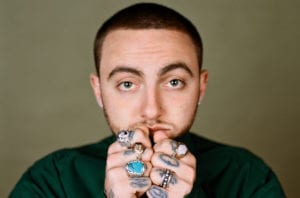 Check out the video above for more details
For more Hip Hop Entertainment News check us out at Hip Hop Uncensored. It's the best YouTube channel for Hip Hop.