Former G-Unit Member Spider Loc Claims T.I. Is A Snitch!!!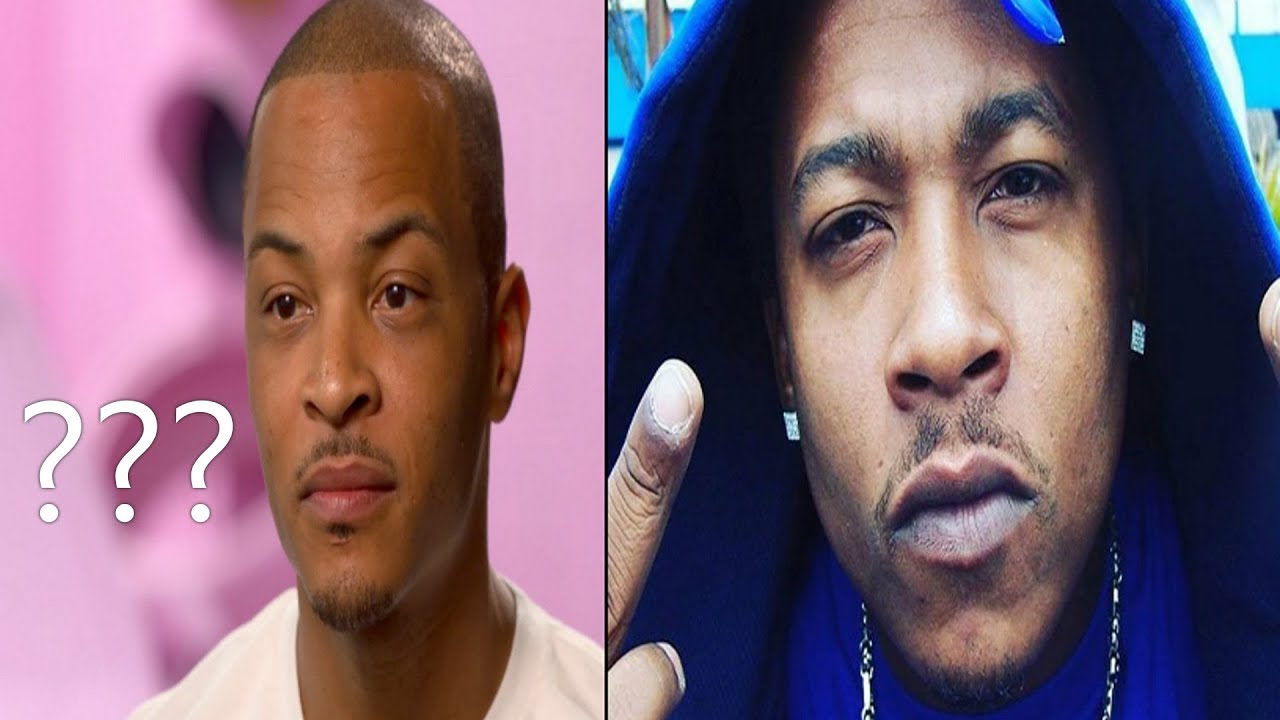 Former G-Unit member Spider Loc claims T.I. is a snitch. Rumors continue to swirl around music mogul and community activist Clifford Harris Jr. better known as T.I that he has no issue cooperating with authorities. Where is the proof? Could it be that some people are jealous of T.I.'s success? Or is Spider Loc grasping for straws?
Should T.I. be concerned about being labeled a snitch?
Curtis Williams aka Spider Loc is drudging up old accusations of T.I. snitching. Apparently, the issue Williams has with Harris stems from a 2008 trial where Harris took the stand providing information about what happened the day his friend Philant Johnson was killed. Williams has put up clips of T.I. on the stand. And, he is trying to pressure T.I. to admit he is an informant, according to reports on Complex. Harris went on Instagram and explained why he had to testify. Harris received a subpoena and had to respond or face jail time. During his testimony Harris claims he was careful not to incriminate anyone. Hasn't Harris been through enough? And, hasn't Harris been given back to his community by empowering the lives of others less fortunate. Stop with the Tom Foolery, Williams!!!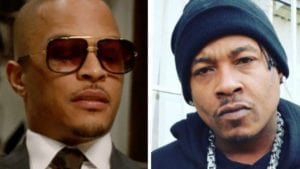 Check out the video above for more details
For more Hip Hop Entertainment News check us out at Hip Hop News Uncensored. It's the best YouTube channel for Hip Hop.