Yo Gotti Announces Deal With Jay-Z and Roc Nation!!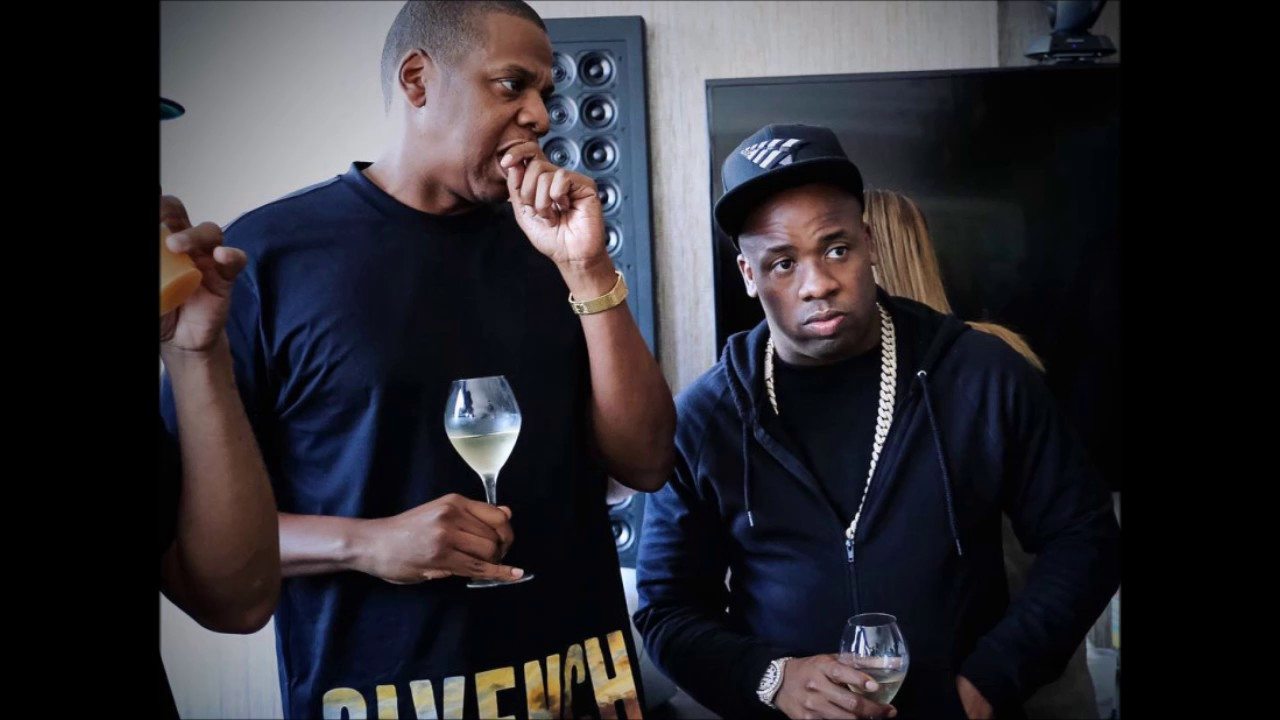 JayZ has landed yet another Hip  Hop artist, Yo Gotti. Mario Mims, better known by his stage name Yo Gotti and Lil Yo.  Yo Gotti is a Hip Hop artist from Memphis, Tennessee. Who started rapping at the age of 14. Yo Gotti released his debut album Youngsta's On The Come Up, under the alias Lil Yo. He went on to release From D Dope 2 Da Rap Game (2000), Self – Explanatory (2001), Life (2003), Back 2 Da Basics (2006), Live From The Kitchen (2012), I Am (2013), The Art Of Hustle (2016) and I Still Am (2017).
Some of Yo Gotti's famous songs are , Rake It  Up, Down In The DM, and I Know. Yo Gotti was signed to  Cash Money Records,, Young Money Entertainment, Epic/Sony Records, RCA Records, TVT Records, Polo Grounds Music, J Records, Arista Records, CMC, and know Roc Nation.
Yo Gotti's net worth is $5 million
It's obvious that Yo Gotti understands how to make power money moves. Signing with RocNation is pure genius! Yo Gotti will have the benefit  of making his fortune even greater with the partnership he just formed with Jay-Z  Roc Nation. Watch this increase Jay-Z's net worth. Good business move, Yo Gotti!!
For more Hip Hop Entertainment News go to our YouTube channel, Hip Hop News Uncensored