Terrell Owens Vying For Antonio Browns NFL Position!!!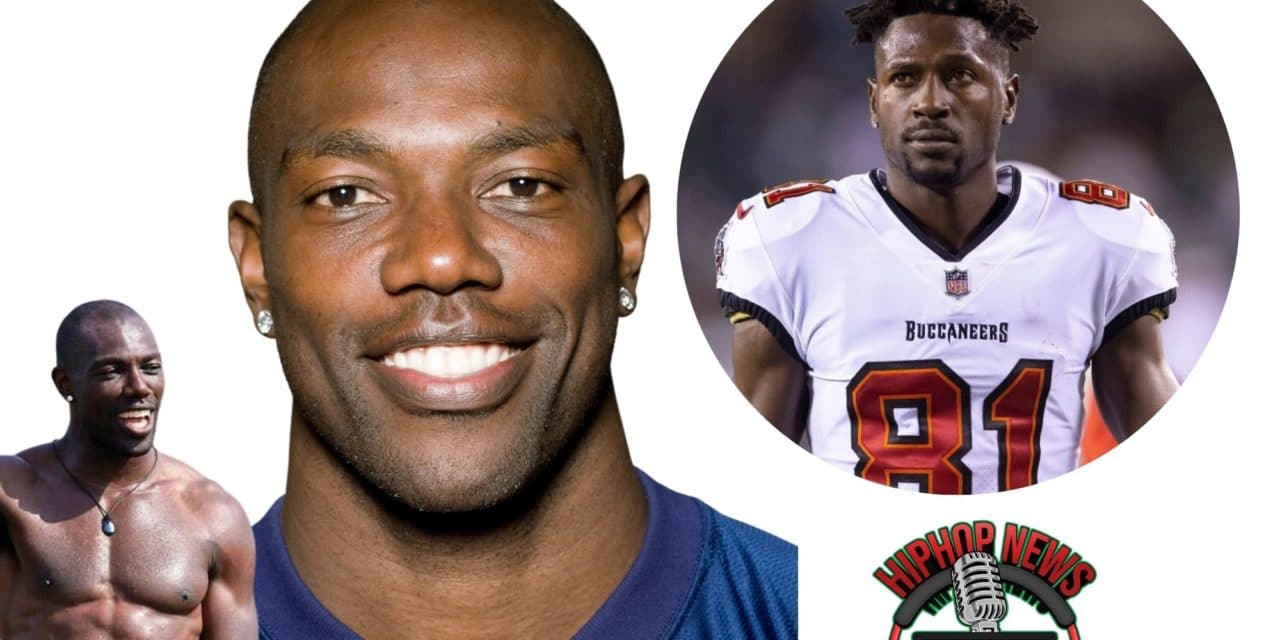 Terrell Owens is vying for Antonio Brown's job. After AB famously quit in mid-game on Sunday afternoon.
Terrell Owens Eyes Antonio Brown's Position As A Tampa Bay Buccaneer
Terrell Owens thinks he is the man to replace Antonio Brown in the NFL.
As you know, AB spectacularly quit the Tampa Bay Buccaneers in mid-game.
Millions watched as the wide receiver took off his uniform, walked shirtless in front of the crowd, and disappeared into the locker room during the 3rd quarter.
Yeah, he did that.
And was promptly fired from the Bucs.
Though the ink on his pink slip is hardly dry, Terrell Eldorado Owens is ready to take over his position.
Appearing on the Fubo Sports Network's "Getcha Popcorn Ready with T.O. and Hatch", Owens made the announcement.
"If you think about where they are in the season, they don't need me for a 16-game season…three to four games at the max."
Was he serious? Apparently, he was, adding –
"So yes, I feel like I can go in, I can contribute at a high level and can be productive…I know I can do it."
Never mind that the former wide receiver has not played one single snap in the NFL for more than a decade.
After playing for 16 seasons with the league with several teams, T.O. left with quite an impressive record.
As reported by TMZ, at 48 years old, the Hall of Famer is always saying he's keeping in good shape to make a comeback.
Currently, after the sudden departure of Brown, the Bucs are contemplating picking up a free agent soon.
Will Terrell Owens be in the running?
The playoffs are going on right now, so they don't have a lot of time to make a decision.
Stay tuned.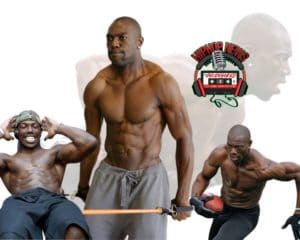 Hip Hop News Uncensored. It's the Leader in Hip Hop Commentary on YouTube!