Could Chris Brown Have Made It To The NBA!!!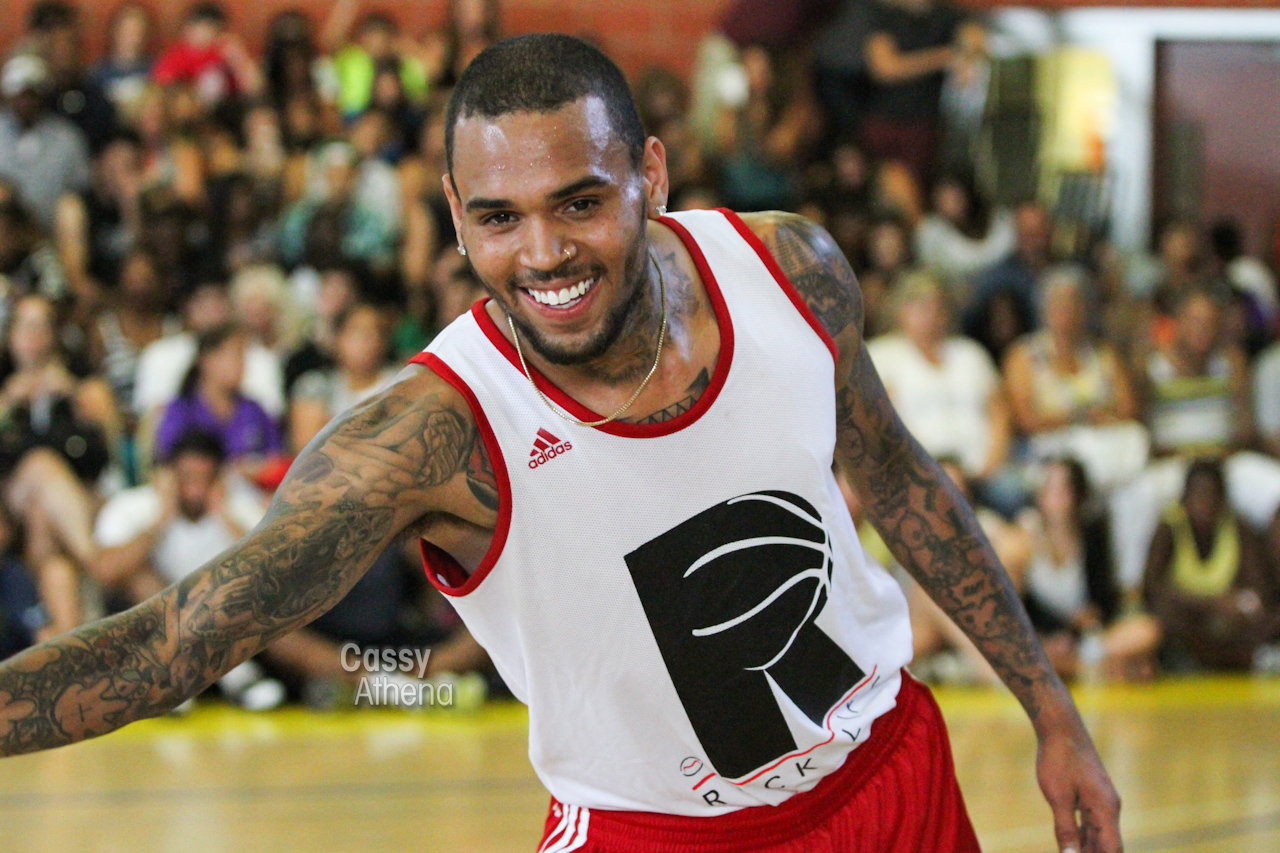 Could Chris Brown have made it to the NBA? According to Metta World Peace, the answer is 'Yes'. Even playing alongside professionals like John Wall, Demar Derozan and Paul George, Brown's basketball skills were apparent.
Metta World Peace Praises the basketball skills of Chris Brown
Speaking on the subject of celebrities playing basketball, Metta World Peace was interviewed by Van Lathan on 'The Red Pill Podcast'. He was asked how he feels about rappers and entertainers trying to play professional basketball.
MWP gave a raving review of the basketball skills of Chris Brown, stating –
"I support that actually. I thought Chris Brown should've been in the league. Before, 10 years ago when I was playing with Chris? Yeah, definitely. He was better than a lot of people."
Chris Brown more than holds his own, even when playing alongside professional basketball players, reports TMZ. He participates in celebrity basketball games often and Metta World Peace says Brown is the real deal.
Not just talk, Brown received this review by Metta World Peace, one of the greatest athletes to play the sport. MWP added –
"He was very smooth, he could penetrate, really good penetrator, really good at attacking the basket."
Known for his many troubles with the law, the multi-talented Chris Brown cannot be denied. Not only a good basketball player, but Brown is also a singer, dancer, songwriter, actor, and entrepreneur.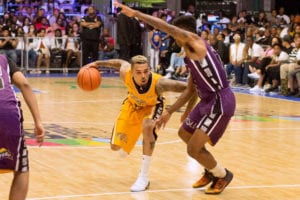 Click on the photo above for more details.
For more Sports News check us out on Hip Hop News Uncensored. It's the best YouTube channel for Hip Hop.