Queen Latifah Stars as Ursula in ABC's The Little Mermaid!!!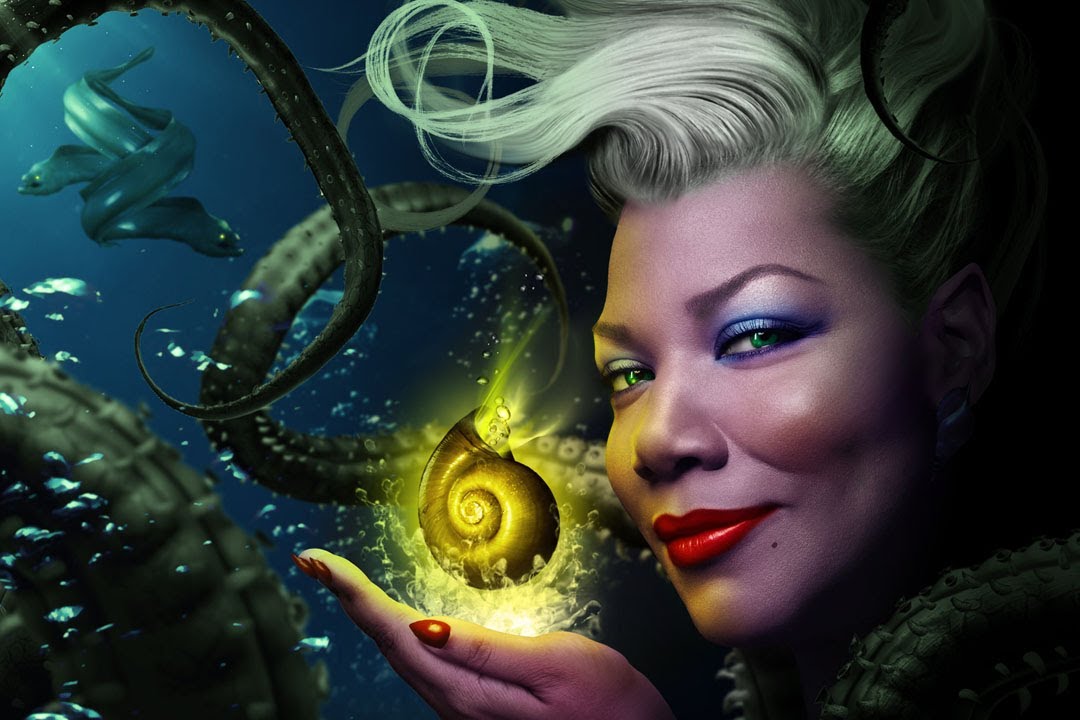 Queen Latifah Stars as Ursula in ABC's The Little Mermaid. Celebrating its 30th anniversary, Disney is planning a live-action remake of The Little Mermaid. However, ABC is also putting together it's own live production of the beloved child film on its network.
Queen Latifah to play Ursula, Shaggy will be Sabastian
Set to air on November 5th, The Wonderful World of Disney presents The Little Mermaid Live! will be on ABC. While Auli'i Cravalho from 'Moana' will star in the lead role as Ariel, she will share the stage with some great talent.
Playing in the powerful role of Ursula the octopus is singer, songwriter, actress, and producer Queen Latifah. Also starring in the project is Jamaican Reggae musician Shaggy, as Ariel's loveable best friend Sabastian the crab, reports TV One.
As reported by ABC News, the music will be from the original cartoon film and the Tony award-winning Broadway show.
Is ABC worried about the TV version overshadowing the upcoming movie? According to Karey Burke, ABC's president of entertainment the answer is 'No."
The live event will combine live-action, animation, and puppetry reports People. Speaking at an ABC executive session in Los Angeles, Burke states that this live-action tv project is –
"unlike anything that any network has done before in terms of live-action musical…kind of mind-blowing."
Incidentally, I can't wait to hear Queen Latifah singing, "Poor Unfortunate Souls and Shaggy singing the Oscar-winning Under the Sea?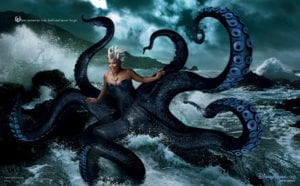 For more Entertainment News check us out on Hip Hop News Uncensored. It's the best YouTube channel for Hip Hop.