FEDS Indict YFN Lucci!!!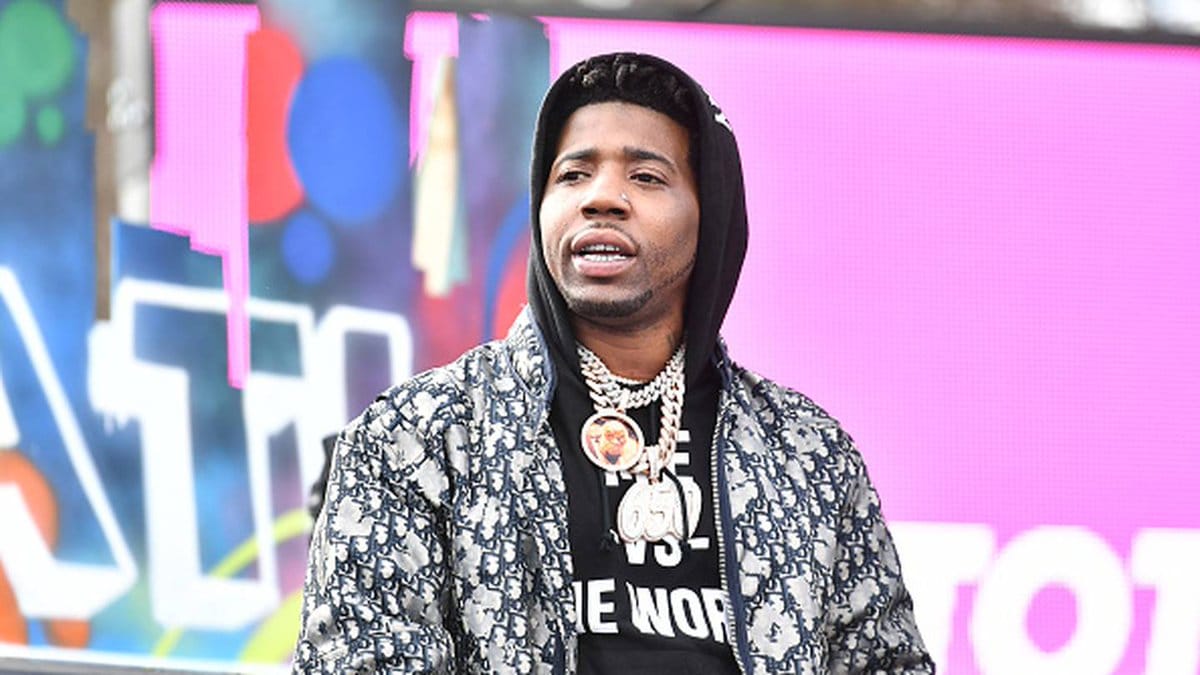 FEDS Indict YFN Lucci. In January the young rapper posted around $500K for another case. He has been out on bail every since.
Will YFN Lucci turn himself in or not?
FEDS indict YFN Lucci. We just got this breaking news. Rapper Rayshawn "YFN Lucci" Bennett and 12 others are facing federal charges.
The charges they are facing include Racketeering and Corrupt Organizations (RICO) Act. Not only…but also, YFN Lucci allegedly violated his probation when he went to a strip club.
Of course, YFN Lucci was accused of tampering with is ankle monitor, as reported by Complex. With these new charges pending, will YFN turn himself in? Or will the FEDS bring him in?
With that being said, YFN Lucci's attorney had this to say:" attempt to revoke his bond is without merit and is replete with factual and legal inaccuracies."
In addition, attorney Drew Findling mentioned, his client is "not a gang member." But, the Atlanta Police Chief Rodney Bryant said:
"I think that it sends a significant message, a profound message that regardless of your status that the City of Atlanta and Fulton County in partnership is coming after you if you violate the crimes in our county, in our city,"
So, it appears that YFN and the others indicted are in serious trouble. Especially, if YFN Lucci is convicted. Also, we still don't know what kind of charges YFN Lucci could be facing in the other case.
Originally, YFN was arrested and place on probation for his alleged involvement in the killing of James Adam.
The shooting took place outside of the same club YFN Lucci alleged violated probation.  At any rate, it is not looking good for YFN Lucci.
Check out the video above for more details.
For more Hip Hop Entertainment News check us out at Hip Hop News Uncensored. It's the best YouTube channel for Hip Hop.