Wu-Tang Is Coming!!!!!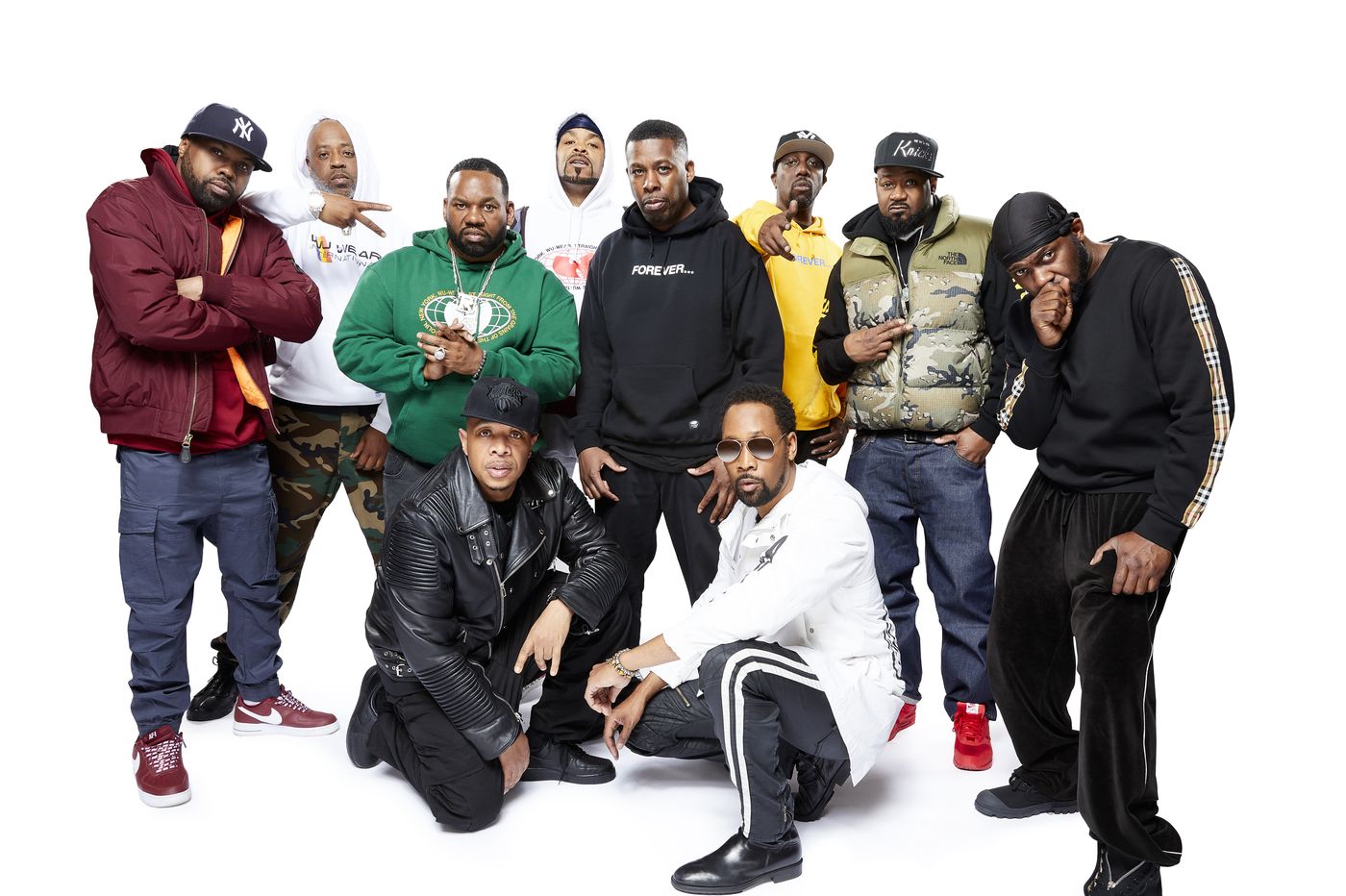 Wu-Tang Is Coming!!!!! After the highly anticipated Wu-Tang series did well, Hulu has decided to bring a season 2 to the fans. I really enjoyed this series so far so i know that the second season will be great.
Wu-Tang: An America Saga Is Back!!!!!
According to thesource.com, Hulu has officially renewed the highly favored scripted series, Wu-Tang: An American Saga for a second season. The series is a plodding scope into the origins of the Wu-Tang Clan collective. Also, Season One, drew viewers to witness the tales of the making of the legendary group's music. Second, there is no set date for the premiere of season two, However, Hulu is expected to release the latest season during the second half of 2020. Third, Season one premiered on the Hulu network last year on September and left a generally positive impression on viewers. Lastly, the series was created and written by Alex Tse and the RZA.
Wu-Tang: An American Saga The Cast
Ashton Sanders as Prince Rakeem/ The RZA
David "Dave East" Brewster, Jr. as Shotgun/Method Man
Saddiq Sanderson as D-Love/Ghoseface Killah
Zolee Griggs as Shurrie Diggs
Erika Alexander as Linda Griggs
Shameik Moore as Raekwon the Chef
I really enjoyed this series and i can't wait to the the up and coming season 2. I also liked how the series shower the evolution of the iconic group from their humble beginnings to the making of the group.
For More Music and Entertainment News, Go To The YouTube Channel, Hip Hop News Uncensored. It's The Best Channel For Hip Hop!!!!!