Breaking News: Tekashi 6ix9ine Prison Time Reduced? Sexual Misconduct Case Dismissed!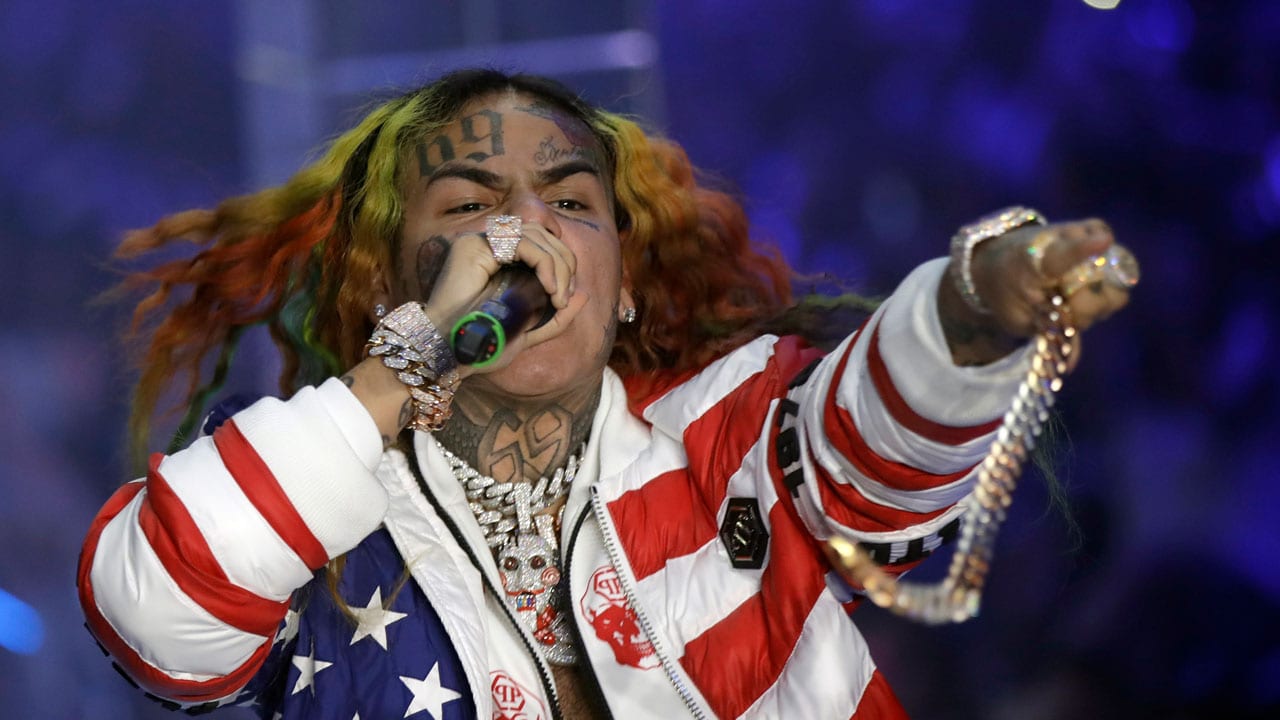 Rapper Daniel Hernandez  aka Tekashi 69 is in prison awaiting trial for charges of racketeering and gun possession. The state has decided to dismiss Tekashi69's sexual misconduct case. The young rapper has been credited for time served, this may reduce Tekashi69 prison time.
Can Tekashi69 Reduce Prison Time and get a break in racketeering charges?
What does dismissing the state case mean for Tekashi? There was not way Tekashi could serve probation or community service. The New York judge revoked the four-year probation and 1,000 hours of community service. And, Tekashi has been credited for time served, according to XXL Magazine.
However, this will not affect his federal case. Tekashi will still stand trial for charges of racketeering and other criminal offenses. Obviously, the federal charges outweighed the states. Here is what Tekashi's lawyer, Lance Lazarro has to say on the matter:
"I believe that the charges against him is an over – charge by the U.S. Attorney's Office and that when the facts come out I am confident that the charges will be dismissed as it relates to Daniel Hernandez Tekashi 6ix9ine,"Lazarro said at the time."
Making an example of Tekashi 6ix9ine Prison Time
It seems like lance thinks that prosecutors wanted to make an example out of Tekashi69, which may be why he was "over – charged". While state charges being dropped may be good news for the rapper, he still has a long road ahead with the federal criminal case pending. It could be years before he gets back to his normal life. Hopefully, Tekashi69 will manage to get some of the federal charges reduced. If he can do that, then hey should be able to serve less prison time, and return back to his life.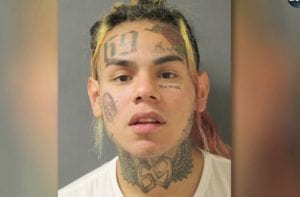 Check out the video above for more details
For more Hip Hop Entertainment News check us out at Hip Hop News Uncensored. It's the best YouTube channel for Hip Hop.