Dame Dash Responds To Criticism For Apology To Lyor And Steve!!!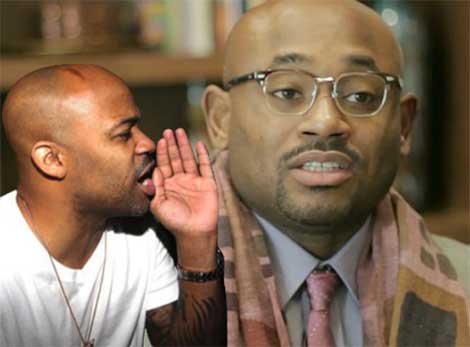 Dame Dash responds to criticism for apology to Lyor and Steve. Dame was heated because he had to clarify his apology. More than a week ago Dame Dash went on social media and apologized to Jay Z, Biggs, Jim Jones, Lyor Cohen and Steve Stout. While most people understood the apologies to his long time friends. Some went in hard on Dame apologizing to Lyor Cohen and Steve Stout.
Why did Dame feel the need to clarify his apologies?
What is really behind Dame Dash coming back to clarify his apologies of Lyor and Steve? Was Dame back pedaling? After making such a broad statement about Lyor being a "Culture Vulture" and writing a book on the subject what is really the deal?  Some folks in the Hip Hop community were a little puzzled by these apologies. And, therefore wanted a more detailed explanation from Dame. Here is what Dame Dash had to say about his apology to  Lyor and Steve:
"I just want to make a quick public announcement. I don't usually explain myself. I heard a lot of dumb shit. I think ya'll misinterpreted my apology. I was not apologizing for calling anyone a culture vulture, they still are.They are still going to get regulated. What I am apologizing for his the disrespectful way that I disrespected certain kinds of people. Ya'll don't have to know the way I disrespected people.Those apologies were personal. It was not an apology for my opinion. My opinion is still the same culture vultures will be regulated but chump change I am not acknowledging. I have not beef with nobody.
So What's Really the Deal with Dame?
Dame Dash admitted he may have overreacted. Will folks believe Dame's explanation now that he has clarified his intentions or not? Not sure what more Dame could say to satisfy those who still may be on the fence about his motives. And, it sounds like Dame is done explaining.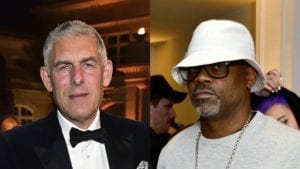 Check out the video above for more details
For more Hip Hop Entertainment News check us out at Hip Hop News Uncensored. It's the best YouTube channel for Hip Hop.