Tyga Gets DRAGGED Out of a Mayweather Event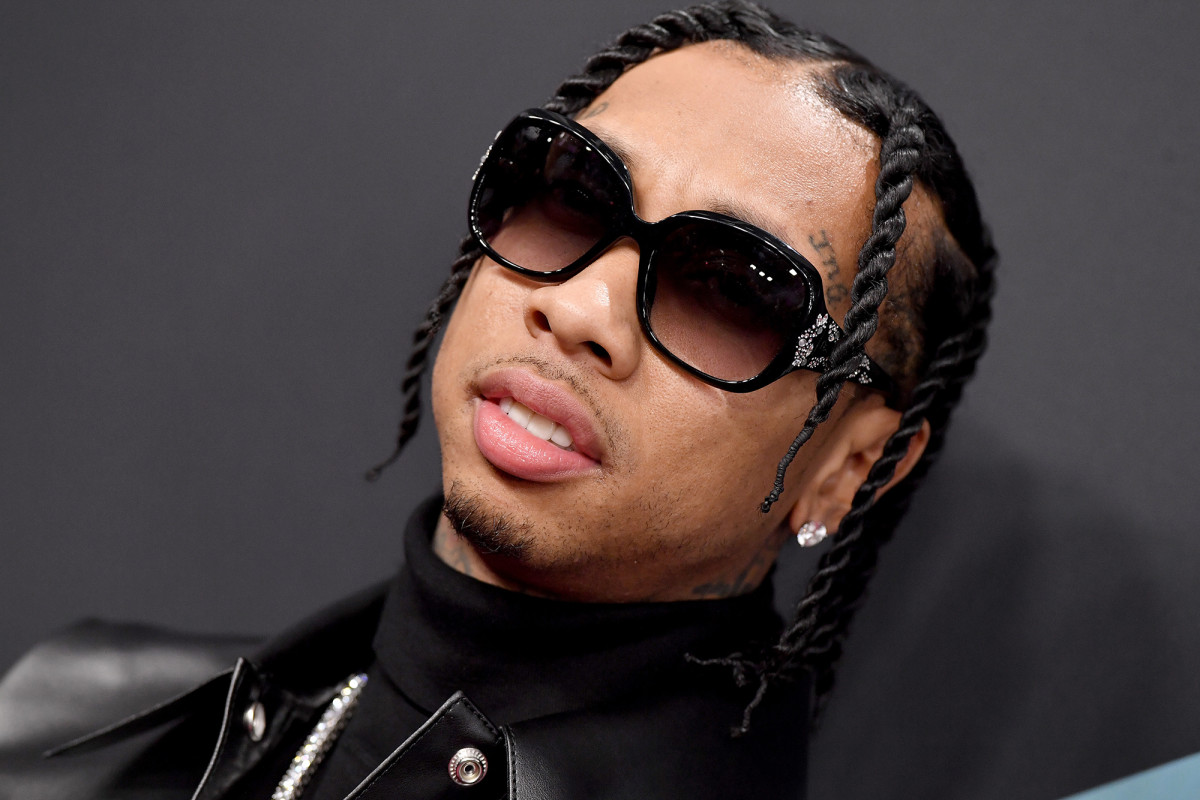 In the words of Big Draco…Tyga?!  The Los Angeles rapper reportedly got into a major altercation at a Floyd Mayweather event and was thrown out…literally!
Yes, Tyga.
Seriously, when I say thrown out, I mean THROWN out; much like the Uncle Phil and Jazzy Jeff days.  A video has surfaced where Tyga was recorded exchanging words with a bouncer at a Floyd Mayweather event and eventually was drug out of the party.  With no context, the situation was very confusing.  Social media was wondering and speculating what reason the bouncer had to kick the rapper out!  A number of people were saying that Tyga was kicked out because he was under the influence and being belligerent. However, TMZ seems to have more insight into the situation.
According to sources, Tyga was approached by a group of men at the party that he recently leased a Maybach from. Allegedly, the rapper agreed to pay $6,000 a month for the Maybach, but he failed to come through on his payments and the group of men had the car repossessed in January.  When the two parties crossed paths at the Mayweather event, they got into a heated argument and the L.A. rapper allegedly threatened the group of men.
Sources say that Tyga strongly believed that the car was unlawfully repossessed and he decided to express how he felt. Instead of both parties agreeing to disagree, Tyga was DRAGGED out the party kicking, cursing, and screaming to be let go.  Once he was finally outside of the club, cameras spotted the rapper reaching for his bodyguard's weapon (unsuccessfully).  It remains to be unknown if this situation has been resolved, we'll be sure to keep you updated.