Rapper Lil Scrappy In Near Fatal Car Accident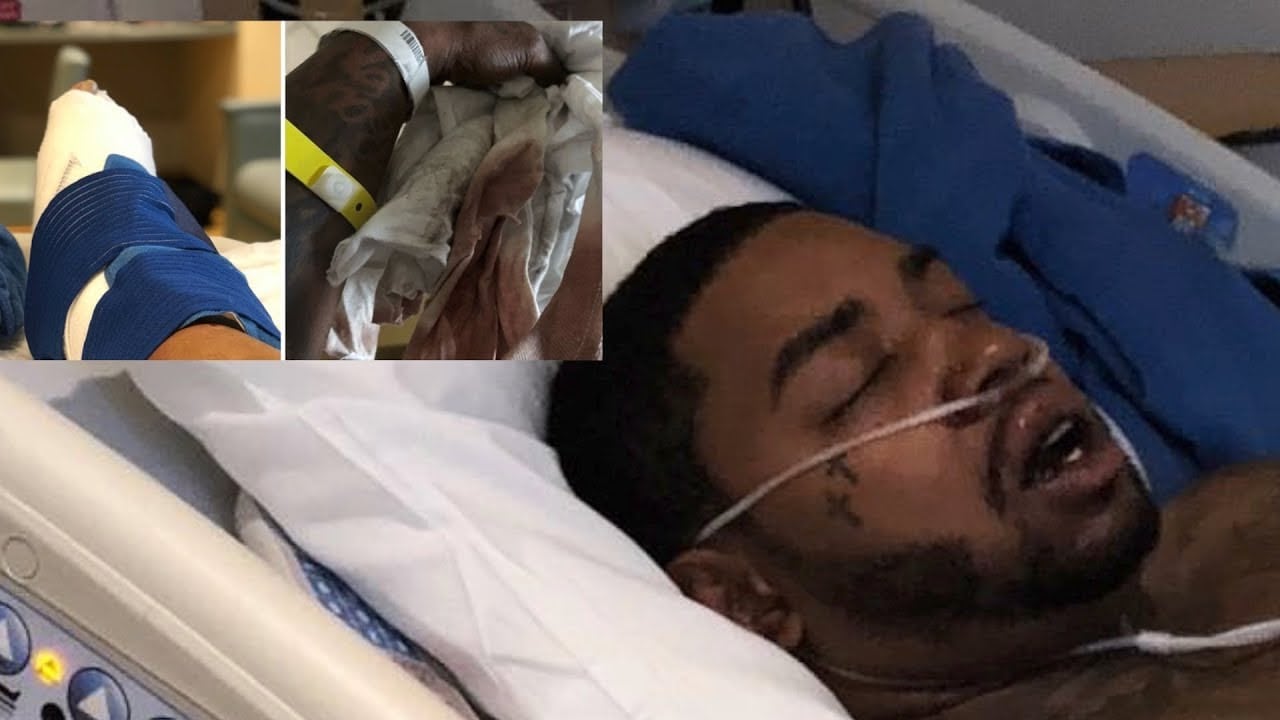 Lil Scrappy was rushed to the hospital after a near fatal car crash. Allegedly, his friend fell asleep behind the wheel.
Reports from several media outlets have confirmed that Lil Scrappy of the reality TV series Love & Hip Hop Atlanta was seriously injured in a car crash in Miami. Lil Scrappy and his friend Ca$ino Roulette were driving at a high rate of speed when the car crashed and wrapped around a pole.  Some reports suggest that Scrappy was the driver, however, Scrappy believes his friend was driving. Neither of the men can remember what actually happened. Hmm…
You may remember Lil Scrappy from his hit song "No Problem"recorded with Lil Jon. Scrappy joined the cast of Love & Hip Hop Atlanta and has remained on the program for several seasons.

In the car accident, Scrappy broke his foot and he will need surgery, however his boy is in more serious condition. We at Hip Hop News Uncensored hope Scrappy and Roulette will recover soon!
Lil Scrappy and Lil Jon hit song "No Problem"
 For more Hip Hop Entertainment News go to our YouTube channel, Hip Hop News Uncensored