Did Ralo Turn Down A Deal From The Feds???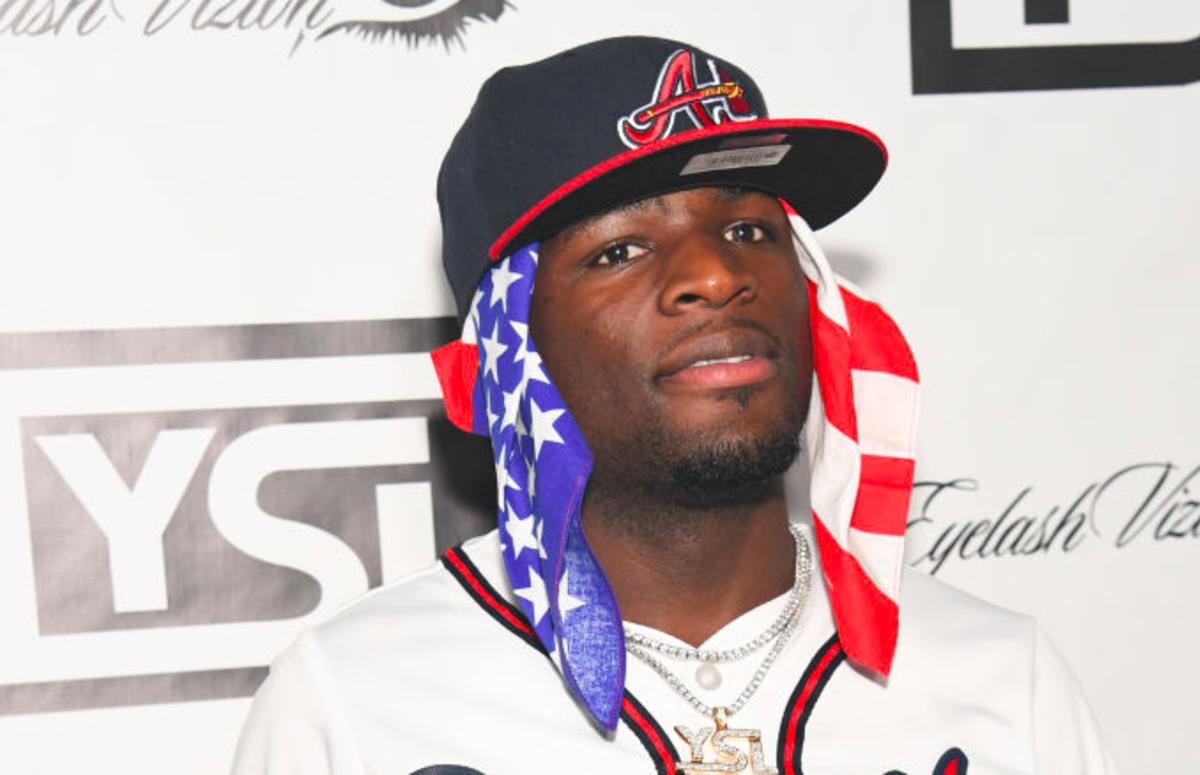 Did Ralo turn down a deal from the Feds or not? There are some reports that say the Atlanta Rapper has accepted a plea agreement from Feds; However, his camp is suggesting otherwise.
Feds offered the Atlanta rapper a plea deal
The Atlanta rapper Terrell Davis aka Ralo was arrested in April 2018. Allegedly, the police found nearly $1 million worth of marijuana on a private flight Ralo was on, according to XXL Magazine. Apparently, the Feds wanted him to snitch but Terrell Davis has plead not guilty to the charges of conspiracy. The authorities presumed that the Rapper was distributing drugs out of some apartments that he owned in Atlanta. Ralo has been in prison since he was arrested last year.
One of Ralo's crew wrote a post on Instagram suggesting that the Atlanta Rapper turned down the deal with Feds. And, the rapper should be home soon. Whether these were words from the Atlanta Rapper or not is not known at this time.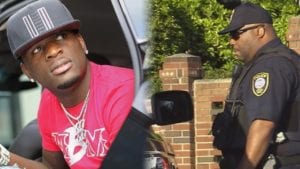 Check out the video above for more details
For more Hip Hop Entertainment News check us out at Hip Hop News Uncensored. It's the best YouTube channel for Hip Hop.