Will Tekashi 69 Dodge Prison Time After Agreeing To Testify?!?!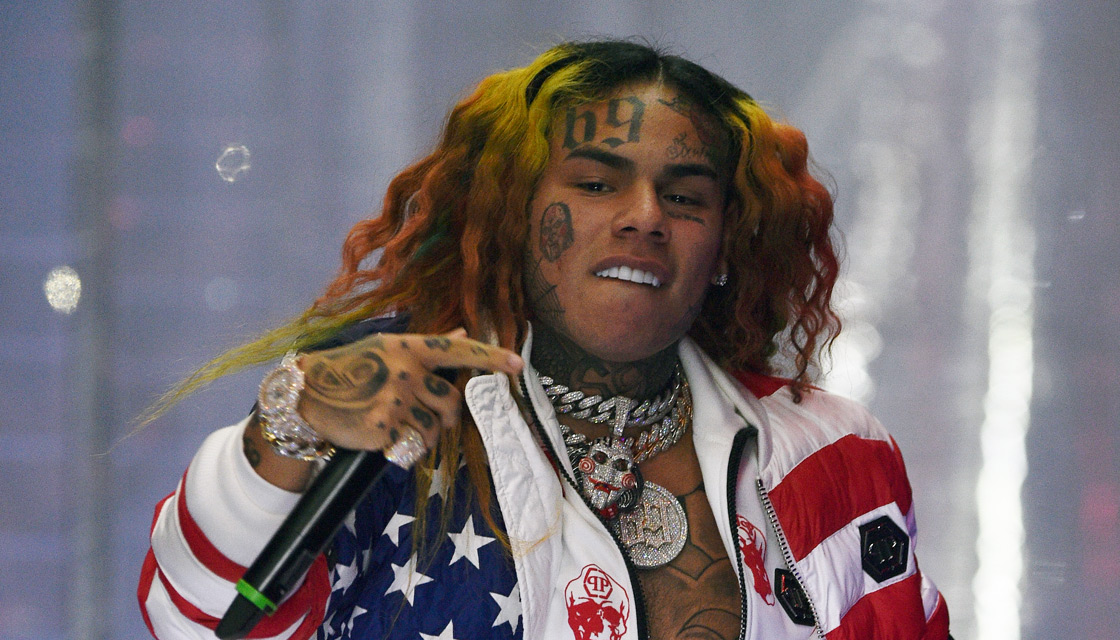 Will Tekashi 69 dodge prison time after agreeing to testify? Allegedly, New York rapper Daniel Hernandez may not be facing any prison time. Apparently, Tekashi has reached some kind of deal with the prosecutors office.
What will happen after Tekashi is released for prison?
The case of rapper Tekashi 69 is very complex. Tekashi was facing up to 47 years in prison if convicted for his crimes. But, according to  Rolling Out because of Tekashi testifying against his crew/gang he may get off.  Tekashi may have to enter the witness protection program after his release. If so, how will Tekashi create any more music? What will happen to his family?
Did Tekashi really roll over on his crew/gang?
A lot of the Nine Trey Blood Gang were arrested shortly after Tekashi. Tekashi's former manager, Kifano Jordan aka Shotti , Faheen Walter aka Crippy, Jamel Jones aka Mel Murda, Jensel Butler aka Ish, and Fuguan Lovick aka Fu Banga have all been indicted. Allegedly, Tekashi admitted to paying an associate to shoot Chicago rapper Chief Keef. However, other details of Tekashi's plea agreement are not yet available. Sad to say, it looks like Tekashi snitched on all of his crew.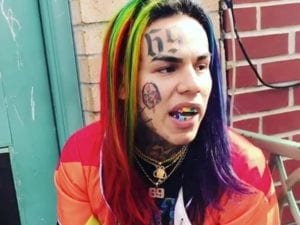 Check out the video above for more details
For more Hip Hop Entertainment News check us out at Hip Hop News Uncensored. It's the best YouTube channel for Hip Hop.