FBI May Have New Video With R Kelly And Underage Girl!!!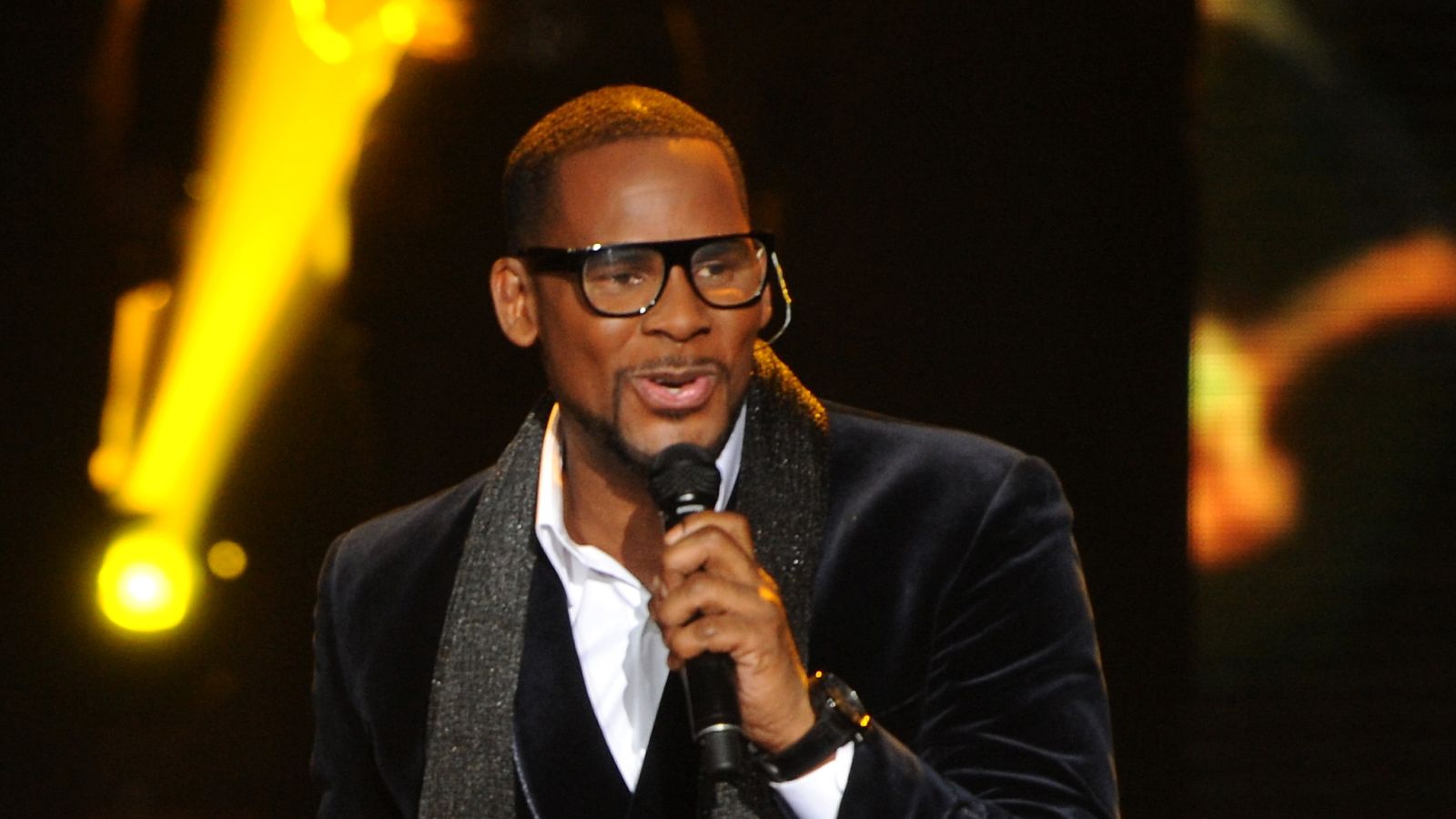 FBI may have new video with R Kelly and underage girl. Apparently, this new evidence may be enough to finally get a conviction against Kelly. What is really going on? It seems like authorities may be reaching for straws.
Attorney Michael Avenetti turned over tapes to FBI
Attorney, Michael Avenetti turned over the VHS tape to authorities. Avenetti is the lawyer who was hired to represent several clients connected to the alleged R Kelly sexual assault allegations against him. The Cook County State Attorney's Office in Chicago has the tape in their possession. Law enforcement believes that this tape will lead to an indictment of R Kelly soon. Kelly's lawyer, Steve Greenberg had this to say about the so called new evidence against Kelly:
"We are unaware of any new information involving Mr. Kelly. We have not been contacted by anyone. We have not been information by anyone and we have not been contacted by law enforcement."

Also, "He would like to be able to continue to write and sing and produce and perform"Greenberg wrote. "Unfortunately, as a result of a documentary that regurgitated long ago rejected claims, he has been adjudged guilty in the public eye…In this country people are entitled to presumption of innocence. Absent conclusive evidence, proof beyond a reasonable doubt, I would ask that people follow principles that make this country great."
What is on the VHS tape?
The Rolling Stones reports that the VHS tape is 42 minutes long and contains two scenes,one in the living room and the other in a bedroom. The clip reportedly shows a naked man, who appears to be R Kelly, performing multiply sex acts with the girl. The tape reportedly displays the female calling the man "daddy" multiple times. Not to mention some other very explicit sexual acts.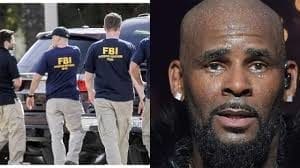 Check out the video above for more details
For more Hip Hop Entertainment News check us out at Hip Hop News Uncensored. It's the best YouTube channel for Hip Hop.