Dame Dash Insists Lyor Cohen Is A Liar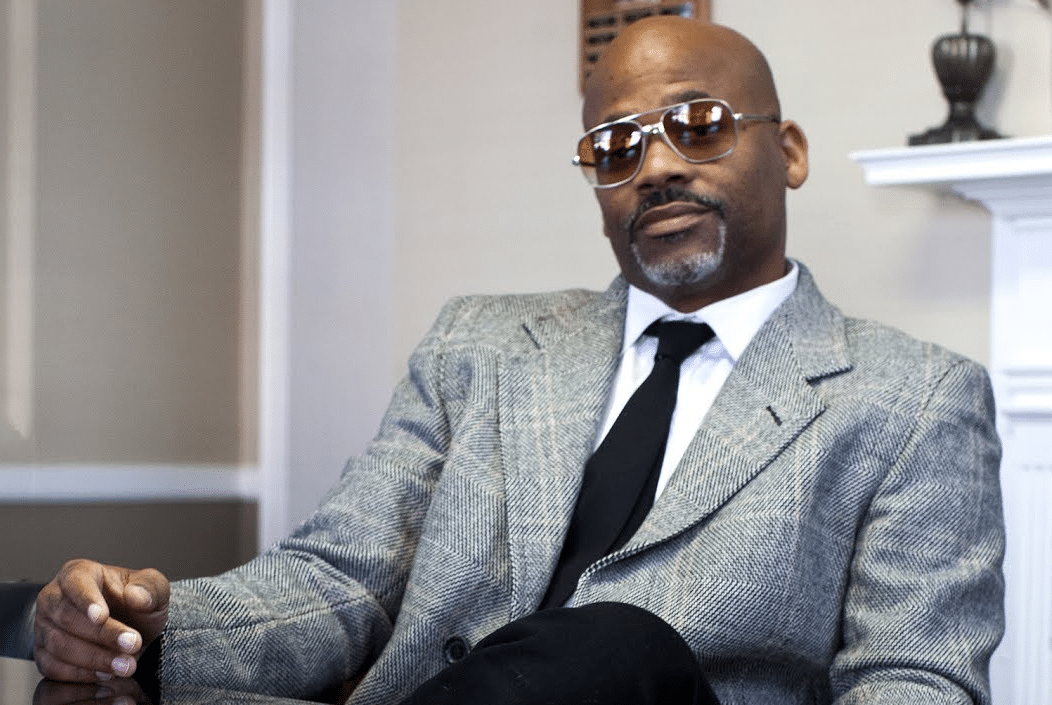 Dame Dash is not having it. He went in really hard on Lyor Cohen. There is a beef brewing between Dash and Cohen. Cohen got smart with Charlamagne Tha God in an interview on the Breakfast Club when he asked him some questions about Dash. Cohen responded by saying;
Who's is Dame Dash?  I don't even know him. You bringing his name up, I don't even know him. – Lyor Cohen


According to hotnewhiphop.com, when Dame Dash heard what Cohen said, he responded by saying:
Lyor proved his point that he's a "culture vulture" like he's been saying all along. Thanks for this #liar Cohen… for proving my point in true culturevulture form… they make money off us then try to erase our true history and act like the real ones never existed… not gonna happen bro… I benched you for the culture…enjoy your desk job at @youtube…your going down in history for who you really are… I made sure of that…@2mabasa how do you even work with this clown… look how he disrespects your brothers #staytuned @culturevultures_book.. and y'all see he's unapologetic…he pays his bills at the expense of us… big question is why can't he sell any rock music?… why can't he eat with his own culture?… stop fronting on my people like you mean something… your own culture laughs at you… – Dame Dash
In this interview Dash calls Cohen more than just a culture vulture. He talks about the 360 slave deal. Dash talks about how music artists don't have the rights to any of their music, publishing, or the masters to songs. Dash spoke words of wisdom. He talked about the reality of the music industry. So many music artists are ignorant about how music executives take advantage of them.
What do you have to say to that Cohen? Dash hung you out to dry, then dropped the mic!!!!
For more Hip Hop Entertainment News go to our YouTube channel, Hip Hop News Uncensored