Kanye's Donda Academy Faces Lawsuit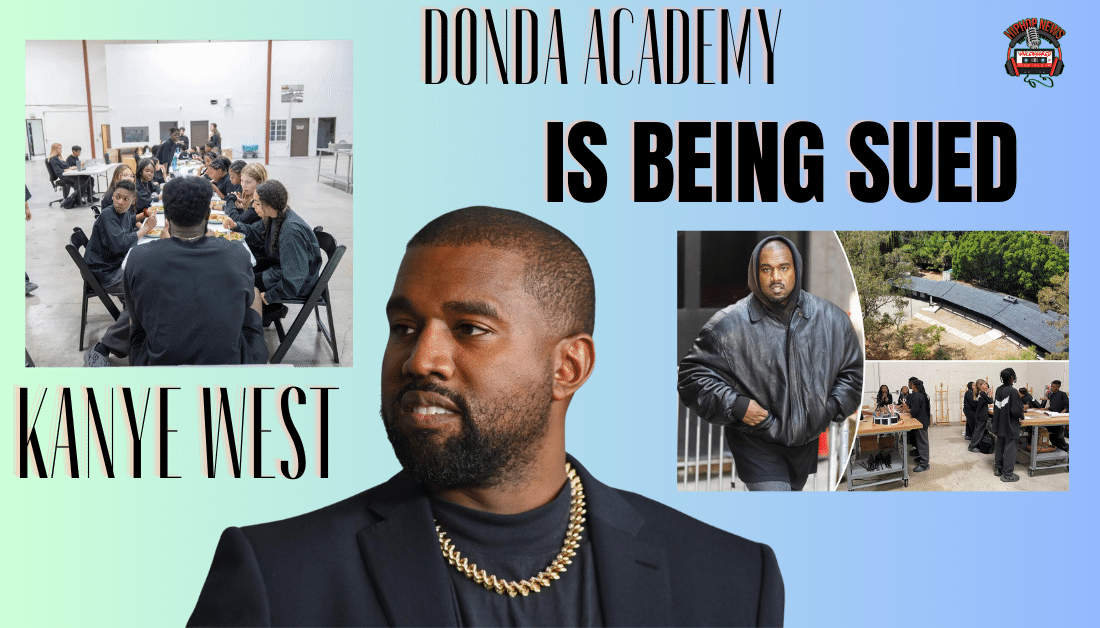 Kanye's Donda Academy Faces Lawsuit. Former employees claim they were discriminated against. The alleged allegations include state violations.
Two Donda Academy Teachers filed the Lawsuit
Kanye's Donda Academy Faces Lawsuit.  Teachers Cecilia Hailey and Chekarey Byers claimed racial discrimination. Additionally, they claimed each day; children were served Sushi,
However, Sushi was the only dish served. In other words, children's other dietary needs were allegedly unmet.
CBS News reports the teachers were not improperly paid. Also, the Christian Academy did not have janitors or medical staff.
In fact, the lawsuit alleges Kanye West spent $10k per week on Sushi. And students were only allowed to bring water, nothing else.
Sadly, the former teachers allege "educational services, additional testing or individualized learning plans" were not provided.
Another report by TMZ adds the two teachers were being retaliated against for sounding the alarm.
Not to mention, Cecilia Hailey and her daughter Chekarey Byers were the only black teachers.
When they were hired, each woman quickly noticed something was wrong.
According to Hailey and Byers, there were numerous health and safety violations.
Needless to say, they filed the lawsuit without hesitation.
Equally important to note, Hailey and Byers, allege Kanye did not allow crossroad puzzles or coloring sheets.
You don't want to miss this part; allegedly, Kanye did not want children using forks and knives.
Apparently, Kanye is allegedly afraid of stairs. I can almost hear you thinking, what in the world is going on at Donda?
Keep in mind all that I have mentioned about the lawsuit is alleged.
So far, we only have speculation. But it was enough stuff going on. Otherwise, why would Hailey and Byers file such a lawsuit?
Furthermore, why has Kanye not addressed this situation? Especially since the Academy is named after his late mother, Donda West.
Stay Tuned!!!
The Hip Hop News Uncensored. It's the Leader in Hip Hop content on YouTube.