Nipsey Hussle Was Under Secret Investigation From LAPD!!!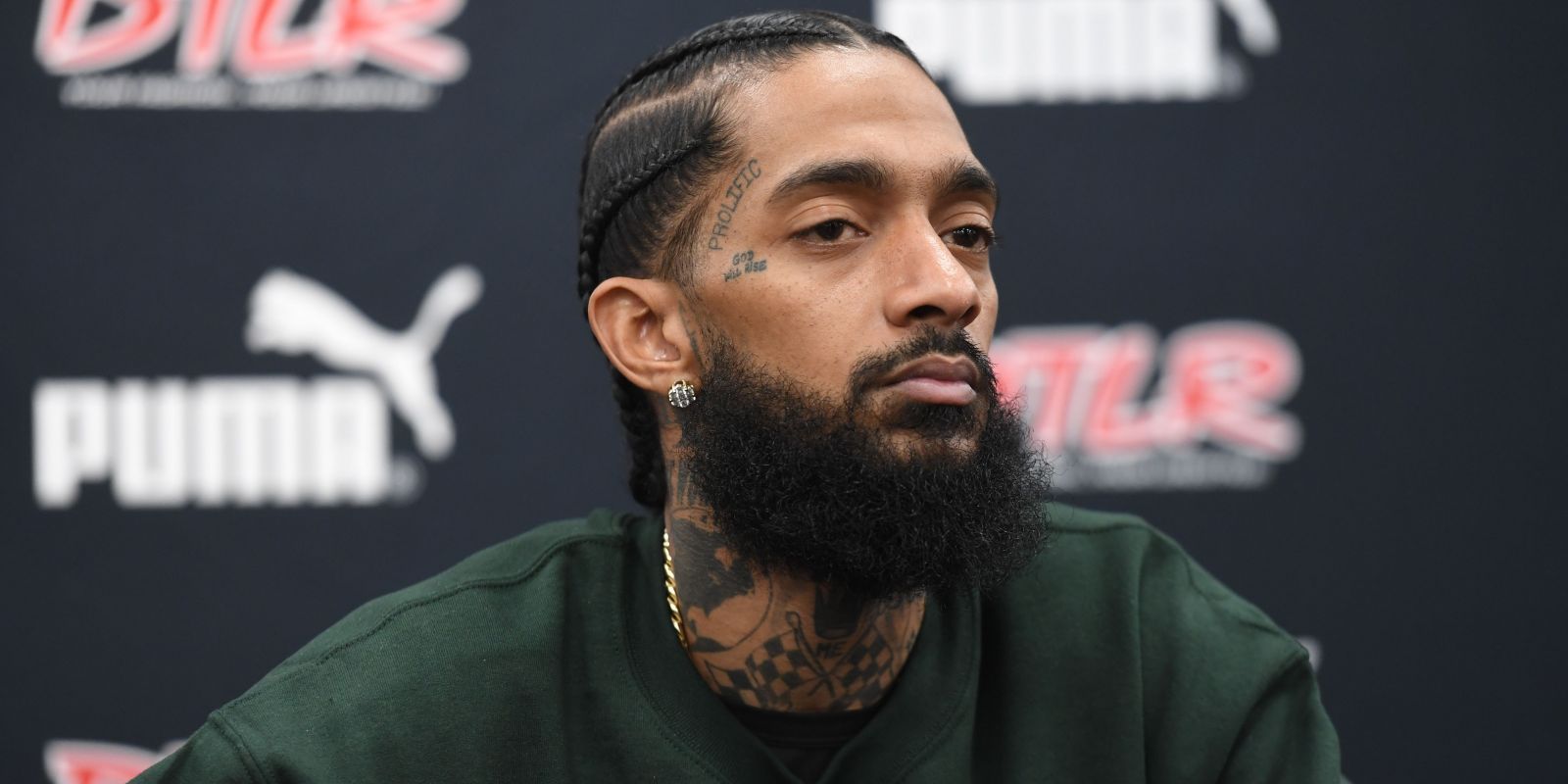 Nipsey Hussle was under secret  investigation from LAPD. The Los Angeles Police department has been notorious for unfair and bias treatment in the past. Wasn't Nipsey promoting good relations between LA gangs and LAPD? Why was LAPD targeting Nipsey in their investigation?
Was Nipsey Hussle unfairly targeted by LAPD?
Could it be that LAPD had their eyes on Nipsey Hussle for his former affiliation with the Rollin' 60s crips? Was LAPD really planning on taking Ermias Asghedom aka Nipsey Hussle down? And, was the so called meeting with Nipsey just a smoke screen.Sources from TMZ say LAPD were possibly investigating gang activity around " Marathon Clothing" and the area in general. However, It's really strange that the LAPD was singing Nipsey's praises. Now, we find out that LAPD was secretly investigating Nipsey. Nipsey was due to meet with the LAPD on Monday April 1. Unfortunately, Nipsey Hussle was gunned down on March 31. One day before the actual meeting with LAPD. And, a few years before Nipsey was murdered the City of Los Angeles was trying to pressure his landlords to evict him. Efforts to evict Nipsey failed. Instead Nipsey's landlords sold the property to him.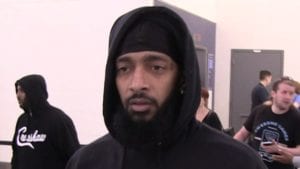 Check out the video above for more details
For more Hip Hop Entertainment News check us out at Hip Hop News Uncensored. It's the best YouTube channel for Hip Hop.