Ghanaian Rapper Sues Drake For $10M Over Sampling Dispute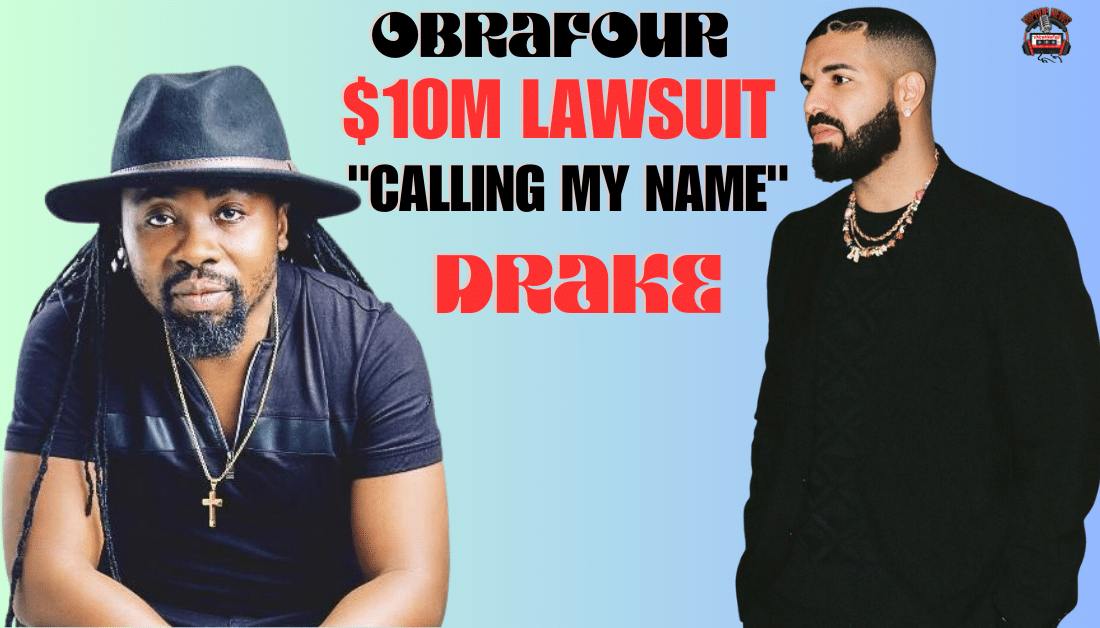 Ghanaian Rapper Sues Drake For $10M Over Sampling Dispute. This could be a significant loss for Drake. That is, if the allegations are true. In hip-hop, sampling has always been a hotly debated topic. While borrowing a beat or a hook may be a common practice, it can also lead to legal battles between artists. Recently, Ghanaian rapper Michael Elliott Kwabena Okyere Darko filed a lawsuit. Ghanaian Rapper's Legal Battle Against Drake.
Obrafour Claims Drake Illegally Used His Sample
Ghanaian Rapper Sues Drake For $10M Over Sampling Dispute.
Michael Elliott, Kwabena Okyere Darko, claimed that Drake's song "Calling My Name" was sampled without his permission.
In other words, Drake's use of the sample was unauthorized.
The lawsuit was filed by Elliott to be compensated for using his music.
What allegedly happened was Drake used these lyrics, "killer cut, blood, killer cut," as stated by Afrotech.
That verse was featured in Elliott's song "Oye Ohene."
Now, the Canadian-born rapper has been accused of alleged copyright infringement.
Elliott's legal team argued that Deborah Mannis-Gardner from Republic Records sent an email.
In this email, details of using the sample were discussed, as stated by Complex.
However, something got misconstrued. That led to an unauthorized use of Elliott's sample.
It is a little complicated. Especially since it appeared Drake's people cleared the lyrics.
But the issue becomes a matter for the courts to decide.
Hip Hop News Uncensored. It's the Leader in Hip Hop content on YouTube!
Sampling Dispute Sparks Another Allegation For Drake
Sampling disputes have become increasingly common in the hip-hop industry.
Some artists often face legal challenges over the use of copyrighted material.
In some cases, lawsuits have resulted in large payouts and damages for both parties.
This is not the first time that Drake has been embroiled in a sampling dispute.
In 2018, Billboard reported a third attempt for Drake allegedly illegally sampling a New Orleans artist's music was filed.
Drake faced the alleged lawsuit for "In My Feelings" and " Nice for What."
Paperwork was filed in a Louisana federal court.
It was alleged that the tracks on each song were from an instrumental "Roll Call."
Ultimately, the cases against Drake were dismissed because the accuser, Samuel Nicholas, failed to prove them.
As the music industry continues to evolve, the issue of sampling and copyright infringement remains a contentious one.
While some artists view sampling as a critical element of hip-hop creativity, others argue that it is a form of theft.
It remains to be seen how this particular dispute will play out, but it is clear that the sampling debate is far from over.