Dame Dash Is Facing $50M Sexual Battery Lawsuit!!!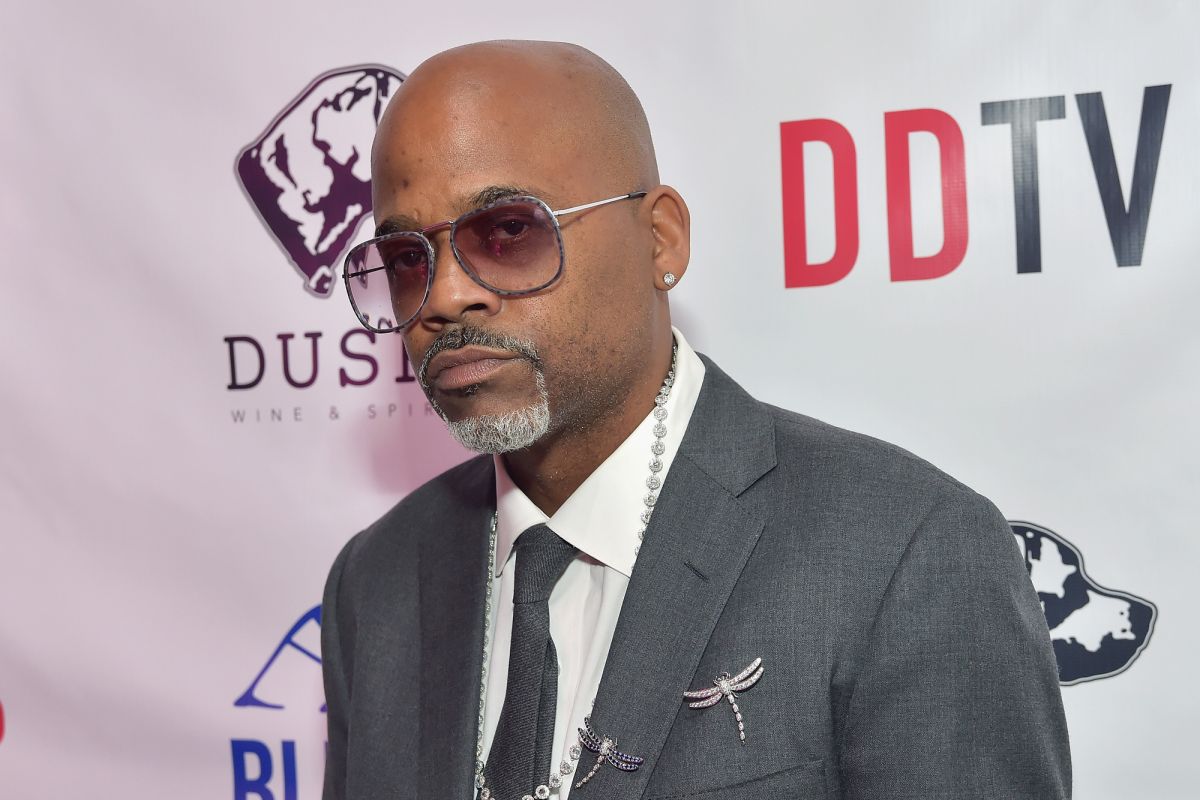 Dame Dash Is Facing $50M Sexual Battery Lawsuit. The alleged assault took place at a Dame's home. Apparently, Dame hired Monique Bunn to take some photos. And, what Monique claims took place was really upsetting.
Dame is not ending 2019 on a good note
Dame Dash is facing $50M sexual battery lawsuit. Unfortunately, Dame is ending this year on a bad note instead of a good one. With these very shocking allegations against Dame I would say his reputation could take quite a blow. Especially, if the allegations of sexual battery prove to be true.
Allegedly, the photographer Monique Bunn who Dame hired is accusing him of sexual battery. And, to top it off, Monique is also suing Dame's fiancee Raquel Horn.
In the court documents filed on December 26, 2019 Raquel is claiming that Dame came into his daughters room where she was sleeping and fondled her breast and buttocks. Also, Raquel mentions in the lawsuit that she never gave Dame permission to touch her. Raquel then goes on to say that Dame had been drinking and smoking marijuana all day, as reported by BET.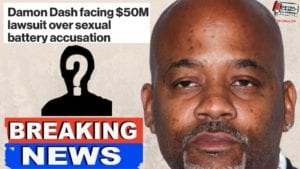 Check out the video above for more details
For more Hip Hop Entertainment News check us out at Hip Hop News Uncensored. It's the best YouTube channel for Hip Hop.