Chris Darden Quits Eric Holder Case After Death Threats!!!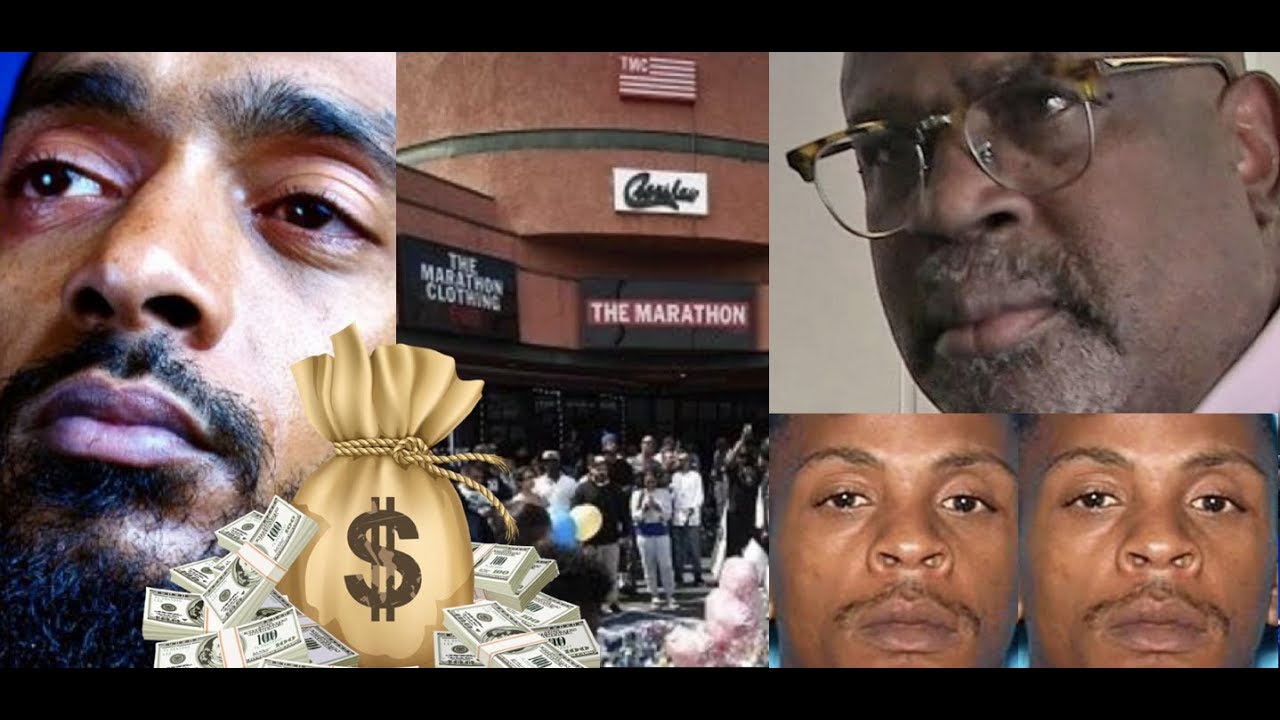 Chris Darden quits Eric Holder case after death threats. How could Darden agree to represent the suspect who allegedly murdered beloved Nipsey Hussle? How could Holder even afford an attorney such as Darden? There were many unanswered questions.
Why did Darden suddenly quit the case?
Chris Darden spoke to TMZ live where he explained his decision to quit suspect Eric Holder's case.  It sounds like Darden is not willing to sacrifice his families well being. Darden will however, appear at Holder's hearing which is scheduled for this Friday. But it will be the last time. Darden has filed for a motion to withdraw as Holder's defense attorney. During the interview Darden had this to say:
"Darden admitted that he and his family keep receiving death threats. Darden admits he does have some supporters. And, he hopes that the same attention that people put into intimidating him off the case will be used to stop violence in the streets."
Chris Darden was one of the prosecutors in the infamous O'J Simpson case back in 1995. And, it seems that he is being met with the same hatred in the Holder case. It was not a wise choice to represent Holder, especially since Ermias Asghedom aka Nipsey Hussle was so beloved in his community and among he was Hip Hop royalty.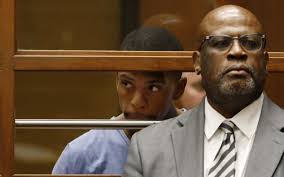 Check out the video above for more details
For more Hip Hop Entertainment News check us out at Hip Hop News Uncensored. It's the best YouTube channel for Hip Hop.