Kodak Black Indicted On Trying To Buy Firearms!!!!!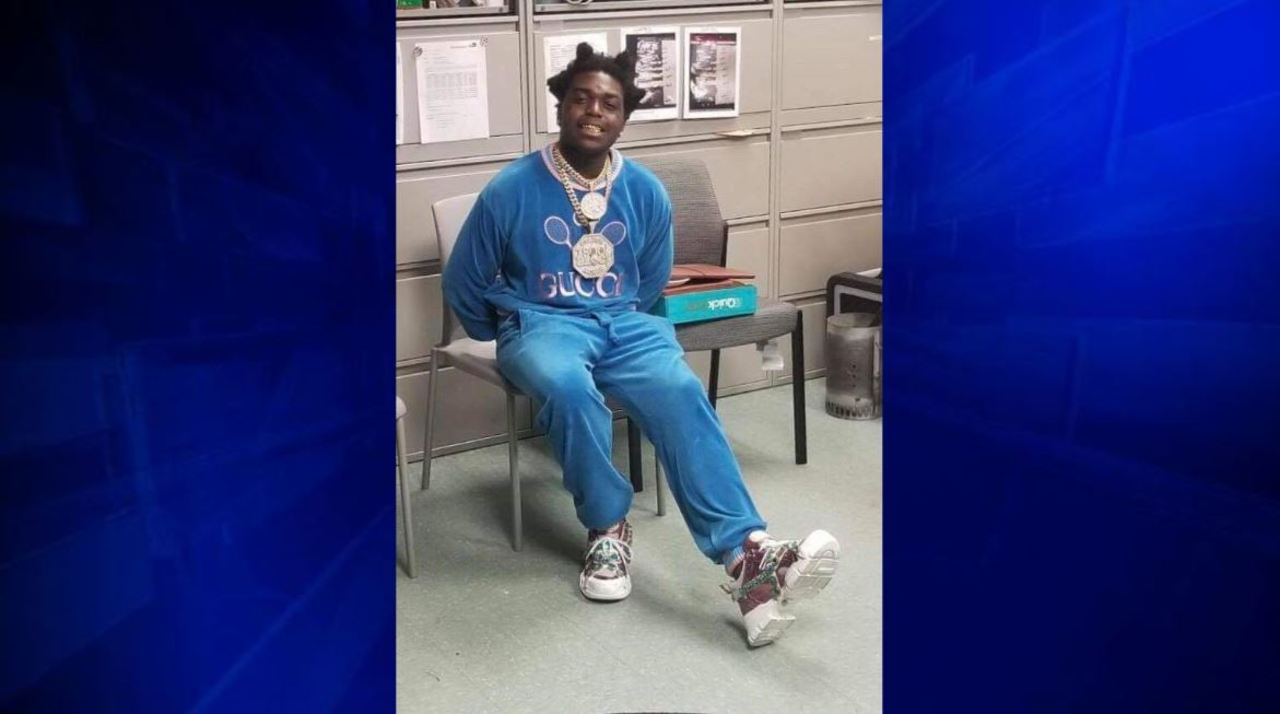 Kodak Black indicted on trying to buy firearms. Kodak Black is constantly in trouble with the law. In the latest news Kodak allegedly lied on application to buy firearms. This was not a good move for Kodak. He may have sealed his fate.
Kodak could facing serious jail time
Kodak has jeopardized his freedom. According to a report by XXL Kodak is being charged with two counts of making a false statement on governmental paperwork. The Firearms Transaction Record (form 443) which is paperwork used to purchase firearms was filled out incorrectly, according to Kodak's attorney, Cohen. Kodak allegedly failed to disclose he was an convicted felon on the form. Kodak's attorney is suggesting that Kodak did not understand the question on his felony status. Here is how Kodak's attorney explained it:
"When you throw around legal terms like indictment, information or anything like that where someone's not an attorney, [ the federal government is] making the assumption that you know what that means,"Cohen says without indicating whether or not Kodak actually filed out the paperwork."

" Down here, they file in information, " continues Cohen. "Like in state court, they file information. Generally, they don't indict it's a capital crime. So every state has different terminology."
Allegedly, the incident happen in March of this year. Whether or not Kodak will face considerable jail time or not is questionable. Especially, since he is facing rape charges, as well. Kodak was indicted on criminal sexual conduct charges in February 2016 more than two year ago.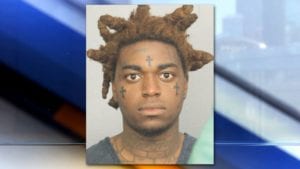 Check out the video above for more details
For more Hip Hop Entertainment News check us out at Hip Hop News Uncensored. It's the best YouTube channel for Hip Hop.