6ix9ine Going To Prison For 3 Years?!?!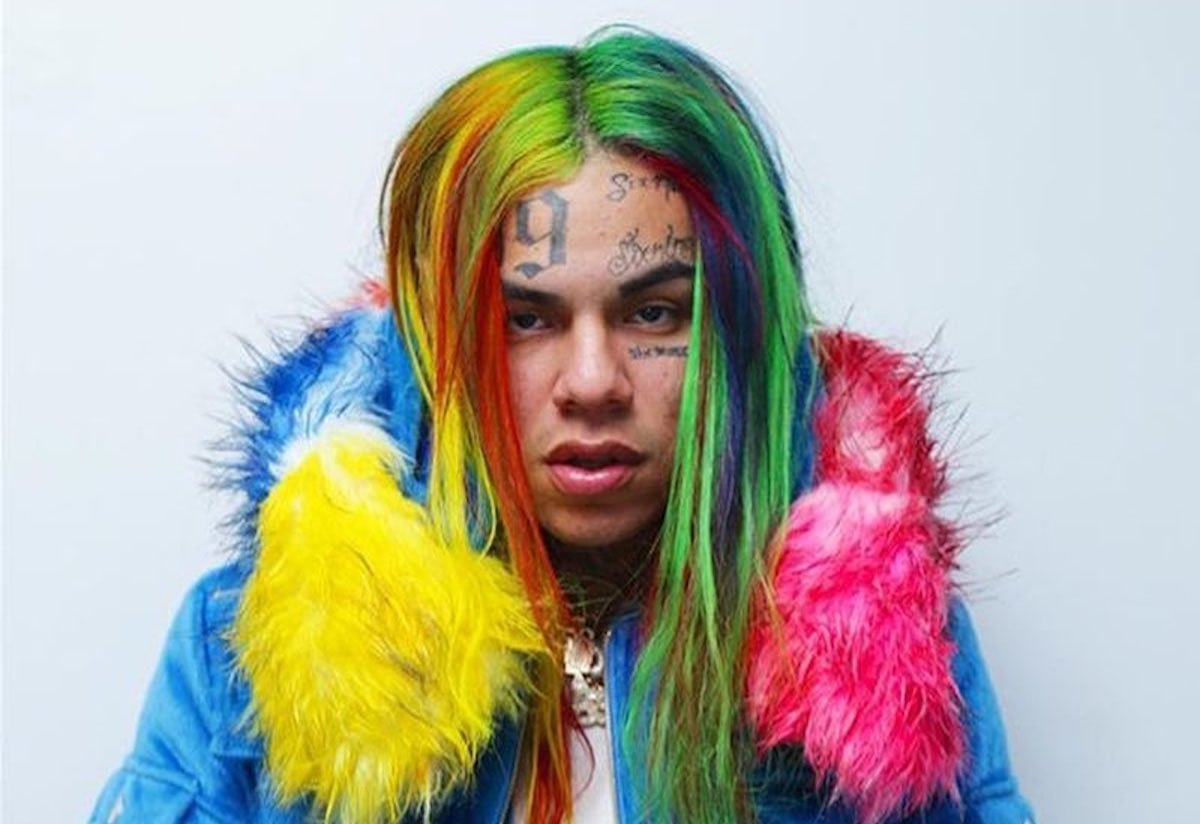 On another Uncensored Truth Podcast host O'God and Sam Ant discussion was on rap artist Tekashi 6ix9ine. Tekashi 6ix9ine may be facing jail time for violation of his probation. In case you are not aware, rap artist Daniel Hernandez aka Tekashi 6ix9ine was in the news again this week. Apparently, he has violated the terms of his plea agreement. He pled guilty to one count of Use of a Child in a Sexual Performance back in 2015. In the case with the Manhattan D. A.'s office they are now asking that the rap artist spend at least 1-3 years in state prison and be registered as a sex offender, as well, according to Hot New Hip Hop.
In his own defense Tekashi 6ix9ine had this to say:
Tekashi hopped on IG Friday night and spoke about his case, saying he was stuck in between a rock and hard place in 2015 and couldn't afford a lawyer.

Three and a half years ago I'm not this famous rapper that had $10,000 dollars to pay for a private lawyer. I had to settle for a public defender. A court ordered lawyer and at this time I'm scared. They're saying 'you're going to get 15 years' and I'm like no I gotta daughter on the way. Its 2015 and I'm 18 years old," he said. "If you look into the case you'll see its another case of a minority & youth being under the court system built for failure," he adds.

He captioned the post with "I'm unbothered ???? I'll continue to be myself what ever happens happens you can't fight something built already for you to fail." – Tekashi 6ix9ine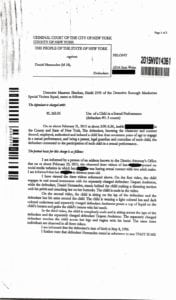 Hold up!! He was just in a near fatal beating a few weeks back. He was arrested after getting off a plane in New York. He has all kinds of beef with other rap artist and to top it off he may be going to jail for violating his probation. This young brother really needs some kind of guidance. He is really making a mess out of his life.
Maybe 50 Cent is not the best mentor for this young rap artist. Can someone please sit this young man down and give him some good solid advice.
For more Hip Hop Entertainment News go to our YouTube channel, Hip Hop News Uncensored